Wolf Isaac Blitzer is an American TV news anchor, journalist, and author, currently working as the lead political anchor on CNN and as the host of the daytime program 'Wolf' and of 'The Situation Room.'
Early Life
Wolf was born on 22 March 1948 in Augsburg, Germany, to a house builder, David Blitzer, and homemaker Cesia Blitzer. His parents were survivors of the Holocaust and Jewish refugees from Poland.
Blitzer grew up in Buffalo, New York and went to the Kenmore West Senior High School. He then enrolled at the State University of New York and graduated with a Bachelor of Arts degree in history in 1970. He then studied at the Johns Hopkins University School of Advanced International Studies and got his Master of Arts degree in international relations in 1972. During his time at John Hopkins, Wolf travelled overseas and studied and learnt Hebrew at the Hebrew University of Jerusalem.
Sponsored link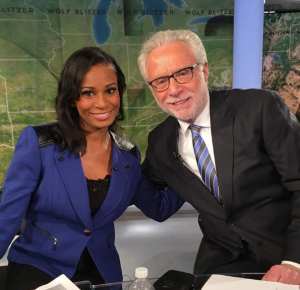 Career
Wolf started his career as a journalist in the early 70s at a Reuters news agency bureau based in Tel Aviv.
In 1973, he was hired as a Washington correspondent by Ari Rath, the editor of the English language Israeli newspaper 'Jerusalem Post.' He covered developments and events in the Middle East as well as US politics and stayed with the newspaper till 1990. Wolf's question to Egyptian leader Anwar Sadat in 1977 as to why Egyptian scholars, journalists, and athletes were prohibited from visiting Israel eventually triggered a dialogue between the two nations and resulted in the Egypt–Israel Peace Treaty of 1979. The negotiations between the two countries were covered by Blitzer.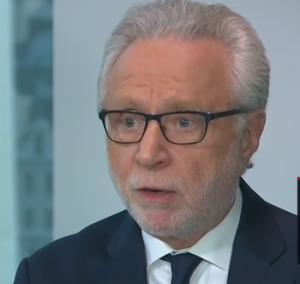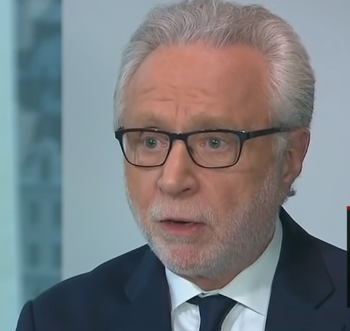 Sponsored link
In the 70s, Wolf also worked as the editor of Near East Report, the monthly publication of AIPAC/American Israel Public Affairs Committee. He also wrote for many Israeli-based newspapers under the name Zev Barak and Zev Blitzer.
Wolf joined CNN in 1990 as its military affairs reporter. In 1991, he went to Moscow and visited the KGB headquarters. He also covered the Gulf War of 1991-92. He became the White House correspondent of CNN in 1992 and retained the position till 1999.
In 1998, he started hosting the morning interview show on CNN Sunday called Late Edition with Wolf Blitzer. It was aired in more than 180 countries. In 1999, he got his first job as an anchor on the daily newscast program 'The World Today.' A year later, he began anchoring 'Wolf Blitzer Reports,' his own show. Since 2005, Wolf has been the host of the 2-hour CNN show 'The Situation Room.' He began hosting CNN Newsroom/Wolf in 2013.
Personal Life and Trivia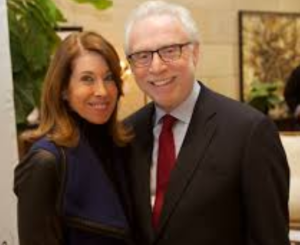 The 1.78 meter tall Wolf married Lynn Greenfield in 1973. The couple have a daughter and live in Bethesda, Maryland.
Some of the books written by Blitzer are 'Between Washington and Jerusalem: A Reporter's Notebook' and 'Territory of Lies.'
Wolf has made many appearances on other media, like in Celebrity Jeopardy!; in the 2009-documentary titled 'Back Door Channels: The Price of Peace'; and in the James Bond movie 'Skyfall.'
 Wolf Blitzer – Net Worth and Salary
Wolf gets an annual salary of $5 million and his net worth is around $16 million.
Sponsored link