Wagner Maniçoba de Moura is an award-winning Brazilian stage, film and television actor best known for his work in the 2007 film 'Elite Squad' in which he portrayed the lead character of Captain (later Colonel) Roberto Nascimento. Moura, who was already an acclaimed and established actor in Brazil, gained widespread international recognition for his work in the film and even appeared in its 2010 sequel 'Elite Squad: The Enemy Within'. Moura made his acting debut in 2000 with a role in the American film 'Woman on Top' and has since appeared in several English and Spanish films and TV shows.
Moura received great critical and commercial success for his work in the 2013 American science fiction film 'Elysium' in which played the role of "Spider". He also received critical acclaim for his portrayal of Mexican drug kingpin Pablo Escobar in Netflix's acclaimed show 'Narcos' in which he starred from 2015-2016. His work on 'Narcos' earned him a Golden Globe nomination.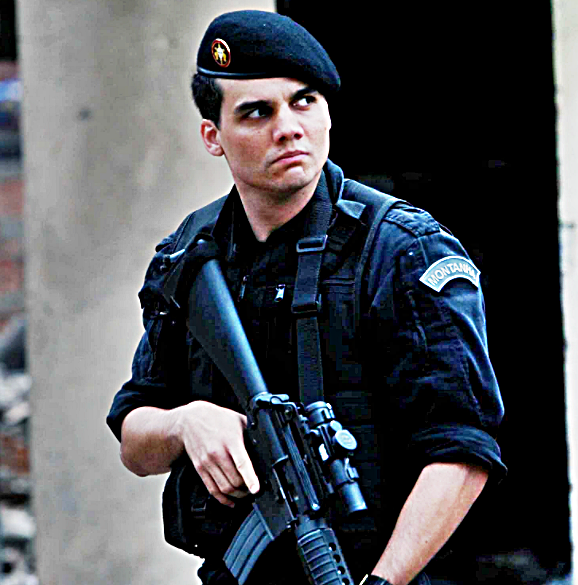 Sponsored link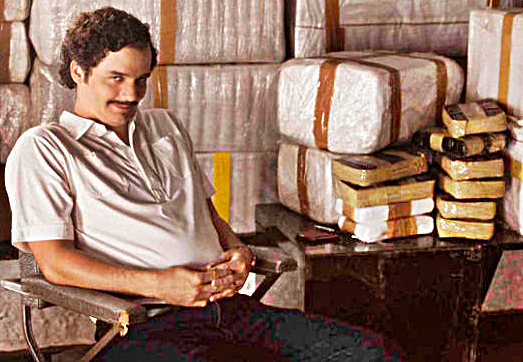 Early Life and Education
Moura was born on 27 June 1976 in Salvador city in Bahia, Northeast Brazil as the son of Alderiva and José Moura. While Moura's father served in the capacity of the Brazilian Air Force Sergeant, his mother was a housewife. Moura has one sibling, a sister named Lediane Moura along with whom he was raised in the small town of Rodelas, also in Bahia. The family moved back to his birth city of Salvador when Moura was thirteen years old.
Moura received his primary and secondary education from school in Rodeles and completed his high school education in Salvador. He later attended the Federal University of Bahia to pursue a degree in journalism. Moura graduated with a Bachelor's Degree in journalism from the university but opted to pursue a career in acting.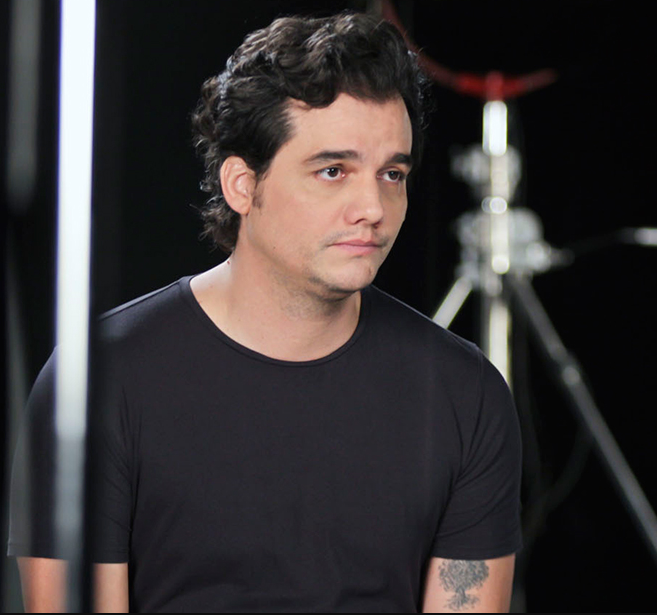 Career Rise
Moura's first known role was in the 2000 American film 'Woman on Top' in which he appeared in the minor role of Rafi in the Penélope Cruz starrer film. From 2000-2006, Moura appeared in smaller roles in several Brazilian and American films like 'Behind the Sun', 'The Three Marias', 'God Is Brazilian', 'Carandiru', 'Nina', 'Ó Paí, Ó', 'Saneamento Básico' etc. Moura received much critical acclaim for portraying the protagonist Captain Nascimento in the Portuguese language, Brazilian Crime film 'Elite Squad' which earned him a best actor award at the Prêmio Qualidade Brasil and Grande Prêmio do Cinema Brasileiro award functions. His work in the 2007 telenovela 'Paraíso Tropical' also earned him several Best actor awards.
Sponsored link
Moura reprised his role as Roberto Nascimento in the 2010 sequel 'Elite Squad: The Enemy Within' which also became a huge hit. His next big role was that of a human smuggler named Spider in Neill Blomkamp's 2013 American film'Elysium' starring Matt Damon and Jodie Foster which received great critical acclaim. Moura's most recent work includes the acclaimed Netflix series 'Narcos' in which he portrays the lead role of Mexican drug lord Pablo Escobar'. Moura's convincing portrayal of Escobar earned him a Golden Globe nomination and he became the third Brazilian actor to ever be nominated in a mainstream best actor category.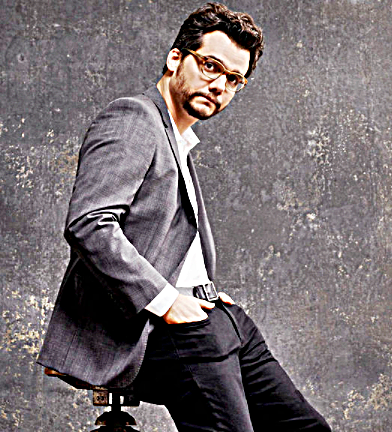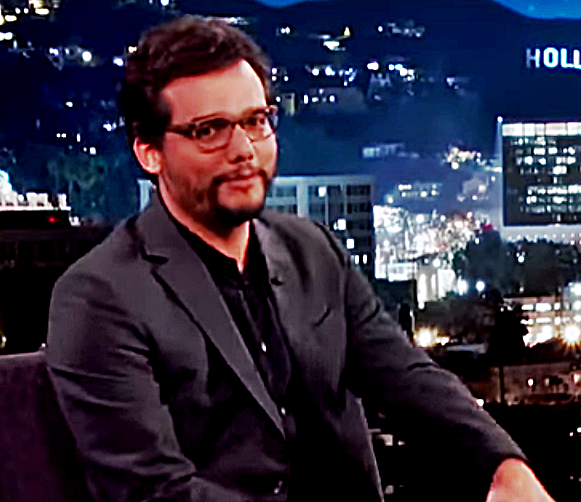 Wagner Moura – Wife and Children
The 5 feet 11 inch tall Moura dated photographer and journalist Sandra Delgado for several years until they tied the knot in 2011. Together, the couple are parents to three sons, all born in Perinatal Hospital, Rio de Janeiro. Delgado gave birth to their first son, Bem in August 2006. Their second son Salvador was born in July 2010 while their third son José, was born in 2012.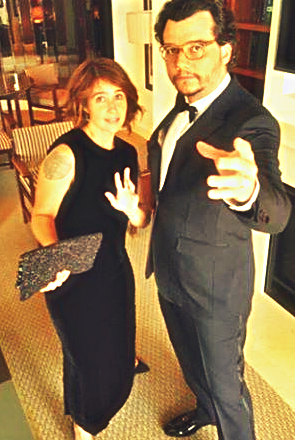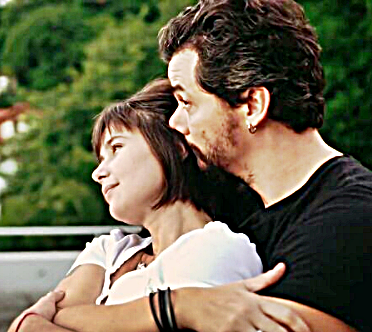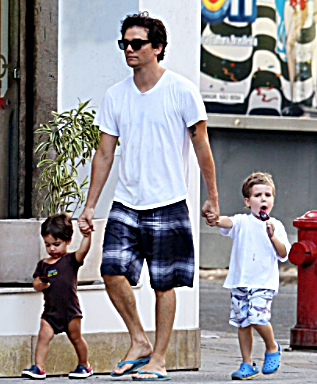 Trivia
Moura speaks Portuguese, English and Spanish fluently. He learnt Spanish for his role as Pablo Escobar. Moura also practices Transcendental Meditation and is a vocalist of the music band Sua Mãe.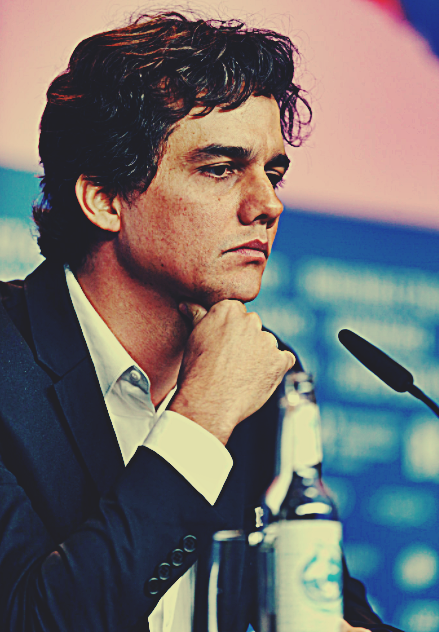 Wager Moura – Net Worth
Moura has an estimated net worth of approximately $10 Million.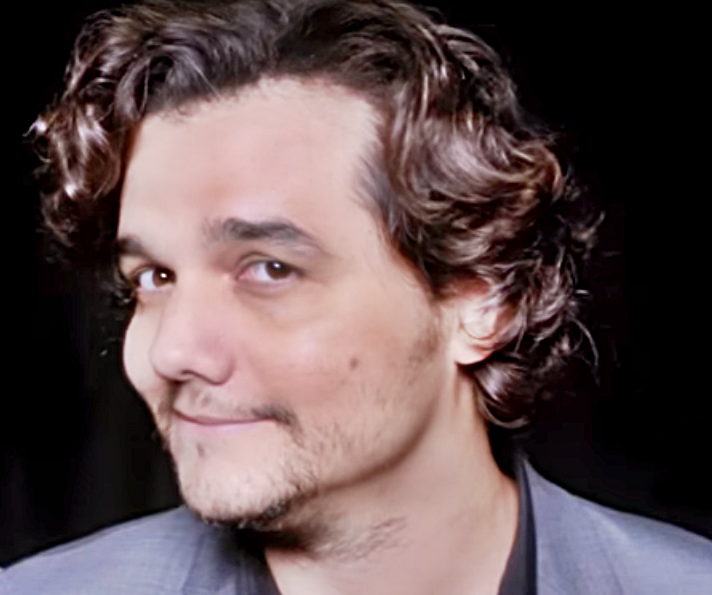 Sponsored link