Vanna White is a popular American TV personality known for hosting The Wheel of Fortune since 1982. She was born as Vanna Marie Rosich in Conway, South Carolina on February 18, 1957 in North Mytle Beach, South Carolina. Her father was born of Puerto Rican and Croatian origins. When he abandoned the family, Vanna's mother married Herbert Stackley White Jr., a former real estate agent. Vanna took the name of her step father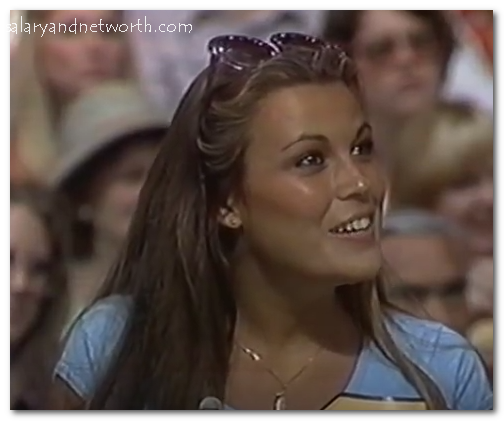 Vanna's first brush with the television was in a game show on June 20, 1980 in an episode from 'The Price is Right'. She was one of the first four competitors to the show, but lost the game mid-way. When Wheel of Fortune hostess Susan Stafford quit on October 1982, White became a substitute hostess along with Summer Bartholomew and Vicki McCarty. On December 13, 1982, White became the regular hostess of the show. Due to her presence, the popularity of the show skyrocketed. In 1987, she came out with her autobiography titled 'Vanna Speaks!' which turned out to be a best-seller.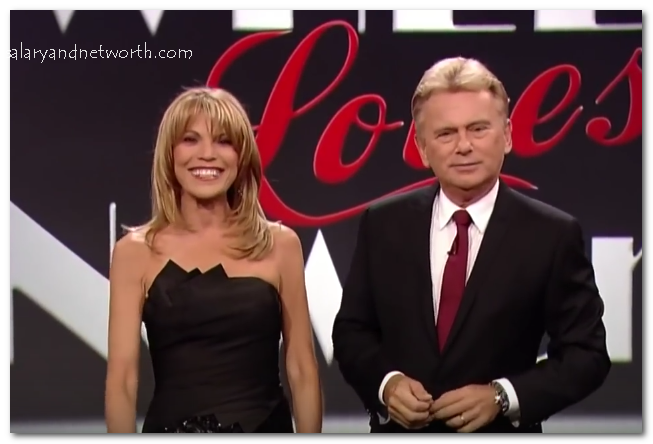 Sponsored link
White even acted in a few TV serials and films. One of the films was the NBC-based TV film called 'Goddess of Love ', in which she played the part of Venus. Though the movie was a flop, she had a good screen presence. She also appeared in quite a few TV shows including L.A. Law and Full House.
Sponsored link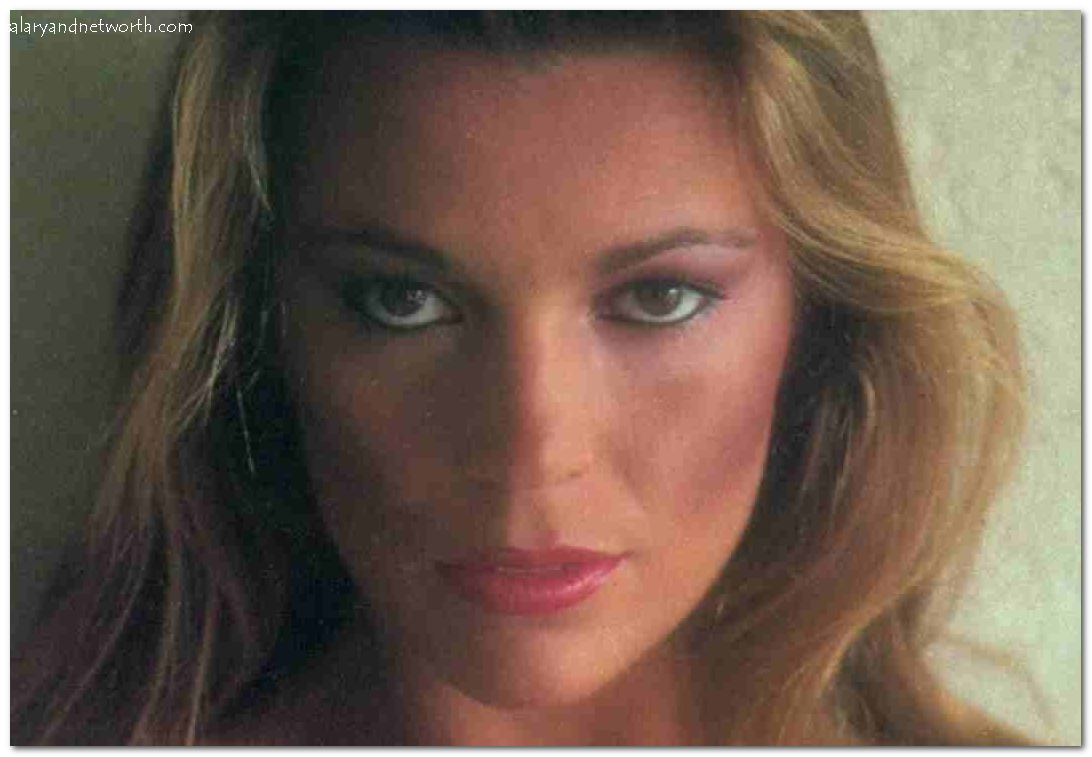 Vanna White – Husband and Children
White dated Playboy model and Chippendales actor John Gibson in the 80s. They were engaged but in the year 1986, he died in a plane crash. White kept herself away from the show for a while, ex-hostess of the show Susan Stafford filled for her.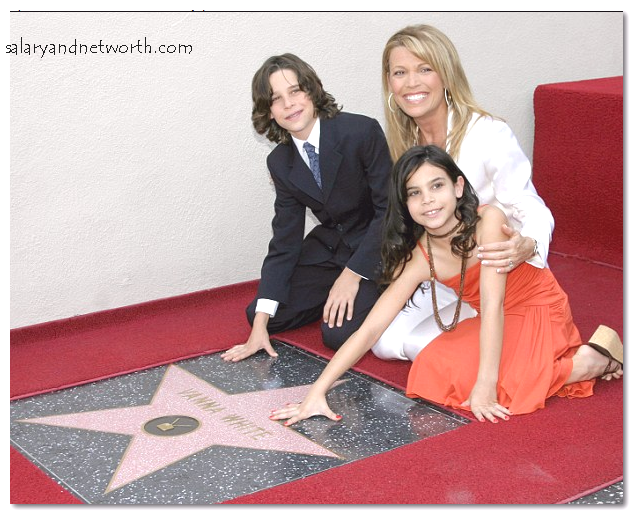 White then married George San Pietro, a restaurant owner in December 1990, she became pregnant in 1992 and announced the news through a smart puzzle, the answer of which was 'Vanna's Pregnant'. Unfortunately, she miscarried and later had a son in 1997 called Nicholas and a daughter in 1997, called Giovanna.   George and Vanna divorced in 2002. For the next four years, she dated and got engaged to Michael Kaye, a business owner of a buyout fund in Southern California.
Vanna White – Net Worth and Salary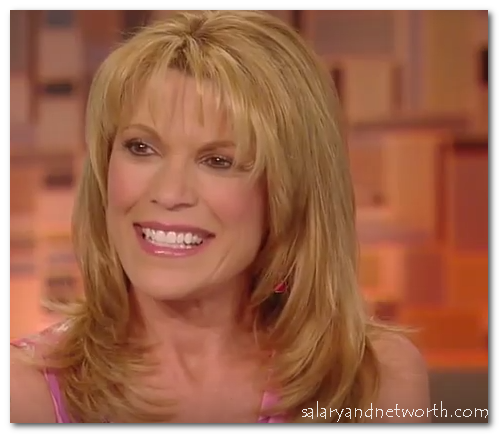 Her net worth is $40 million and her annual salary is $8 million. She successfully sued Samsung Electronics for making a parody ad on her game show for $403,000
Sponsored link