Tarek El Moussa is a renowned American businessman, real estate agent and television personality who is best known for his work on the HGTV (an initialism for Home & Garden Television) program 'Flip or Flop' on which he appears with his ex-wife Christina Meursinge Haack as his co-star. The show began airing in 2013 and has since completed 7 seasons and is one of the most successful reality TV shows that educated viewers about the nuances of the real estate industry.
El Moussa and his wife submitted an audition tape to the HGTV network demonstrating the complete, start to finish procedure of acquiring distressed homes, renovating and selling them. The idea was picked up by the network and contributed to the prominence of the couple as reality television stars. El Moussa is also a businessman and the owner of the real-estate agency 'Tarek and Christina: The El Moussa Group' which is based in Orange County, California.
Early Life and Education
El Moussa was born on 21 August 1981 in the city of Long Beach in Southern California as the son of his parents. He was raised in Buena Park in north-western Orange County, California. Not much is known about El Moussa's early life. He is an American citizen and has White-American ancestry. El Moussa is often confused with actor Tarek Moussa who is from Cairo, Egypt and migrated with his family to USA when he was 21.
Sponsored link
Moussa completed his primary, secondary education and graduated from a high school in Buena Park, California. He has not disclosed any information regarding the college or University he attended, although he has earned his real estate license when he was just 21 years old.
Career Rise
El Moussa began his career as a real estate agent at the age of 21 and flipped homes for a living. Together with his wife, Christina, El Moussa sold real estate in Southern California. They suffered a great financial loss in the October 2008 stock market crash which also caused the real-estate industry to plummet. El Moussa and his wife, who lived in a $6,000/month home had to cut costs, downsize and move to a $700/month apartment. In 2011, the couple, with the help of a friend, made a spontaneous audition tape featuring an entire episode about flipping homes and sent it to HGTV which was picked up by the Pie Town Productions company and resulted in the birth of the show 'Flip or Flop'.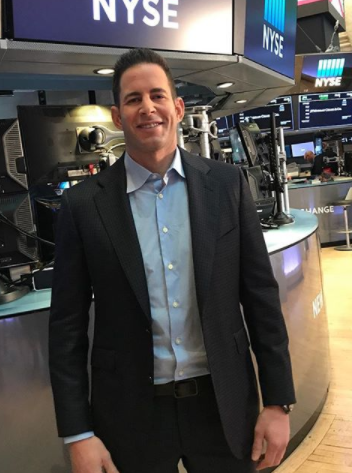 Sponsored link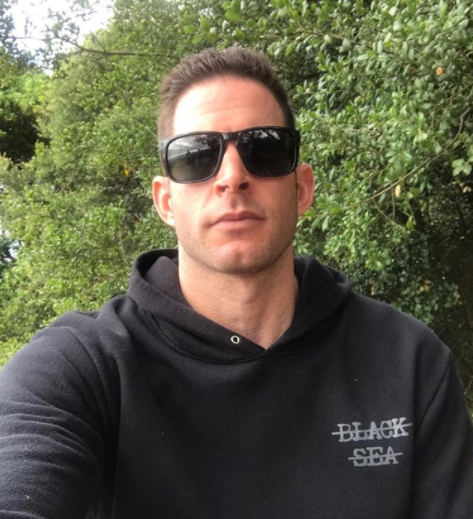 El Moussa, along with his wife, started gaining national recognition when they started starring in the HGTV reality show 'Flip or Flop' in 2013. The show demonstrates the entire process; from buying destressed property to renovating and selling it. The couple work together to find homes in California and renovate them. Together, they have appeared in almost 92 episodes over 7 seasons. El Moussa also owns a real-estate agency with Christina called 'Tarek and Christina: The El Moussa Group' based in Orange County, California, having expanded their business into Nevada and Arizona as well.
Personal Life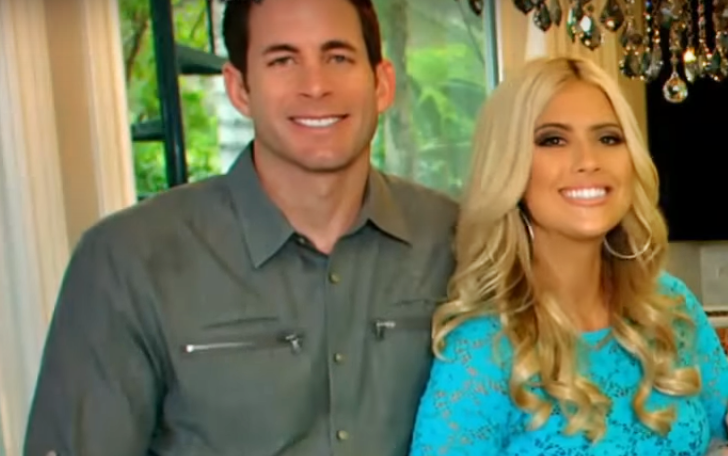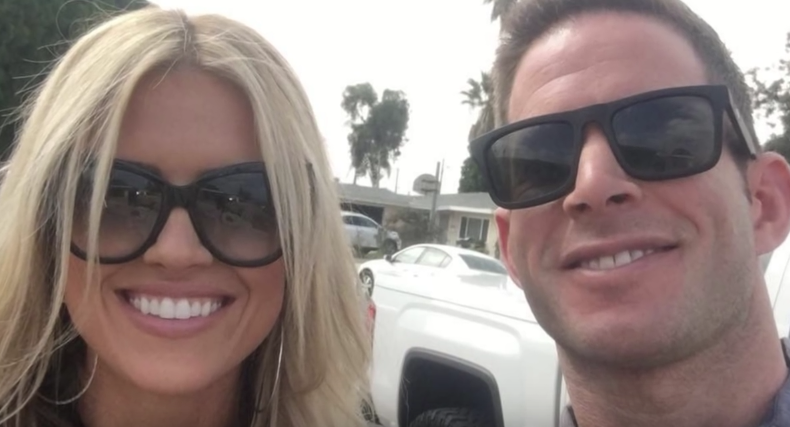 El Moussa dated Christina Meursinge Haack for a few years and eventually married her in 2009. Post their marriage, Christina legally took her husband's name and became known as Christina El Moussa. Together they have two children, a daughter named Taylor Reese El Moussa and son named Brayden James El Moussa, born in 2010 and 2015 respectively. The couple announced their separation in May 2016 and eventually divorced in January 2017, sharing the custody of their children.
El Moussa was diagnosed with Stage II thyroid cancer in 2013 for which he underwent radiation treatment. The couple suffered to conceive their second child and relied on sperm banking and in-vitro treatments. The couple went through a rough phase before their separation with El Moussa's wife suspecting he was attempting suicide, a claim refuted by El Moussa to the authorities.
Tarek El Moussa – Net worth
El Moussa has an estimated net worth of $3 Million.
Sponsored link