Sundar Pichai, the new CEO of Google was appointed August 10, 2015. His previous position was the Product Chief, and his new appointment shows a bold achievement in his career. Pichai was born July 12, 1972 in Chennai. He schooled in Jawahar Vidyayalaya and obtained Higher School Certificate from Vana Vani Matriculation. Pichai also studied metallurgy in IIT Kharagpur before pursuing MS degree in Material Sciences and Engineering at Stanford University. He holds an MBA, which he studied at Wharton School of University of Pennsylvania. He worked at the McKinsey & Company in US.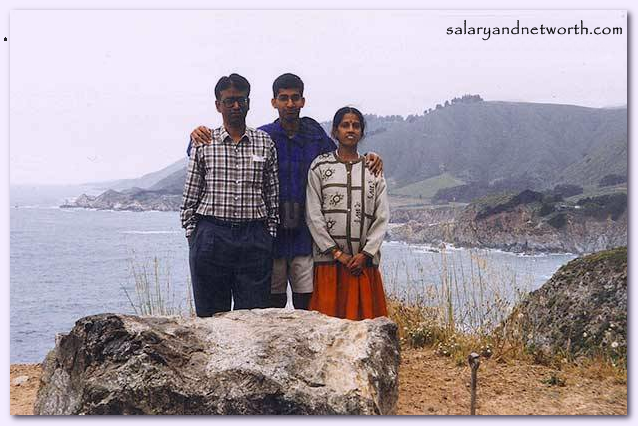 In his early years, he never owned a television, a car, or a phone. When he arrived in US back in 1993, he found the cost of living to be quite costly. During that time, a bag-pack could cost around $60, which he could not afford. Therefore, he had to settle for a used one as he took his studies at Stanford. His girl friend, Anjali joined him and they married. Pichai and Anjali have a daughter and son.
Sponsored link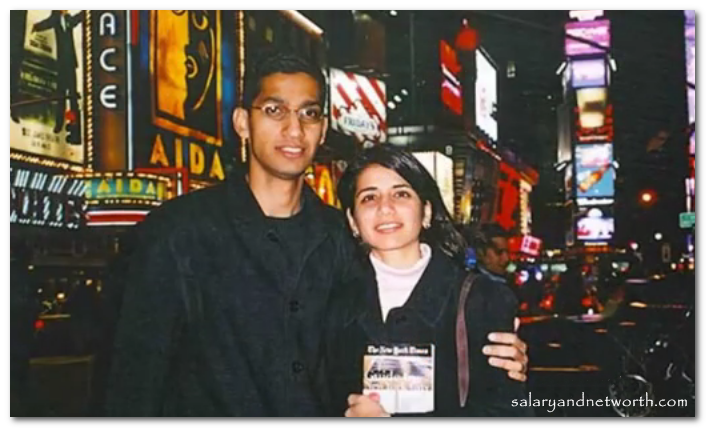 His career path in Google
Pichai was employed by Google in 2004, and it's during this year when the company started the Gmail services. At Google, he was responsible for software products such as Chrome and Chrome OS. He initiated the need for Google to have its own browser. This didn't sound well with some of the leading heads in Google for instance, the CEO by then, Eric Schmidt might not have been happy with the idea of Google having its own web browser since it could divert from the company's main goal of venturing into only search engine.
Sponsored link
However, he received support from Larry Page and Sergey Brin. Chrome is among the most popular browser today commanding a share of about 46 percent. Pichai also contributed to Google Drive and has overseen some other developments of Google products like Google Maps and Google Now.
Pichai also oversaw the development of products like Android and introduced the video format WebM. He has served as the director of Jive Software up to 2013 from 2011. He is the third CEO of Google after Schmidt and Larry Page.
Other companies have been grooming Pichai including Twitter and Microsoft. Twitter wanted to employ Pichai to take charge as the vice president of their products. Microsoft on the other hand wanted Pichai to become their CEO following the step down of Steve Ballmer.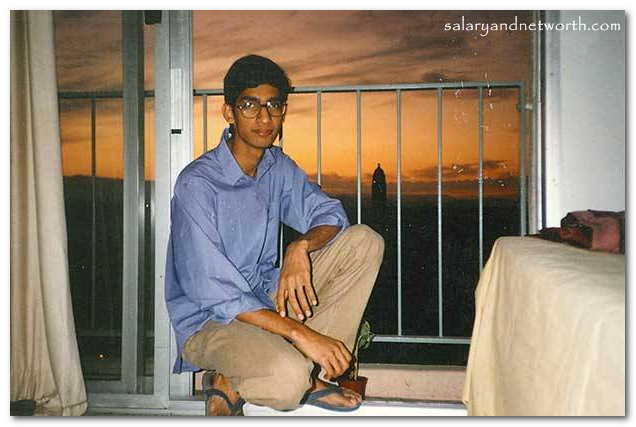 Sundar Pichai – Salary and Net Worth

In the year 2015, his salary was  $625,000 with restricted stock valued at $99.8 million to be vested fully by 2017 and other compensations totaling to $22, 935. So, his total income for the year reached more than $100 million in that year. In 2016, he was paid $199 million in restricted stocks.   He is also expected to receive compensation for his long-term performance that may amount to $100 million or so. If in his tenure, he does not deliver, he still gets to walk away with $10 million. Pichai's estimated net worth is around $150 million. He owns a house he bought for $6.8 million at Brooklyn.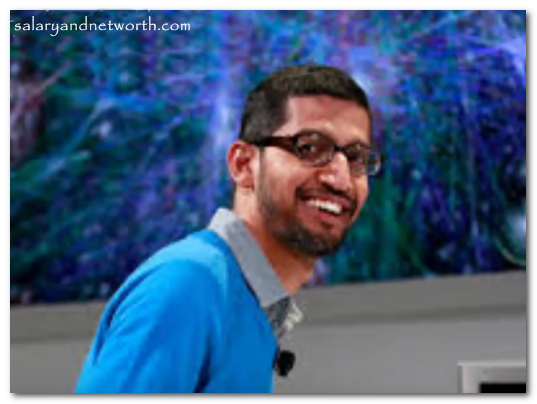 Sponsored link