Serena Williams is a popular American professional tennis player who is the #1 ranked player by the Women's Tennis Association. She has achieved this title for six years, the first one being on July 08, 2002 and the sixth one being on February 18, 2013. She has also been recorded as the player who has the maximum titles in the singles, doubles, and mixed doubles formats of the game.
Williams is also the player, irrespective of gender who has a total of 22 Grand Slams single titles and shares the title with Margaret Court. She is also the only tennis player who has won the singles titles for six consecutive times in three of the four Grand Slam tournaments that she has played in.
Early life and education
Serena Williams was born on September 26, 1981 in Saginaw, Michigan to Richard Williams and Oracene Price. She is the youngest sister among his sisters in the household. She was home-schooled by her father and started her tennis training at the age of 3.
Sponsored link
The entire family relocated to West Palm Beach from Compton so Williams could attend the famous tennis academy of Rick Macci. Williams' father wanted his daughters to focus more on the school and thus didn't send them to the national junior tennis tournaments.
Serena Williams – Boyfriend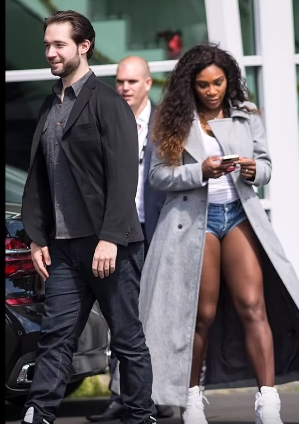 Serena Williams announced her engagement with the famous Internet entrepreneur Alexis Ohanian on December 29, 2016. He is the co-founder and executive of Reddit.
Career
Williams' started her professional career in September 1995 at the Bell Challenge where she lost the match against Annie Miller. She was also placed in the third position in the 1999 Australian Open and later won the Open Gaz de France against Amelie Mauresmo.
Sponsored link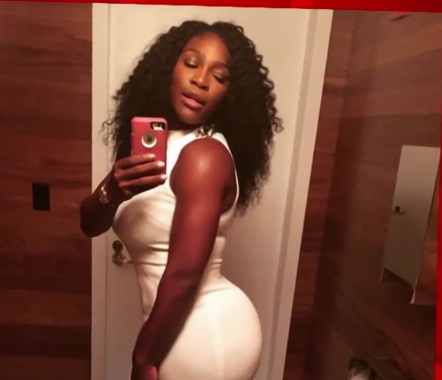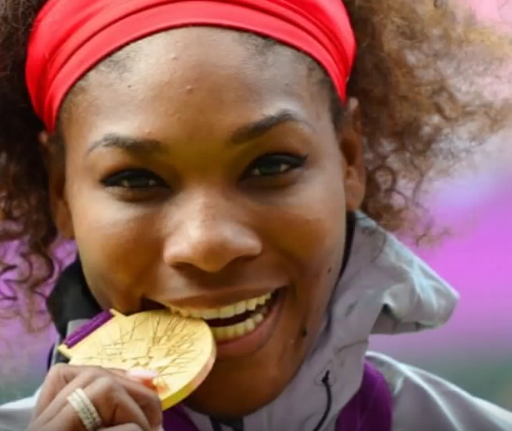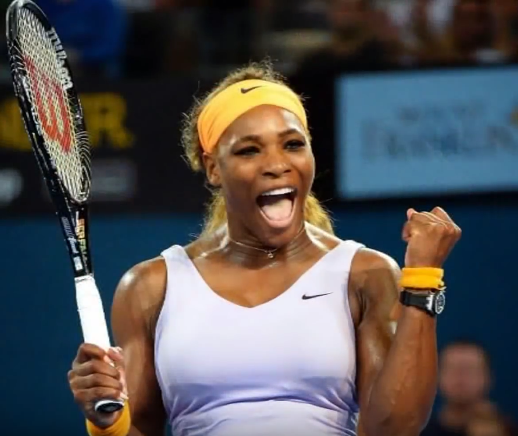 In 2002, the 1.75 meter tall tennis sensation won her first title of the year against Jennifer Capriati and later won the Miami Masters becoming one of the three players to defeat the world's top 3 in the tournament. And that was just the start and her career has simply escalated since.
Serena Williams – Salary and Net Worth
Serena Williams has an estimated net worth of $150 million. Her salary is an estimated $78 million per year. Her pay includes enviable endorsement deals with Nike,  IBM, Delta Airlines, Beats, Home Shopping Network and more. She also has a little stake in NFL's Miami Dolphins.
House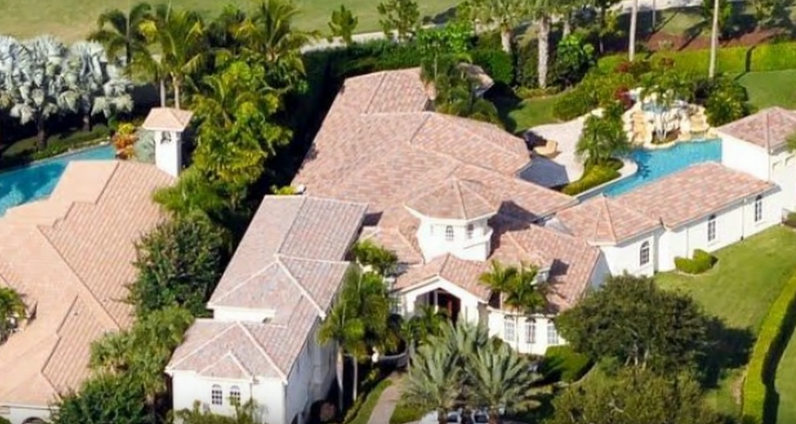 Serena Williams has a number of homes, which includes ones in West Palm Beach, Florida, Jamaica and an apartment in Paris.
Sponsored link