S.E. Cupp is a writer and a conservative political commentator. She is a panelist on Real News From the Blaze.
Early Childhood
S.E. Cupp, or Sarah Elizabeth Cupp, was born on the 23rd of February 1979 in Carlsbad, California. Part of her childhood and teenage was spent in Andover, Massachusetts. Cupp attended the Academy of Notre Dame.
Sponsored link
Since she was six and until she was in her late teenage, Cupp practiced professional ballet dancing. As a teenager and later as a young adult, Cupp suffered from eating disorders.
Career
For her university studies S.E. Cupp went to Cornell University where she studied Art History. She graduated in the year 2000. During her Cornell years Cupp worked at The Cornell Daily Sun.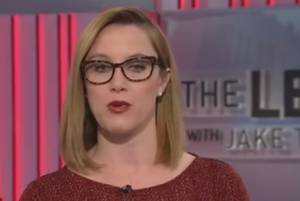 For her graduate studies Cupp attended New York University's Gallatin School of Individualized Study when she graduated with a Master of Arts in Religious Studies in 2010. Shortly after her graduation from Cornell, Cupp's first job was with an online magazine followed by a stint at a public relations firm.
In 2002 Cupp got hired by The New York Times. Since then she has written for The Daily Caller, The Washington Post, Townhall, Maxim, Foxnews.com, Human Events, Newsmax, The American Spectator, Slate, SI.com, CNN.com and New York Daily News.
In 2011 Cupp begun working as a Mercury Radio Arts commentator and writer after Glenn Beck, who owns and operates the outfit, hired her. She was to later get her own self-named show, S.E. Cupp that was available online on glennbeck.com. S.E. Cupp was later moved to GBTV which now operates under the brand name TheBlaze TV.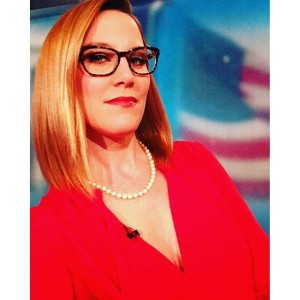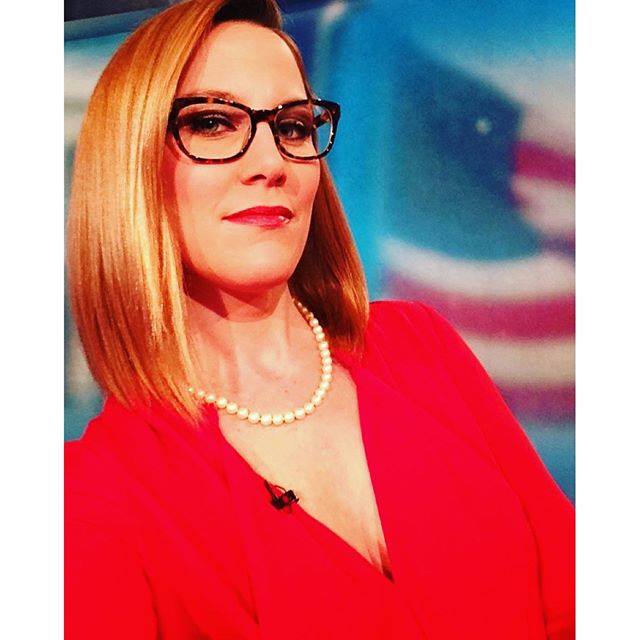 Sponsored link
The following year Cupp was to begin working at MSNBC as a co-host of The Cycle. This was in partnership with the political writer Steve Kornacki, the pop culture commentator Toure and the poltical strategist Krystal Ball.
Currently S.E. Cupp also contributes to The Arena on politico.com. She is also a regular guest on Cable News Network besides Fox News on such shows as America Live with Megyn Kelly, Hannity, Fox & Friends, Red Eye w/Greg Gutfeld and Strategy Room. Cupp also regularly features on MSNBC's shows such as Martin Bashir, Morning Joe and Now with Alex Wagner.
Among the books that bear her name include Why You're Wrong About the Right, a title she co-wrote with Brett Joshpe. Another book is Losing Our Religion: The Liberal Media's Attack on Christianity, which is a solo effort.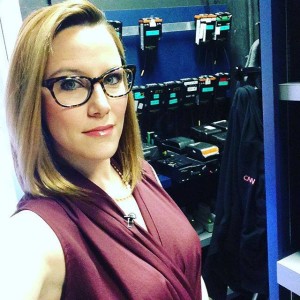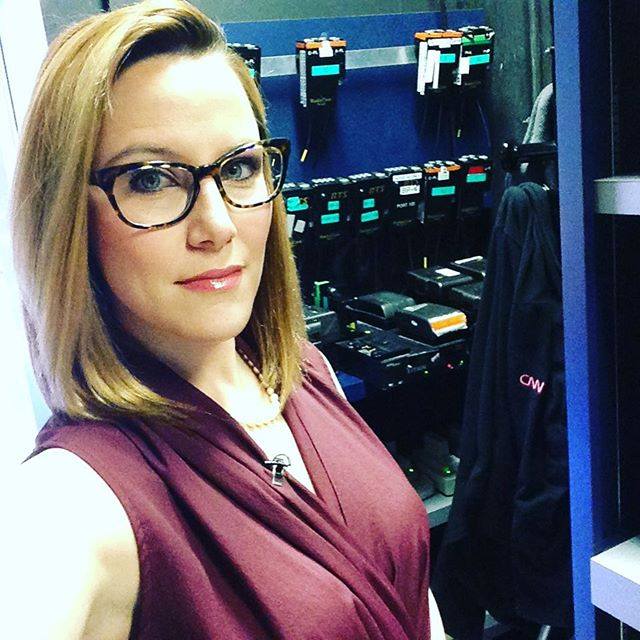 Personal Life
S.E. Cupp is married to John Goodwin and together they have a son, John Davies Goodwin III who was born in 2014. Goodwin is Rep. Raul Labrador's former chief of staff. Cupp and Goodwin first met at the 2008 GOP Convention but it was only in 2011 that they began dating. The engagement was in September 2012 and the wedding in November 2013.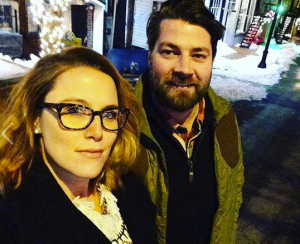 S.E. Cupp is an atheist though she aspires to become a theist in future.
As for her brand of conservatism Cupp describes herself as a Log Cabin Republican.
S.E. Cupp – Net Worth and Salary
S.E. Cupp has a net worth of $6 million. Her average annual salary is about $500,000.
Sponsored link