Rush Hudson Limbaugh III is an American radio talk show host, writer, conservative political commentator, and entertainer. He began working at age 16 on varied DJ assignments. Around 1984, he launched his talk show from KFBK radio station located in Sacramento, California. The show began broadcasting nationally in 1988 from NYC's WABC radio station. It is currently being broadcasted from WOR.
The Rush Limbaugh Show is one of the most popular radio talk shows in the US with the highest ratings in the country. His show attracts a weekly audience of nearly 15 million.
Early Life and Education
Rush was born on 12 January 1951 to Mildred Carolyn and Rush Hudson Limbaugh, Jr. in Cape Girardeau, Missouri. He attended the Missouri Central High School at Cape Girardeau and graduated in 1969. He then enrolled at the Southeast Missouri State University, but dropped out after finishing 2 semesters and 1 summer.
Sponsored link
Career
The radio career of Limbaugh started in 1967 when he was just a teenager. After dropping out of college, he relocated to McKeesport, Pennsylvania and began working as a disc jockey for WIXZ, a minor AM radio station that mainly catered to the Pittsburg region.
In 1973, Rush began working as evening DJ for KQV radio station. Five years later, he left the radio industry and began a job as the director of promotions at the Kansas City Royals. In 1984, he reverted to his first passion of radio and began hosting a show via the KFBK radio station.
Rush moved to New York in Aug 1988 and launched his own talk show on radio. In 2001, he admitted to him having many personal problems including the fact that he was deaf. But the same year he underwent surgery and had a cochlear implant which allowed him to regain his hearing. 2001 was also the year when an 8 year contract was signed by him. This contract offered him an annual salary of $31.25 million.
The Rush Limbaugh Show airs on AM radio as well as FM radio and is broadcast across the globe via the Armed Forces Radio Network. Rush renewed his contract in 2008 for more than $400 million. This made it the highest paid radio show and it maintains this status to this day.
Sponsored link
Personal Life and Trivia
Limbaugh has married 4 times and divorced 3 times. He has no children.
Rush's first wife was Kansas City WHB radio station sales secretary Roxy Maxine McNeely. He married Michelle Sixta in 1983 and divorced her 7 years later. Rush and Marta Fitzgerald got married in 1994 and separated in 2004. His fourth marriage was to Kathryn Rogers in 2010.
Jet and Cars
Rush also owns a private Gulfstream G550 jet with a price tag of $56 million as well as several luxury cars.
Rush Limbaugh – House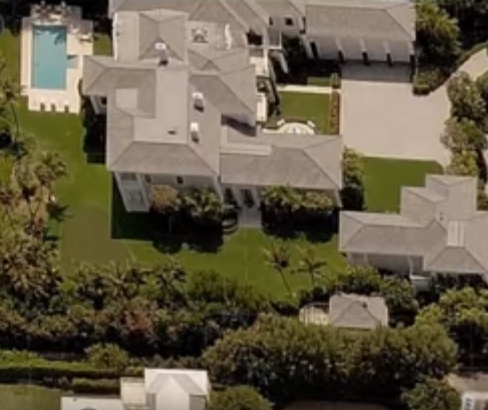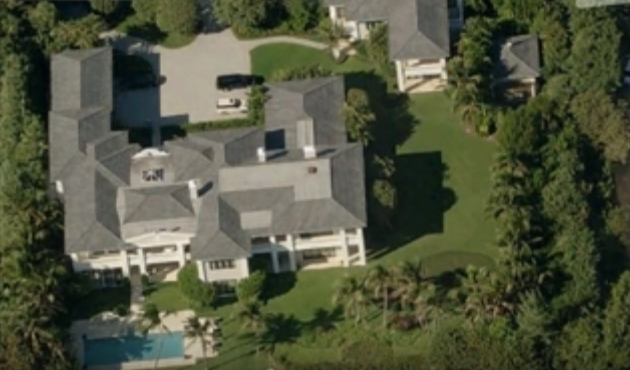 Limbaugh lives in Palm Beach, Florida, from where he broadcasts his radio show. His home is an expansive gated property facing the ocean. It is worth $67 million. It has a private beach and 5 houses, 4 of which are guest houses. The house which he resides in is spread across 24000 square feet and is decorated and renovated as per his tastes.
Rush Limbaugh – Net Worth and Salary
The net worth of Limbaugh is about $470 million. His annual salary from the show is around $79 million.
Sponsored link