Ronald Eldridge "Ron" Claiborne is a veteran American journalist and a Daytime Emmy Award winner. He is also a news correspondent for ABC News where he appears as the "more news reporter" on Good Morning America's weekend edition, anchored by Paula Faris and Dan Harris. Claiborne is one of ABC's longest serving employees, having joined the network in 1986. He has had a long and illustrious career with the network. Claiborne is an American National with African-American ethnicity.
Clairborne started his career in journalism at an independent newspaper company in the city of Richmond in California. Clairborne also served as an editor and reporter at the United Press International wire. The first major network he worked for was FOX News in New York in the capacity of a general assignment correspondent. He also did a 2 year stint at the New York Daily News, as a reporter from 1980 to 1982.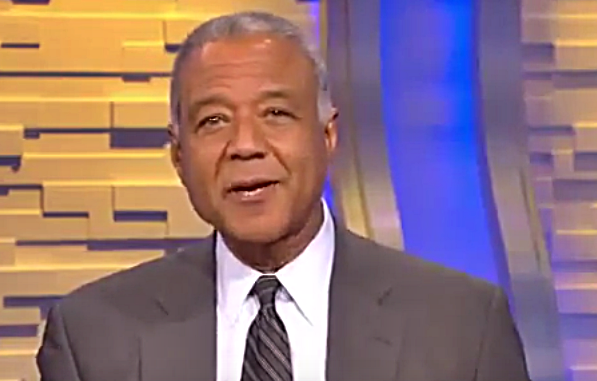 Sponsored link
Early Life and Education
Clairborne was born on 20 August 1954 in the city of San Francisco, California to a father who was also a local news reporter and a mother who worked at a higher secondary school. He has stated that although he was born in San Francisco, his family moved base to Oakland when he was just two days old. He was later raised in Los Angeles.
Clairborne is alum of the prestigious Yale University from where he graduated with a Bachelor of Arts Degree in Psychology. However, his passion for journalism resulted in him attending and graduating from Columbia Journalism School, New York with a Masters Degree in Journalism.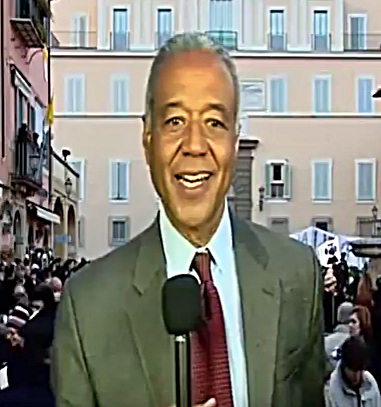 Career Rise
Clairborne joined ABC news in the year 1986 and throughout his tenure at the network; he has worked from various locations starting with Boston, and then on to Miami, Chicago and Los Angeles. He started off as a general assignment correspondent. He has worked as a writer on many of the network's shows such as 'World News', 'Nightline' and of course, 'Good Morning America'.
Sponsored link
Throughout his career at ABC, Clairborne has covered topics of significance such as international conflicts with countries like South America, China and Africa as well as Iraq and Afghanistan. He has also been in the forefront, covering important internal affairs such as the Yugoslavia Conflicts in Belgrade in 1999 and the 2002 Catholic Church Sex Abuse in Boston. He also reported on the topic of legalizing Gay marriages in Massachusetts. Clairborne won an Emmy Award for his path-breaking coverage of the Elian Gonzalez custody case in the year 2000.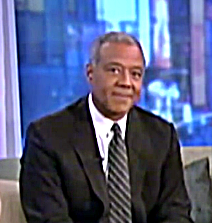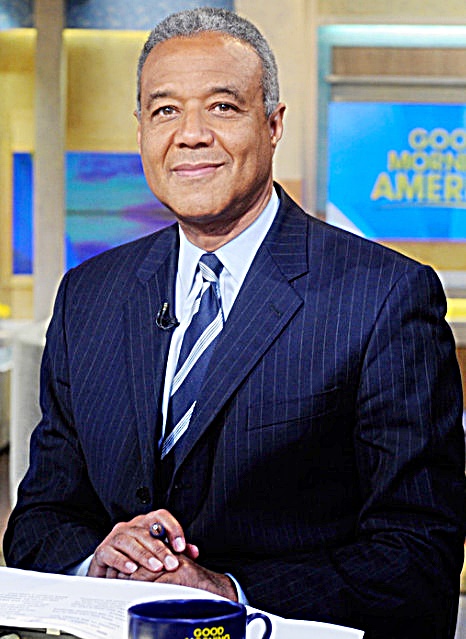 Personal Life
Clairborne is very secretive about his personal life and has never revealed anything in the media. There is speculation that he is gay, but he has never addressed not denied the rumour. He is not married and has never spoken about his relationship status in the media. Clairborne prefers to keep a very low-profile, letting his work do the talking.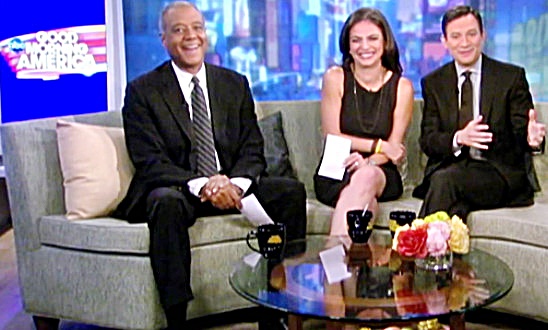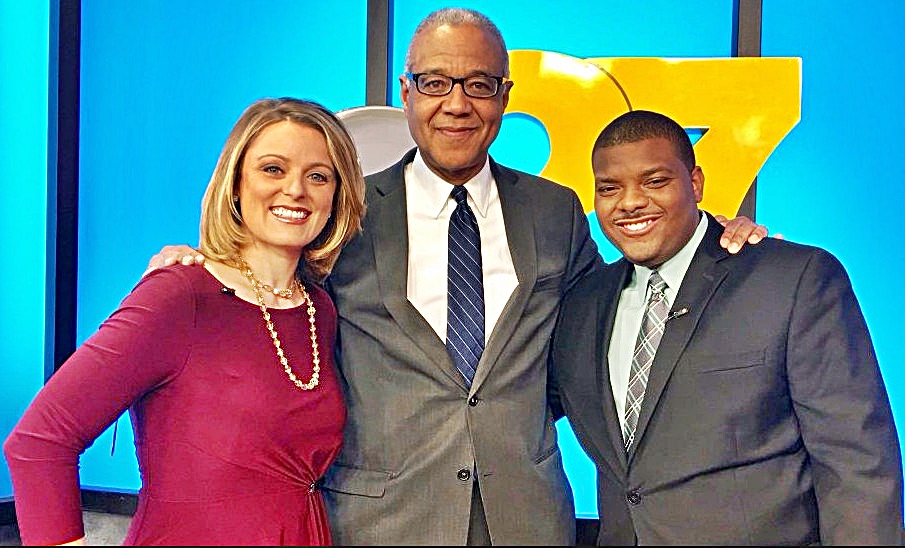 Ron Clairborne – Net Worth
Although the actual figures of Clairborne's salary have never been revealed, he has an approximate net worth of $600,000
Sponsored link