Robin Meade is a news anchor who hosts the show known as Morning Express wit Robin Meade. The show is aired on HLN channel. A former Miss Ohio, Meade started broadcasting while working for local stations within her state. In 2001, she went to HLN channel. Meade is also a singer having released country music albums one in 2011 and another in 2013. She is also a regional Emmy Award winner.
Early life
Robin Meade was born on 21 April 1969 and grew up in New London. She went to New London High School in Ohio before attending Malone University. She was also a student at Ashland University majoring in radio and television production as well as programming and performance.
Meade minored in political science. She completed her studies in 1991 having majored in programming and performance. Meade is a beauty pageant having been crowned Miss Ohio in 1992 and being a semi finalist on the Miss America pageant.
Sponsored link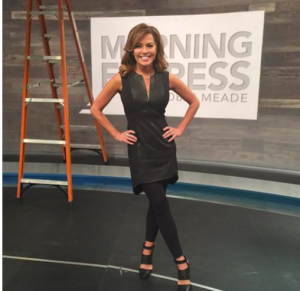 Career rise
Meade debuted in broadcasting career as a reporter working for WMFD-TV based in Mansfield, Ohio. It was not long before she moved to Columbus, Ohio, where she worked as a reporter and anchor at the same channel WMFD-TV. She also worked at WJW-TV IN Cleveland. She later on went to Miami, where he joined the channel WSVN-TV to anchor the program Today in Florida.
At WSVN-TV station, she also served as a health reporter and afternoon anchor. Meade worked at NBC Chicago affiliate called WMAQ-TV hosting the morning newscasts. When working with the NBC affiliate, Meade got an opportunity to cover the 1996 Olympics. She had a special reporting in time of the Centennial Olympic Park bombing.
Meade went to HLN, which was by then known as CNN Headline News.  The 1.60 meter tall beauty is based in Atlanta at the CNN's world headquarters. She hosts the program Morning Express with Robin Meade at HLN. This program airs on weekends morning and she does the hosting alongside other TV personalities like Jennifer Westhoven, Bob Van Dillen, Mike Galanos, and Brian McFayden.
Sponsored link
Meade has also written a book entitled Morning Sunshine!: How to Radiate Confidence and Feel It Too, which was released in September 2009. Meade is also a singer and has released music within the country genre. She released one album in 2011 and another in 2013. Meade has won various awards including the regional Emmy Award. She was given this title after she covered the 1995 collision that occurred between a train and school bus in Fox River Grove within Illinois.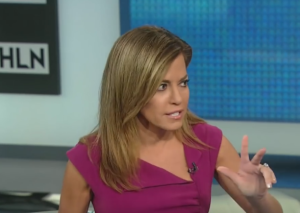 In this accident, seven people were killed and more than 24 teenagers injured. Meade also got nomination for regional Emmy award when she reported on how to reduce the chances of having injury when in survivable plane crashes. She also takes part in hosting the Ask Oprah's All Stars, an Oprah Winfrey Network show she hosts alongside Dr. Phil McGraw and others.
Robin Meade – Husband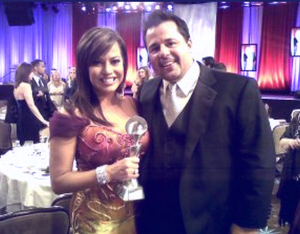 Meade is married to Tim Yeager. They married in November 1993. Much of her country music she dedicates it to her husband.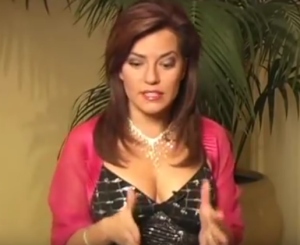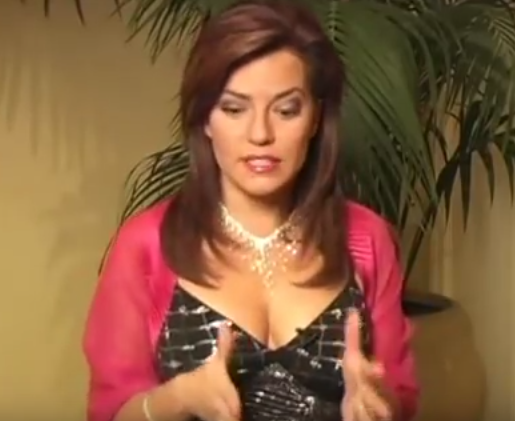 Robin Meade – Net worth and salary
Meade is estimated to have a net worth of $4.5 million and her annual salary is $750,000.
Sponsored link