The past year (2015) saw six women billionaires die and the fortunes of another 31 falling off the ratings of billionaire league.
 Richest women in the world – 2016
Liliane Bettencourt: She is the world's richest woman and also the 11th richest person on the planet. Her net worth is valued at $36.1 billion. She is heiress to the global beauty L'Oreal, she is the also the largest shareholder of the company.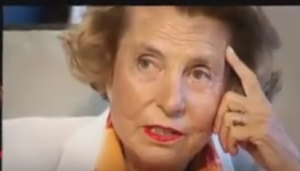 Alice Walton: She is valued at $32.3 billion but has gone down by $7.1 billion from last year as a result of fall in the price of Wal-Mart stock. She is also the 16th richest person in the world.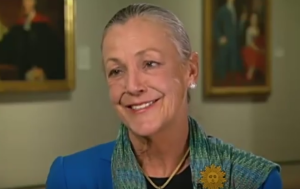 Sponsored link
Jacqueline Mars: Her net worth is $23.4 billion. She plays an active role as the investor and owner of Mars Inc. company, the chocolate giant that was formed by her grandfather, Frank C. Mars.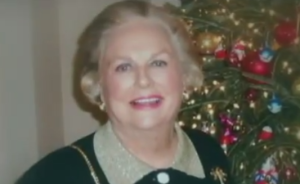 Maria Franca Fissolo: At 99, she is the fourth richest woman in the world with a net worth of $22.1 billion. She inherited her fortune from her husband, Michele Ferrero, the founder of Ferrero SpA Group, known for popular food brands like Nutella and Ferrero Rocher chocolates.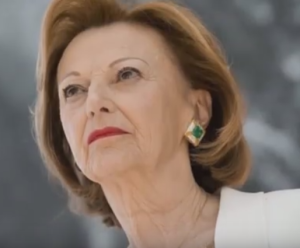 Susanne Klatten. She had been benefiting from her mother's fortune from BMW, a fact that only came to light when her mother died last year. She is valued at $18.5 billion.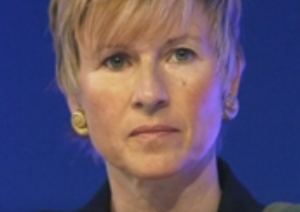 Sponsored link
Anne Cox Chambers: Valued at $17 billion, she has major stocks in Cox Enterprises Company that deals with television, cables, newspapers, and radio.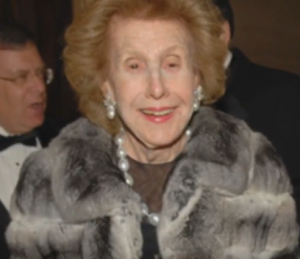 Laurene Powell Jobs: The owner of Emerson Collective stands out among the richest in America. She is valued at $16.7 billion. She is the widow of Steve Jobs and the largest shareholder in Walt Disney Company Ltd.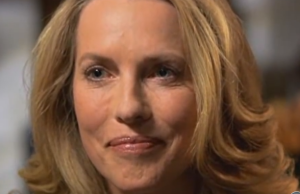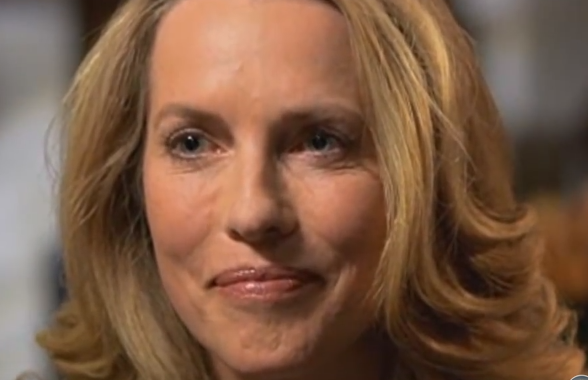 Abigail Johnson: She has a net worth of $13.1 billion. She stands among the riches women and the most powerful women in the world. She is the president and CEO of Fidelity Investments.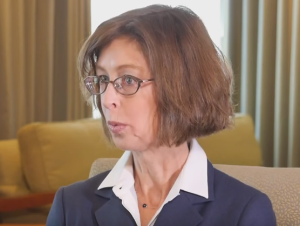 Charlene de Carvalho-Heineken – She is the owner of the third biggest brewing company in the world, , Heineken International. Her net worth is $12.3 billion.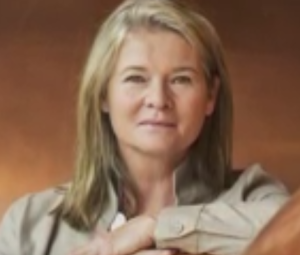 Iris Fontbona and Massimiliana Landini Aleotti: She gets her major earning from mining although her late husband was also a billionaire. Her wealth stands at $10.1 billion. Iris shares her net worth with Massimiliana Landini Aleotti, who is the owner of the pharma company, Menarini.
Sponsored link