Piers Morgan is a British journalist and game show co-host and television personality. He is a US editor at large for Mail Online, the Daily Mail website. He is also an anchor for the British show 'Good Morning Britain and an editorial director for First News, a children – based British newspaper.
Early life and education
He was born as Piers Stefan O'Meara to an Irish born dentist and and English Mother on 30th March 1965. His present name , "Piers Stefan Pughe-Morgan" is derived from his stepfather. After attending Chailey School and Priory School, Morgan enrolled in  Harlow College to study journalism.
Career
His first major post at a major British Newspaper was his appointment as the main writer of "Bizarre" , a section of The Sun newspaper dedicated to show business news. By 1994 he was appointed as Editor of The News of the World by Rupert Murdoch. He became known for his prying style of journalism in regards to celebrities, a notion he justified by claiming that , as famous people they nevertheless could not alter the reporting to suit their needs.
Sponsored link
He was removed from the post when he published photos of a celebrity wife leaving an addictive disorders clinic, as this was against the Editor's Code of Conduct.
In 1996, he joined The Daily Mirror as Editor. Again he drew flak, this time over a headline that included a term used during the second world war for Germans. The headline was related to the upcoming English-German Football match during the then European championship in 1996.
He was fired in 2004 from the Daily Mirror over publication of photographs depicting mistreatment of Iraqi prisoners which were then found out to be elaborate hoaxes. His employment was terminated after failing to apologize for the authorization of the publication of the said photos.
Prior to his termination in 2003, he presented a BBC television documentary titled "The Importance of Being Famous".  He has also appeared on America's Got Talent , the US version of Celebrity Apprentice, Britain's Got Talent and others.
He joined CNN in 2011 for his show Piers Morgan Live which was to follow in the wake of the conclusion of Larry King Live.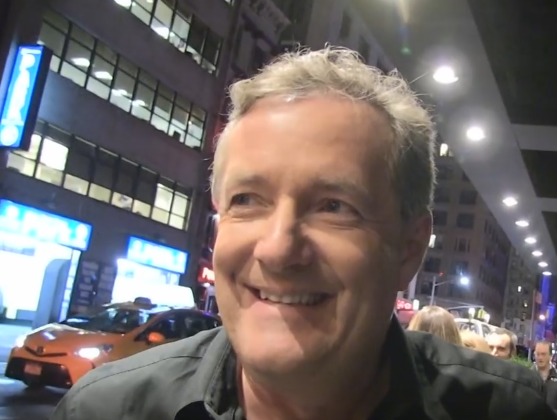 Piers Morgan- Wife and Children
His first wife was Marion Shalloe. This marriage lasted from 1991 to 2008. They have three sons.
Morgan remarried Celia Walden a newspaper columnist and writer. She is also the daughter of the former Conservative MP George Walden.
Sponsored link
He has stated that he is a fan of the Arsenal football club.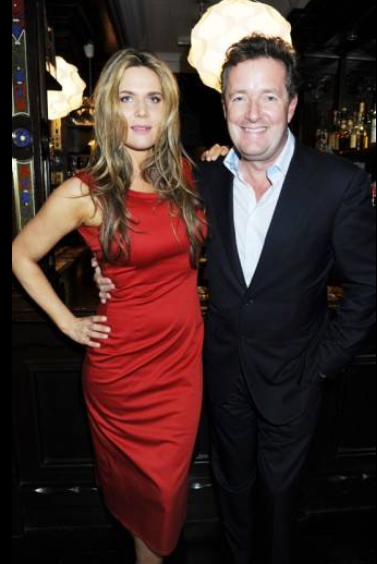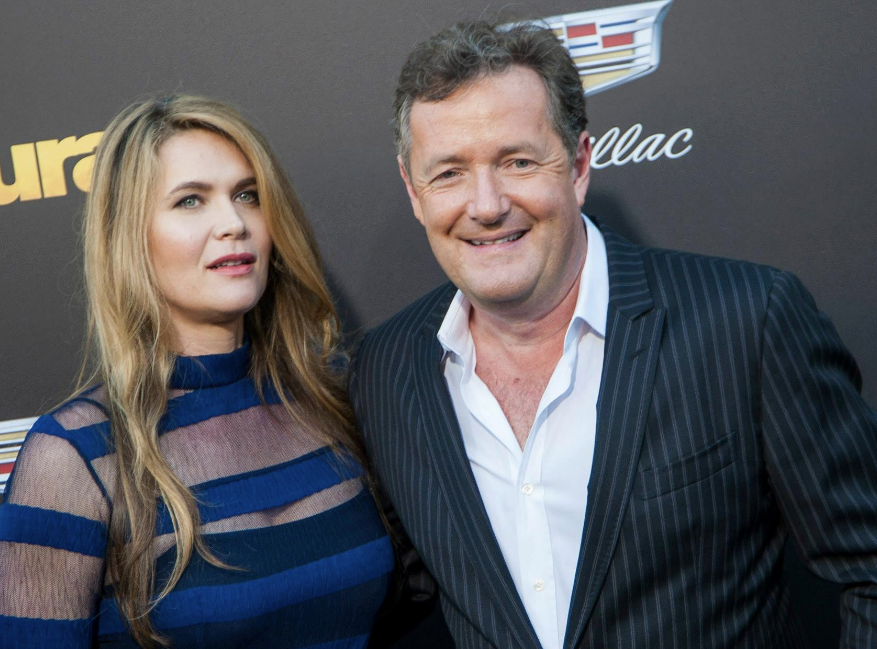 Controversies
Piers Morgan has been involved in feuds with other celebrities. One of them pertained to the incident revolving around Ian Hislop on air during a programe broadcast in 1996. Ian Hislop accused Morgan of having his house monitored and having him followed.
The animosity between the two continued in the year 2007, when Hislop listing Piers Morgan as one of his "pet hates". This brought back memories of the issue in 1996 between Hislop and Morgan. Morgan was then said to have mentioned in the "Mail on Sunday" that his conflict with Hislop was over.
On the final flight of Concorde in 2003, Jeremy Clarkson, the famous motor journalist was reported to have poured a glass of water over Morgan. The two had come to blows at the British Press Awards in 2004, over The Mirror's coverage of Clarkson's private life and suggestions that CLarkson did not actually write for his own column in The Sun newspaper.
A feud erupted between Morgan and Trans gender Advocate Janet Mock after her appearance on Morgan's show Piers Morgan Live. He has banned other personalities as guests on his show including Madonna, Kelsey Grammer and Hugh Grant
A major controversy erupted over reports that The Mirror was publishing stories of celebrities whose details were obtained over illicit phone hacking. After extensive investigation, Piers continues to deny any wrong doing in the matter.
Piers Morgan – Salary and Net Worth
He has a net worth of $20 million and earns $2 million as annual salary for hosting the show "Piers Morgan tonight"
Sponsored link