Pamela Brown is a newscaster and a TV reporter. She currently works for Cable News Network as a Justice Correspondent. She joined CNN in 2013.
Early Childhood
Pamela Brown was born on the 29th of November 1983 in Lexington, Kentucky. She is the daughter of business lady and former beauty queen Phyllis George and businessman and former Kentucky Governor John Y. Brown Jr. She grew up with her brother Lincoln Brown. She also has a half-brother John Y. Brown, III, who was at one time Kentucky's Secretary of State. Her grandfather John Y. Brown, Sr. had also been a politician.
Pamela Brown's name was a tribute to her aunt who went by the same name and who had tragically passed away in an air balloon accident at the tender age of 28.
Sponsored link
For her high school education Pamela Brown attended Henry Clay High School in Lexington.
Career
After graduating from high school Brown proceeded to the University of North Carolina where she took up Broadcast Journalism. This was not unexpected since her mother, Phyllis George had had a broadcasting career too. Though George had been a beauty queen first, Miss America to be precise, she had at the end of her reign as Miss America been approached by CBS sports producers to try her hand in sportscasting back in 1974. Brown's mother had gone on to join The NFL Today as a co-host of live pre-game shows effectively becoming one of the nation's pioneering females in the arena of sportscasting. Pamela Brown reported for Carolina Week, a publication of the University of North Carolian, during her student days.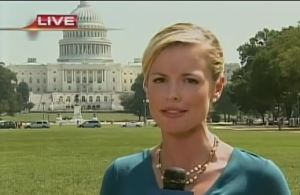 Sponsored link
After graduating with a B.A. in Broadcast Journalism, Brown's first job as a journalist was at NewsChannel8 and ABC7/WJLA-TV where she begun as an anchor on Sunday evenings. While there she got an Emmy nomination as a special projects reporter for stories she had done both at the national and international level. At ABC Pamela Brown would also every now and then provide the lead-in to a segment called 'Politico's Video Playback'. This was a segment which recapped key highlights from late night talk shows aired the previous night.
Among the big stories she anchored while at the news desk included the East Coast blizzard back in 2010 as well as the train derailment in Washington besides covering Hurricane Sandy. During the Haiti earthquake she visited the country on a journalistic mission. She was to make a return journey there and she reported on the reconstruction that was ongoing then.
Brown has also taken a special interest in human sex trafficking stories and various reports emanating from her are being used by law enforcement agents in an educational outreach effort to help curb the problem. One of her reports has also been credited with helping in the nabbing and eventual conviction of a suspect in the case.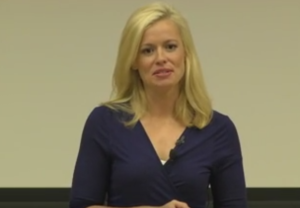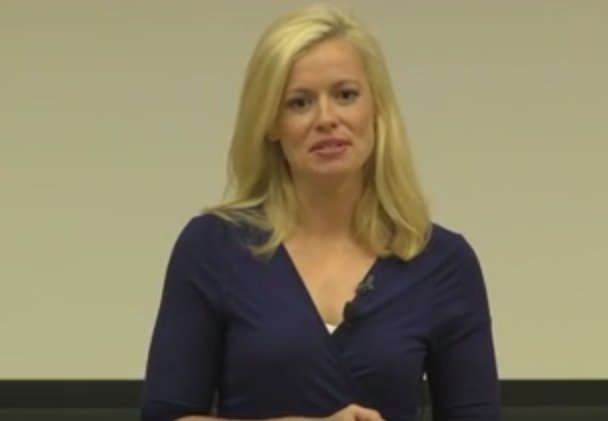 Personal Life
Pamela Brown currently lives in New York. Playing poker, basketball and horse racing are some of the things she does in her free time. She's a fan of the Wildcats and Carolina Blue.
Pamela Brown – Net Worth and Salary
It is believed that Pamela Brown's salary is more than $1 million and her net worth is above $2.5 million.
Sponsored link