Nicole Curtis is an interior designer, licensed realtor, and a host of the reality TV show 'Rehab Addict.'
The 22-minute long popular TV show 'Rehab Addict' is telecast on HGTV and DIY. It features the home renovation experiences of Curtis. The uniqueness of the show lies in the emphasis placed by the host on recycling, reusing, and other minimalist methods of renovation as well as her disdain of home demolitions for purposes of reconstruction. One of the few females in the US with knowledge about the operation of tractors and other types of construction machines, Nicole wants and urges developers to ensure that the original look of houses are retained by them during renovations.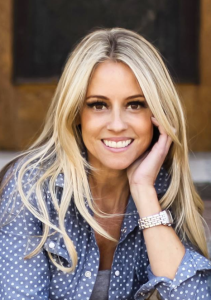 Sponsored link
Early Life and Career
Curtis was born on August 20 1979 in Detroit, Michigan and raised in Orion, Michigan in an extended family. She went to the Lake Orion High School and graduated in the year 1994. She then enrolled at the University of Michigan for a degree in Law, but later changed her course to Education. Later, when she became famous and when scribes asked her about this decision to change to an easier course, she replied that she had just become a mother, was single, and was struggling to keep up with the jobs of attending classes, fending for herself and the baby, and raising the kid.
Nicole's interest in renovation as well as business sense and skills were imbibed by her grandfather, whom she fondly refers to as 'Gramp.' Her grandfather ran a recycling small business and Nicole was encouraged by him to take part in varied activities of recycling and renovation. Some of these activities, which were then the reserve of men and boys, included driving machineries like a backhoe and manual gear tractors. She is very proud of her grandfather for exposing her to such activities and his continued support and encouragement towards her participation in the business. Curtis is especially passionate about buildings of historical importance. Hence, most of her work is primarily aimed at rehabilitation and renovation of pre-World War II structures.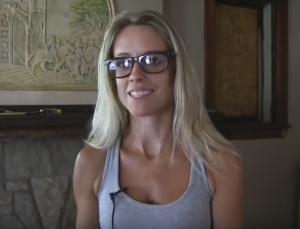 Curtis is a free-thinking spirit and likes to manage her own life. She does not like working for a boss or salaried employment. Hence, during her college days, she opted for freelance work as a house help rather than going for the widely available office jobs.
Curtis currently produces and hosts her own show 'Rehab Addict' and loves the freedom that she enjoys in her work. She also works in the real estate sector and sells most of the houses that were refurbished by her on the show. Sometimes, she does not charge for carrying out rehabilitation work.
Personal Life and Home

Curtis is a single mother of a 16 year old boy named Ethan from  ex boyfriend Steven Lane. They live in Detroit with 1 dogs as pets. Their home was also renovated by Nicole. It is an old-style house constructed in 1904. It has an 18th century feel to it and features wooden floors, vintage furniture, and cupboards, etc. Their home is only one of such houses in the area with most of its early components still intact.
Sponsored link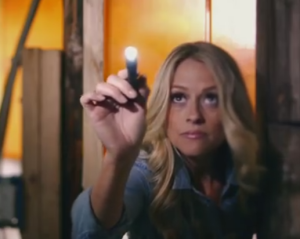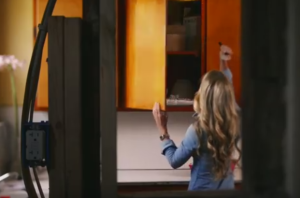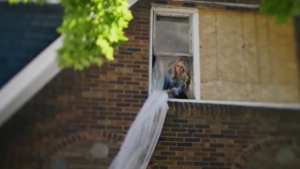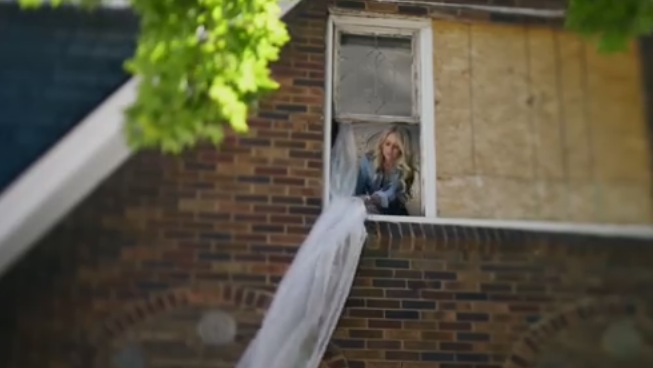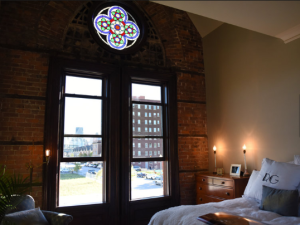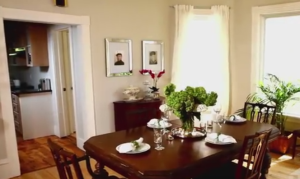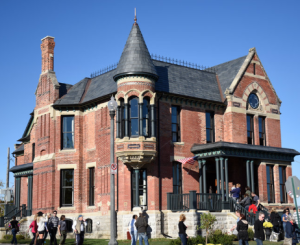 In 2015, Nicole announced that she was expecting another baby.
Nicole Curtis – Net Worth
Her estimated net worth is around $5 million.
Sponsored link