Known as 'Captain Cool' MS Dhoni is one of the finest cricketers in the world, a match-winner and captain of the Indian Cricket team.  He is also known to be the "finisher" for limited over matches. Most importantly, he is known for keeping cool at the most trying of situations. M.S. Dhoni has won quite a number of matches under his captaincy like One Day Internationals (ODI), Test matches, Twenty-20 world matches, Asia Cup etc.
Early life
He was born on July 7, 1981 in Ranchi, Jharkhand (then Bihar) but his paternal village is located in Uttarakhand, northern part of India.He studied in DAV Jawahar Vidya Mandir School and had keen interest in badminton and football. He took up cricket seriously only after his 10th standard.  He was a part of the  Bihar U-19 squad for the 1998–99 season and hit 176 runs in 5 matches.
When he was 18, Dhoni debuted in Ranjhi Trophy competition, representing Bihar. He worked as Train Ticket Examiner at Kharagpur; the  divisional railway manager of South Eastern Railway Animesh Kumar Ganguly helped him play as a wicket-keeping batsman for his team. Soon with every passing game, Dhoni began improving and was soon in the big league.
Sponsored link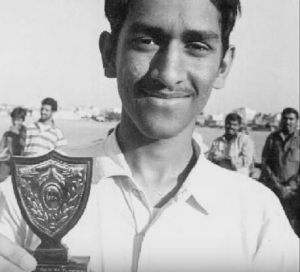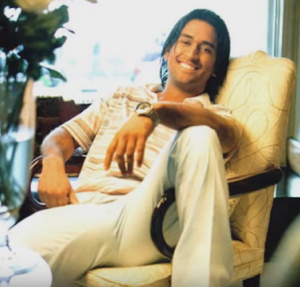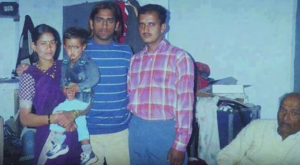 MS Dhoni – Achievements
Dhoni made his first ODI debut against Bangladesh in 2004 and debuted as a test player, a year later. He began to take the Indian cricket team to glorious heights after he took on as the captain of the Indian cricket team in 2007. He helped the Indian cricket team win several matches including   the 2007 ICC Twenty-20 World Cup, 2011 ICC Cricket World Cup, 2013 Champions Trophy and the most recent being 2016 Asia cup. He also became the first captain to win all three limited overs trophy. The fine player has received many awards like Rajiv Gandhi Khel Ratna Award (2007), Padma Shri (2009) and is known to be among the top 100 influential persons in the world.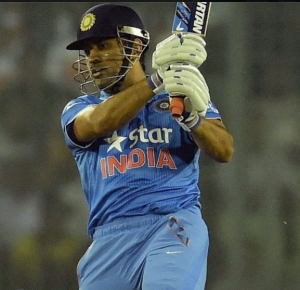 Sponsored link
Dhoni has the amazing track record of the most number of wins by an Indian captain in both forms of the game, tests and One Day International.  As the captain of Chennai Super Kings in the IPL, he helped the team win in 2010 and 2011. He retired from tests on December 30, 2014.
MS Dhoni – wife and daughter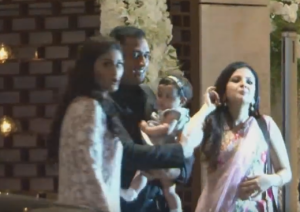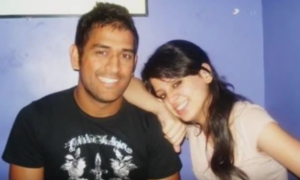 The 1.75 meter tall Dhoni married long-time girlfriend and schoolmate Sakshi Singh Rawat on July 4, 2010. He has a daughter called Ziva, born in 2015.
MS Dhoni – Net Worth and Salary
He has a net worth of $50 million and with a salary of $4 million, he is the richest cricketer in the world.   On an average, Dhoni earns $31 million annually. Apart from his salary, the rest of the money are through endorsement deals from to brands like Pepsi and Reebok.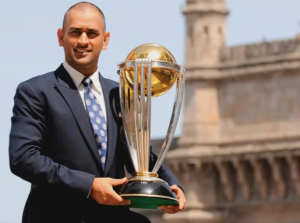 MS Dhoni – Decoding the Captaincy Formula
Dhoni says that he does not allow the pressure on him to go to his players. He believes in strategizing and experimenting his players. He admits that things go wrong at times but he tries his best to ensure that the players treat cricket as a mind game.
MS Dhoni – House
He has a palatial home in Ranchi, which includes a big lawn, swimming pool and a park space for his enviable collection of luxury cars like BMW, Porsche and bikes like Harley Davidson and Hummer.  He also has a farm house in Ranchi.
Sponsored link