Mick Jagger, full name Sir Michael Philip Jagger, is a British songwriter, singer, and actor, born on July 26, 1943. Mick is renowned as the co-founder and lead singer of the Rolling Stones.
Jagger is fondly referred to as one of the most influential frontrunners of Rock and Roll promotion, and his discrete voice along with Keith Richards' guitar compositions have been the trademark of the Rolling Stones' music.
As opposed to his musical excellence, Jagger has been in the news multiple times for all the wrong reasons, including substance abuse and his romantic relationships. He was often portrayed by the media as a countercultural personality.
Sponsored link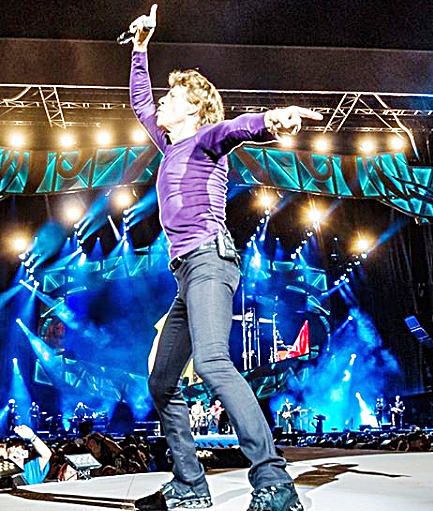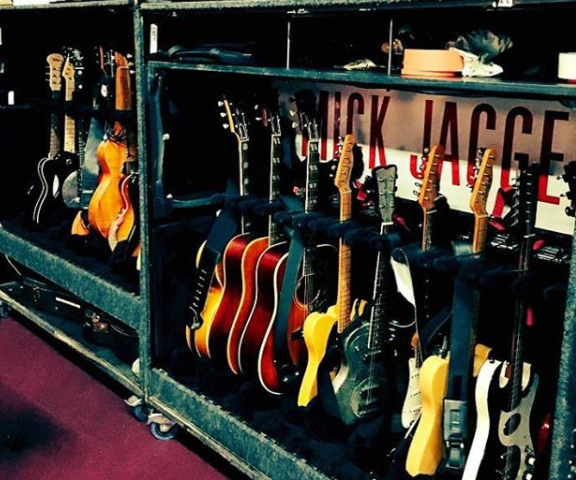 Early Life and Education
Michael Philip Jagger was born to Basil Fanshawe "Joe" Jagger and Eva Ensley Mary in Dartford, Kent. He belonged to a middle-class family and his father and grandfather were both from the teaching background while his mother was a hairdresser and a dynamic member of the Conservative Party. Mick's younger brother, Chris Jagger, is also a musician.
Even though his father wanted him to continue on the family's career path, Mick was always fascinated by singing, and according to one of his many press conferences Mick revealed how he loved singing as a child.
Jagger quit school in 1960 after obtaining three A-levels and seven O-levels. He collaborated with Keith Richards soon after, and the dynamic duo moved into a flat in Edith Grove, Chelsea with guitarist Brian Jones with whom they had a chance encounter.
While Richards and Jones pursued music only, Jagger went on to enroll as an undergraduate student at the London School of Economics.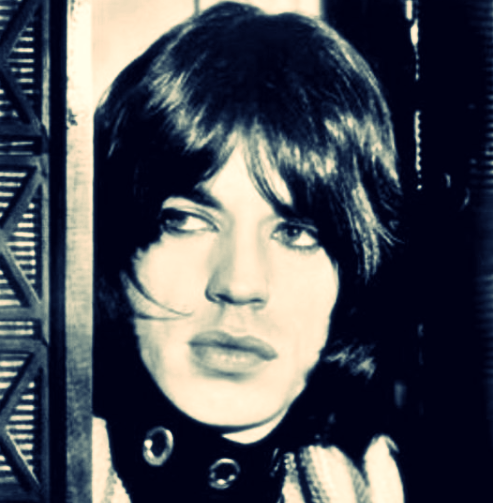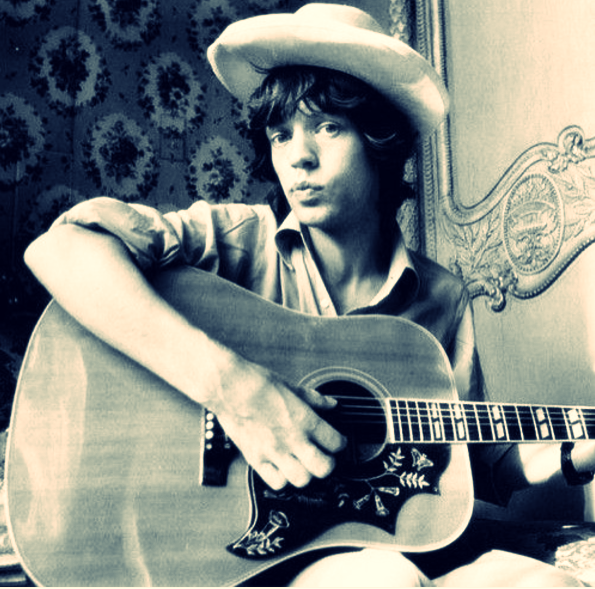 Career
During the initial days of the Rolling Stones, the band performed without pay between Alexis Korner's gigs at a basement club right next to Ealing Broadway railway station. The band had very little money and equipment, and often borrowed Korner' kit while performing.
The band's first big break was on July 12 1962, where they played at the Marquee Club as Rollin' Stones. They soon changed the name to the Rolling Stones since that sounded more formal.
Apart from music, Mick Jagger is a trained actor and his most famous act was in Nicholas Roeg's Performance. Jagger had also portrayed Ned Kelly on the big screen.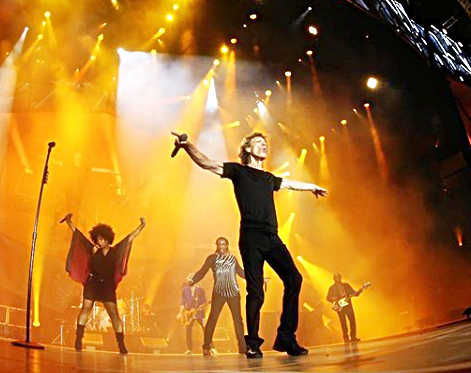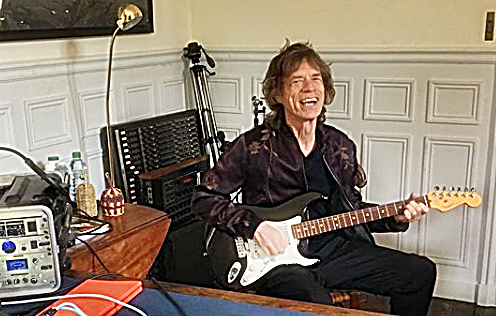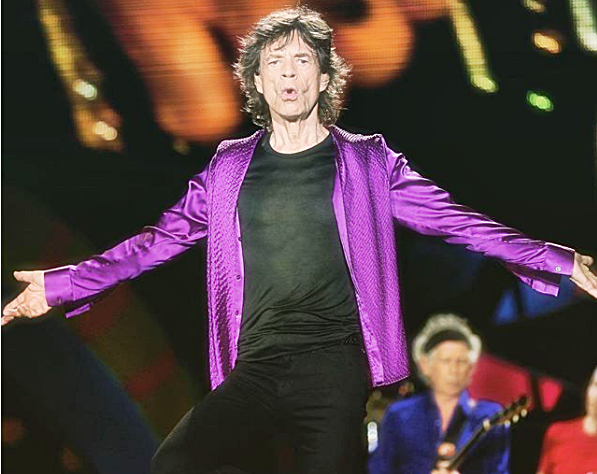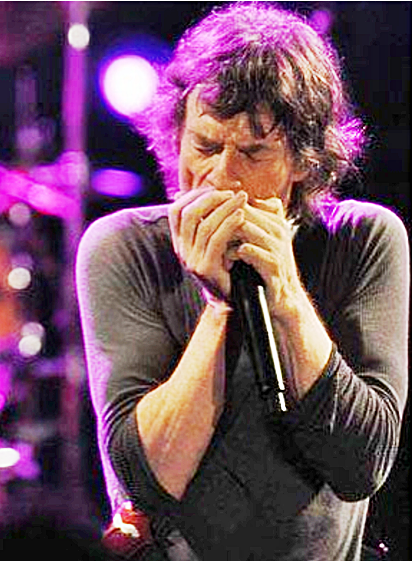 Mick Jagger – wife, girlfriends and children

Mick Jagger is father to eight children. His first daughter, Karis Hunt, was born on November 4, 1970 to actress Marsha Hunt. Jagger was soon fascinated by Bianca Perez Moreno de Macias, and the couple was married between 1971 and 1980. Jagger has a daughter named Jade Sheena from the marriage.
Jagger also has four children from model Jerry Hall between 1985 and 1999. However, the couple broke soon after as Mick was reportedly caught flirting with model Luciana Gimenez Morad. After the divorce, the two pursued their relationship formally; he had a son from her called Lucas.
From 2000 to 2001, Jagger was dating Sophie Dahl, English model. He then was in a relationship with fashion designer, L'Wren Scott from 2001 to 2014, when she committed suicide. She died leaving property worth $9 million to him.  Affected by her death, Jagger set up L'Wren Scholarship at London's Central Martins College. Post Scott's death, Jagger began dating American ballerina artiste Melanie Hamrick. Jagger became a father again on July 2016 at the age of 72 with Melanie , who is 43-years his junior. The couple has been dating since 2014; they named their son Devereaux.
Jagger's first widely publicized girlfriend was English actress Chrissie Shrimption ( 1963-1966), following which he dated  Marianne Faithfull, English singer and song-writer. He was also reported to be in a relationship with model Bebe Buell, during his marriage to De Macias and with Italian model Carla Bruni, during his marriage to Jerry Hall. Bruni went on to eventually become the First Lady of France, when she married the then President of France Nicolas Sarkozy.
Sponsored link
Mick Jagger – Net Worth

Mick Jagger is reportedly worth $360 Million.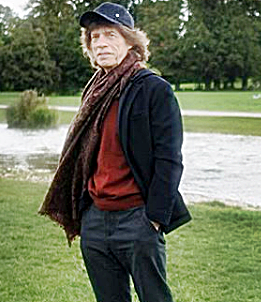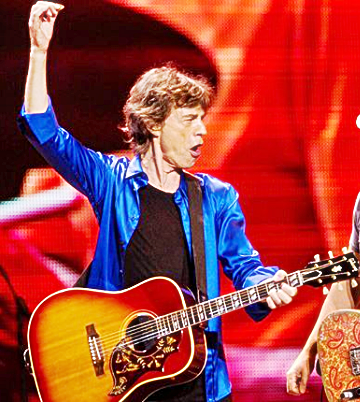 Sponsored link