Meredith Louise Vieira is an American talk show host, journalist, and game show host who is currently working as the host of 'The Meredith Vieira Show,' as a contributor for Dateline NBC and NBC Nightly News, and as an NBC News special correspondent.
Vieira is well-known for being the original moderator of 'The View,' the ABC talk show, from 1997 to 2006; as the original host of the American version of the syndicated show 'Who Wants to Be a Millionaire'; as the co-host of the very popular morning news show called 'Today' telecast on NBC News; as a presenter of the Intimate Portrait series aired on Lifetime Television; and as a contributor to Rock Center with Brian Williams and Dateline NBC.
Early life and Education
Meredith was born on December 30, 1953, in in Providence, Rhode Island, to a physician Edwin Vieira and homemaker Mary Elsie Rosa. She has 3 brothers and grew up in East Providence. All of her grandparents were immigrants from Azores, Portugal.
Sponsored link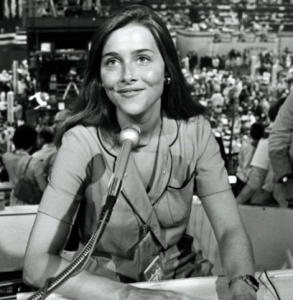 Meredith studied at a Quaker all-girls school called Lincoln School in Providence. She then enrolled at Tufts University and graduated in 1975 with a degree in English.
Career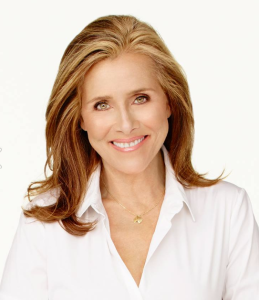 The timeline of Vieira's career is listed below:
Sponsored link
In 1975, Vieira joined WORC radio located in Worcester, Massachusetts as a news announcer, thereby starting her broadcasting career. She also did the noon drive news when B. J. Dean Show was played.
She then moved to WJAR-TV in Providence and worked as an anchor and local reporter.
From 1979 to 1982, she worked for WCBS-TV in NYC as an investigative reporter.
In 1982, she moved to Chicago and joined CBS as a reporter. She was then assigned as a corresponded for national news-magazine programs like 60 minutes and West 57th. From 1992, she worked as the co-anchor of Morning News, but quit the network a year later.
Meredith joined ABC in 1994 as a regular correspondent for 'Turning Point.'
In 1997, she became the moderator and co-host of a new daytime talk show on ABC, 'The View.' As a moderator, Vieira opened and closed the live episodes of the show, guided conversations, introduced 'Hot Topics,' and took breaks for advertisements. On June 9, 2006, she moderated her final episode of the view; her co-hosts roasted her on the episode to celebrate her leaving.
In 2002, Vieira became the host of the US version of the game show 'Who Wants to Be a Millionaire.' As a host, she won 2 Daytime Emmy Awards for Outstanding Game Show Host. She left the show in 2013 after hosting 11 seasons.
From April 2006, Vieira became the co-anchor of NBC News show 'Today' and left it 2011. She however continued as a special correspondent for the show.
In 2014, she started hosting NBC Universal Television Distribution produced 'The Meredith Vieira Show.'
Meredith Vieira – Husband and Children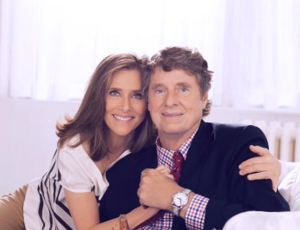 Meredith married Richard M. Cohen, a CBS News journalist, in 1986. The couple has 3 children. Cohen was diagnosed with multiple sclerosis when he was 25 years old. He has also suffered from 2 episodes of colon cancer.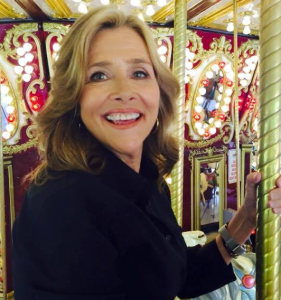 Meredith Vieira – Net worth and Salary
As per Forbes, she gets an annual salary of $8 million and her net worth is around $45 million. She is one of the highest paid news anchors in the world.
Sponsored link