Tiffany Trump is a famous American internet personality, model and a former singer. She is the daughter of the 45th President-elect of the United States, Donald Trump and his second wife, Marla Maples. People were speculating about her possible absence from her father's presidential rally but she has time and time proved that she would continue supporting her father no matter what.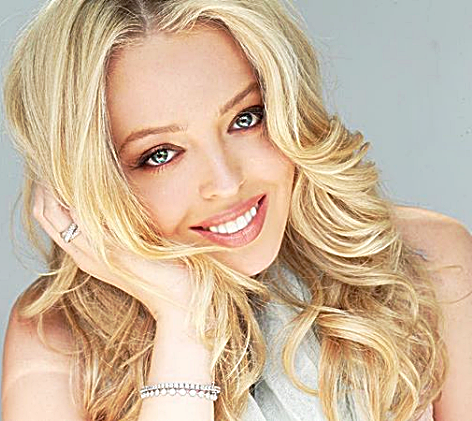 Early life and education
Tiffany Trump was born on October 13, 1993 in West Palm Beach in Florida to Donald Trump and Marla Maples. She is the youngest child of the Trump family. She has always been the most neglected and the least favourite of Donald Trump but her support for her father has always been consistent throughout.
Sponsored link
Tiffany did her schooling from the Viewpoint School in Calabasas, California. Following her parents' divorce, her mother, Marla Maples got her full custody and she stayed with her in California till she graduated. After finishing her high school, she enrolled herself in the University of Pennsylvania in the Ivy League University and later graduated with a double major in sociology and urban studies.
Every single person who keeps a track of her in the social media accounts are well aware of the fact that she is preparing to enroll herself in a law college. One of her latest Instagram posts includes a pile of law textbooks and law admission books with the caption "I got this". This was the reason why people speculated that she might be trying to crack an entrance examination.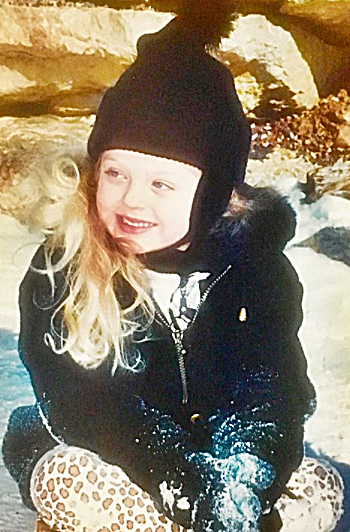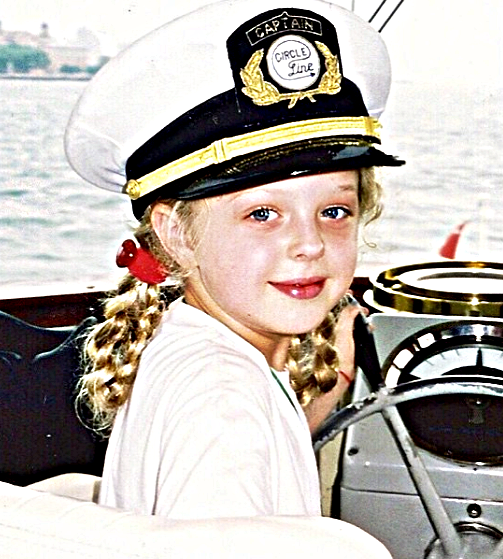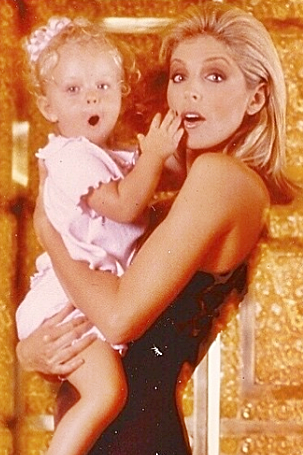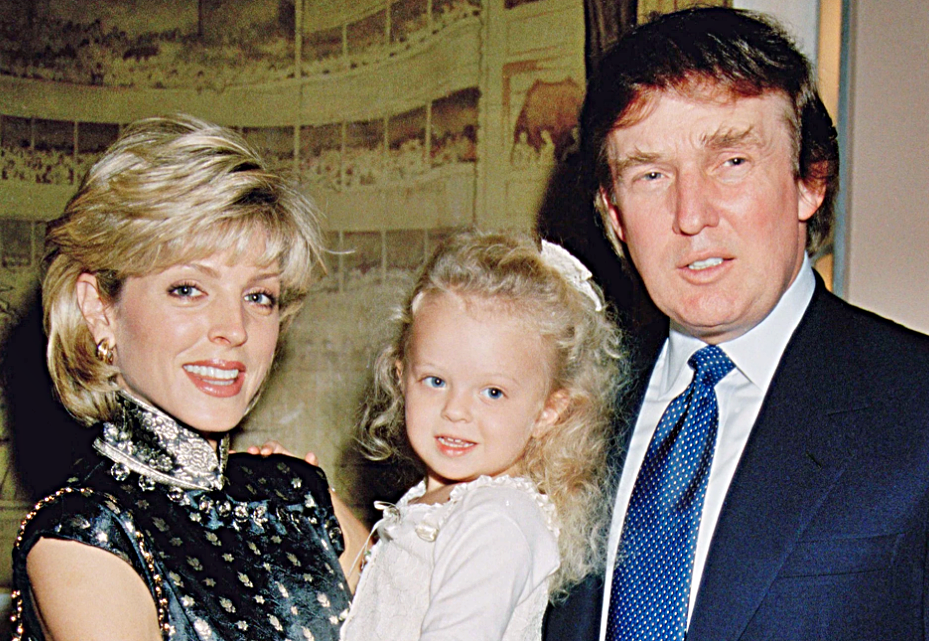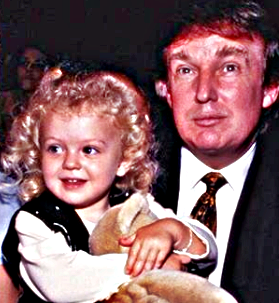 Tiffany Trump – Boyfriend
Tiffany has been in a relationship with a 21-year old University student, Ross Mechanic. The couple met during the University Days and have been together since then. Reports have it that Ross is a dedicated democrat and have been persistently supporting Hilary Clinton in the Presidential elections while Tiffany supported her father, Donald Trump.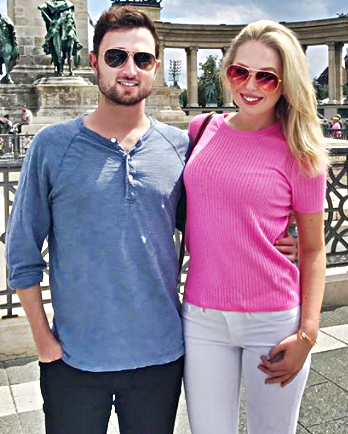 Sponsored link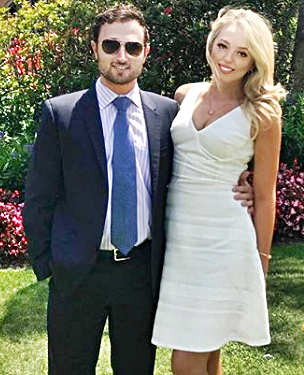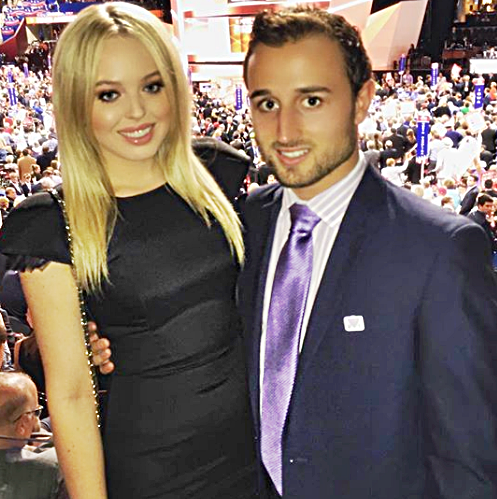 Career
Tiffany got appointed as an intern after her graduation in one of the most famous and prestigious fashion house, Vogue. She nicked a little help from her elder sister in bagging the internship. Tiffany has also been part of the New York Fashion Show for a very good friend of hers, Andrew Warren.
Apart from being a really popular Internet personality and a former model, Tiffany also tried out a career in music. Back when she was 17 years old, she recorded and released a really upbeat song named Like a Bird. She did not receive much appreciation rather was criticised about it saying that the song sounded extremely auto-tuned and bland.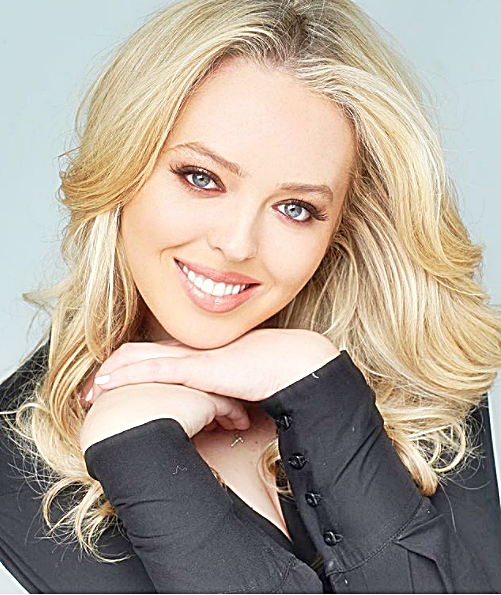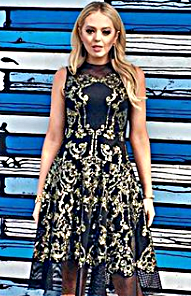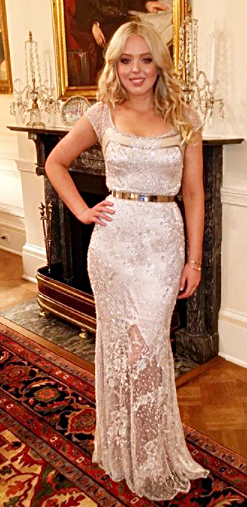 Trivia
Tiffany Trump has a total number of 460,000 followers on her Instagram account where she posts pictures of herself with her friends and acquaintances.
Tiffany's mother was a former actress and model.
Tiffany has clarified in several interviews that she never thinks of her father as a sexist and that people shouldn't believe everything they see in the media.
Tiffany has always maintained a very low-key profile during her father's presidential election campaigns and was only present in the National Republic Convention.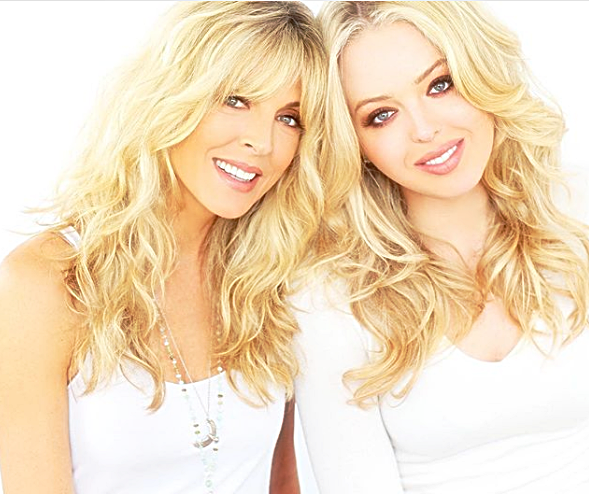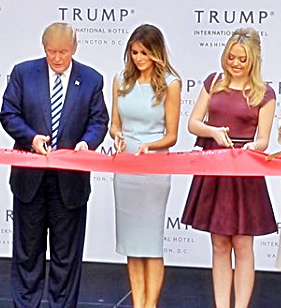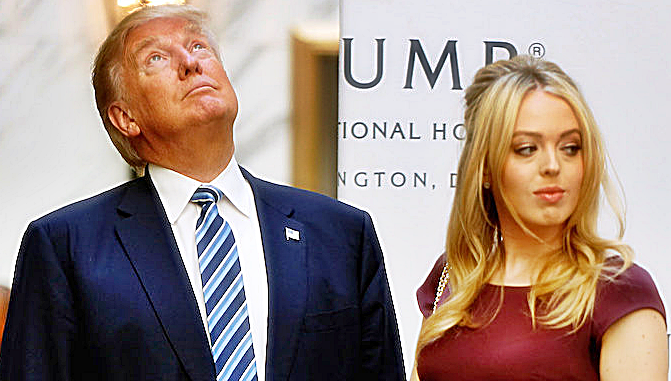 Tiffany Trump – Net Worth

Tiffany Trump has an estimated net worth of $1 million.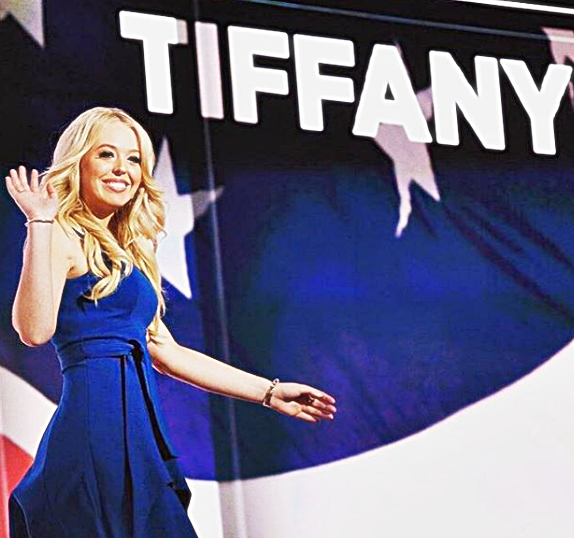 Sponsored link