Mariska Magdolna Hargitay is an American actress who is most popular for portraying the role of Olivia Benson, an NYPD Special Victims Unit Sergeant/Detective/Lieutenant, in the drama series called 'Law & Order: Special Victims Unit' which airs on NBC.
Mariska has received many nominations and awards for her role of Olivia Benson, which includes a Golden Globe and an Emmy win. In November 2013, she was given a star on the Hollywood Walk of Fame; it is placed next to the star of her mother.
Early Life and Education
Mariska was born on 23 January 1964 to Jayne Mansfield, an actress and glamor symbol of the 50s, and Mickey Hargitay, a former Mr. Universe winner. Her parents divorced in Mexico in May 1963, but it was later deemed invalid by an American judge. The couple reconciled just before Mariska's birth, but soon separated again. In 1964, another court found her divorce to be legal. Jayne then married Matt Cimber, a director, a few weeks after her divorced was finalized.
Mansfield died in a car accident in 1967. Mariska was seated in the back seat; a zigzag scar on her head is a reminder of the accident. Mariska and her siblings were then raised by her father.
Mariska attended Marymount High School, a Catholic secondary school, where she actively participated in student government, cheerleading, theater, and athletics. In 1982, she went to UCLA and attended the UCLA School of Theater Film and Television. She dropped out before completion of the degree. Mariska also went to the Groundlings Theatre and School located in Los Angeles.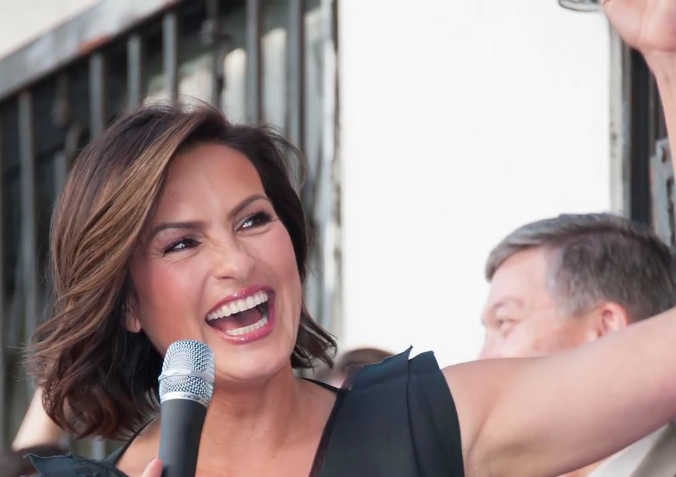 Sponsored link
Career
Mariska won the Miss Beverly Hills USA crown in 1982. The following year, she competed at the Miss California USA pageant and was placed the 4th runner-up.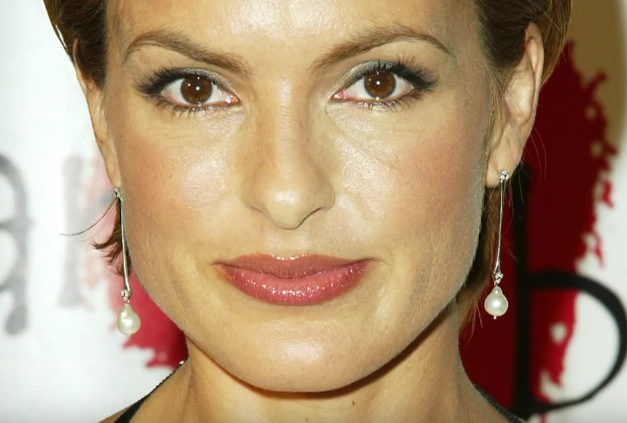 Sponsored link
Hargitay appeared in the music video of the song 'She loves my car' by Ronnie Milsap in 1984. She then had a minor part in horror movie called Ghoulies in 1985. Over the years, Mariska acted in many TV shows such as Carly Fixx in Falcon Crest soap opera; police officer Angela Garcia in 'Tequila and Bonetti'; sexy neighbor Didi Edelstein in 'Can't Hurry Love' sitcom; Detective Nina Echeverria in Prince Street; Cynthia Hooper in ER's 4th season; and in minor roles in series like Baywatch, Seinfeld, Gabriel's fire, All American girl, etc.
Mariska audition for lead role in 'Law & Order: Special Victims Unit' in 1999 and got selected with Christopher Meloni as the male lead. The show became very popular and brought her worldwide fame.
Mariska Hargitay – Husband and Children (Pics)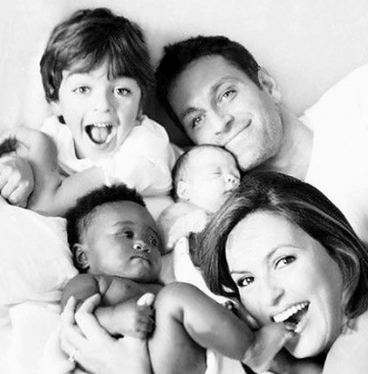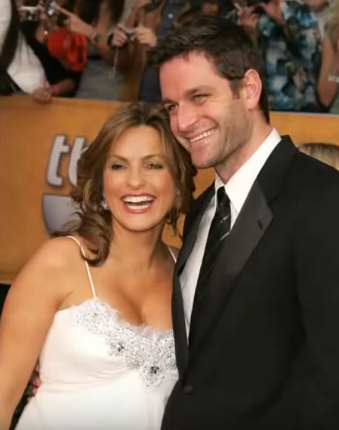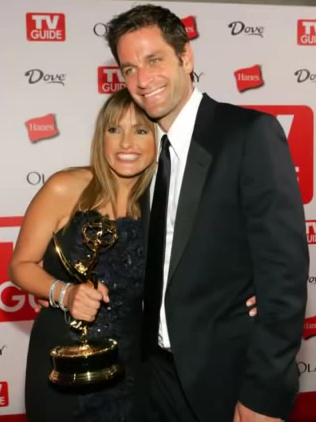 Personal Life
Mariska married actor Peter Hermann in 2004. The couple has a son and an adopted daughter and son. They have a house in East Hampton
Mariska is the president and founder of Joyful Heart Foundation which helps survivors of domestic violence, sexual assault, and child abuse.
She can speak 5 languages, i.e., English, Hungarian, French, Italian, and Spanish.
Her father died in 2006 due to multiple myeloma. She thanked him in her speech after winning the 2006 Emmy.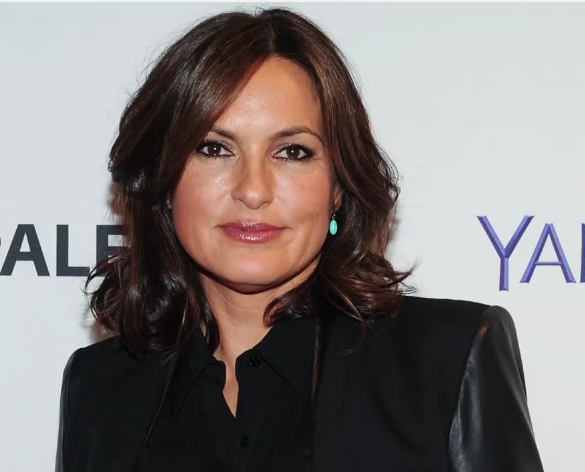 Mariska Hargitay  – Salary and Net Worth
Hargitay earns about $400,000 per episode from the show Law & Order: Special Victims Unit. Her net worth is postulated to be ranging between $30 and $40 million.
Sponsored link