Liliane Henriette Charlotte Bettencourt is one of principal shareholders of L'Oreal , the company founded by her father Eugene Schueller. The company is one of the world's largest cosmetics and beauty product companies.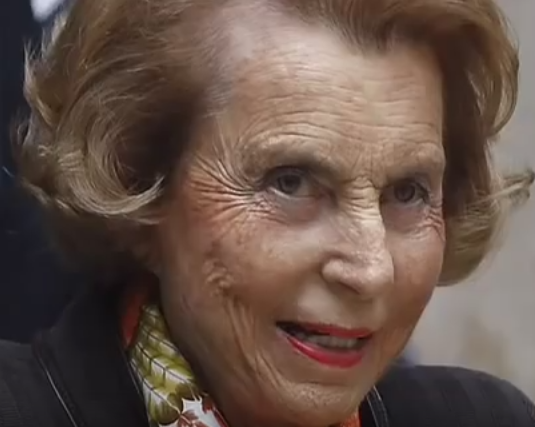 Early life and education
Liliane Schueller was born in Paris on 21st October 1922 as the only child of Louise and Eugene Schueller. Her mother passed away when Liliane was 5, and her father remarried to her British caretaker.
Sponsored link
Lilianne Bettencourt – Young Pictures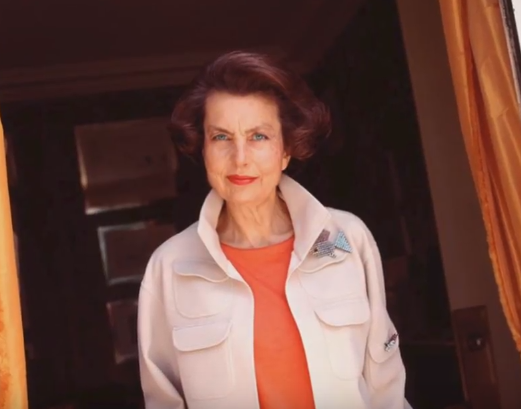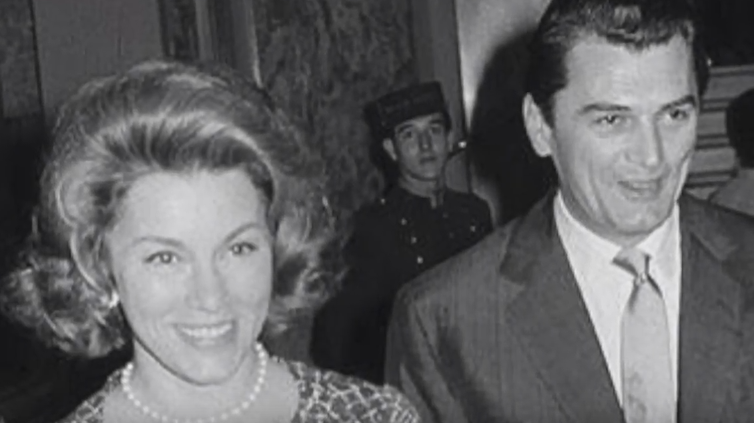 Career
She started off as an apprentice in her father's company at the age of 15. Her responsibilities including mixing cosmetics and labelling of products.
She inherited the L'Oreal fortune in 1957, upon the death of her father, becoming the principal shareholder. In 1963, the company went public but she still retained majority stake. In 1974, in light of the political climate then, in order to prevent nationalization of the company she exchanged half her stake for a 3% stake in Nestle. Latest available figures, as on 2012, indicate that she owns around 30% of the outstanding shares of L'Oréal.
Lilianne Bettencourt – Husband
She married a French politician Andre Bettencourt in the year 1950. Mr. Bettencourt was a member of a Fascist group that was supported by Eugene Schueller during the 1930's that collaborated with the Nazis during the Second World War.
Inspire of the past shortcomings of Andre Bettencourt, he rose in L'Oréal to become Deputy Chairman. He passed away in 2007. The couple had one daughter, Francoise, born in 1953. Andre Bettencourt died in 2007, age 88.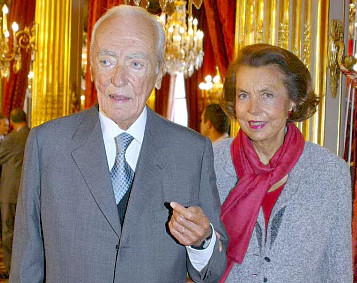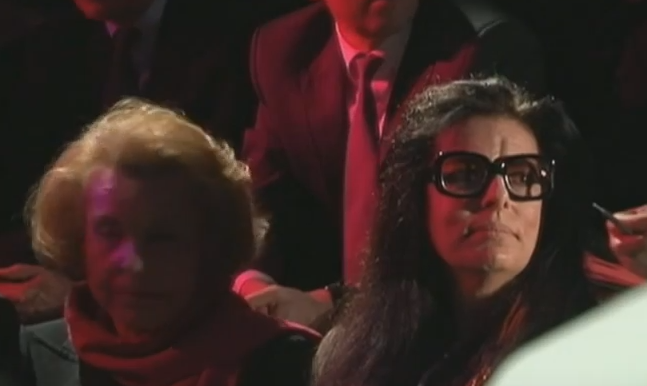 Sponsored link
Controversies
Bettencourt was one of the high profile victims of a Ponzi scheme created by Bernard Madoff. The amount lost was Euro 22 million. Though not a direct investor she was the first investor in a fund co-founded by De la Villehuchet, who committed suicide in December 2000 after the details emerged that some of the money had gone into the said Ponzi fund.
In June 2010, details of tape recordings made by her butler blew up into a major public imbroglio. The conversations picked up were said to be between Bettencourt and her financial adviser which detailed her stashing of cash in undeclared Swiss Bank accounts in order to avoid paying taxes. Furthermore conversations recorded included one with the budget minister Eric Woerth . Furthermore, details of alleged unauthorized donations to political movements leaked out after Bettencourt's former accountant gave an interview with a French investigative website.
In 2011, Bettencourt's daughter filed an application requesting the state to take in her mother as a ward in light of her deteriorating mental health, as she suffers from Alzheimer's Disease. By July of that year, a judge decreed that she was to be placed under guardianship by members of her family over her declining mental health. As of 2014, her wealth was under the guardianship of her daughter Francoise Bettencourt-Meyers while her grandson, Jean-Victor Meyers oversaw her health and personal life.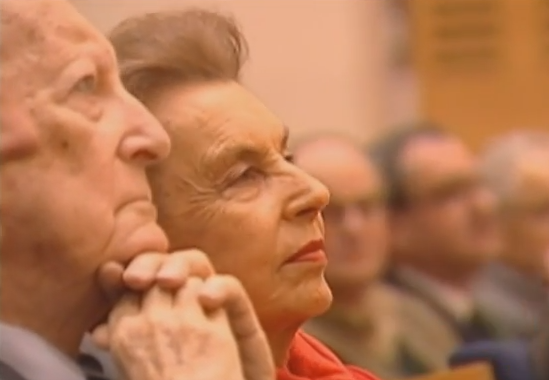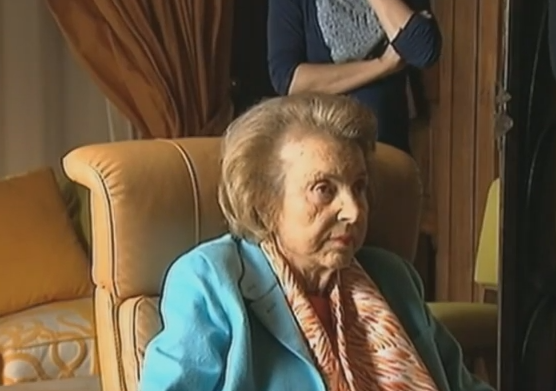 Liliane Bettencourt  Philanthropy
Bettencourt along with her husband and daughter founded the Bettencourt Schueller Foundation to support and develop various socio-cultural and humanitarian projects. Her philanthropy extends to the funding of a new Monet wing at the Musee Marmottan Monet.
Humorously, she was joint winner along with Peter Brabeck-Letmanthe of the "Black Planet" award in 2007. This award is given to those towards their contribution towards the destruction of the planet.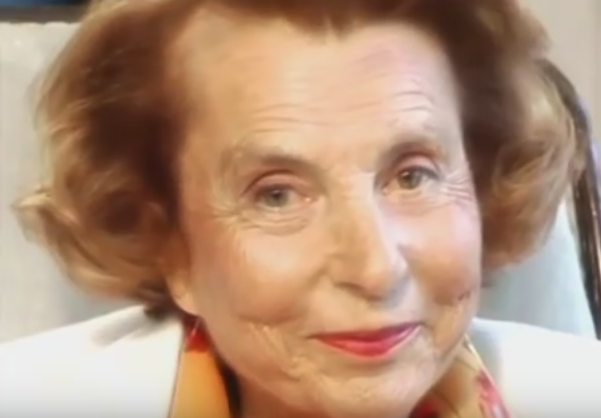 Liliane Bettencourt – Net Worth
She has a Net Worth of US $ 40.1 Million as on July 2016.   Forbes put on record that she was the richest woman in the world and also the 11th richest person in the world. If you exclude historical royalty like queens and monarchs whose records are not maintained,  Liliane Bettencourt is the richest woman ever, in history.
Liliane Bettencourt – House
She lives in a huge mansion in Neuilly-Sur-Seine, which is nicknamed as 'The White House'. In 2012, she sold her sprawling island house called D'Arros Island to a business-group based in Seychelles. The deal paid her £60 million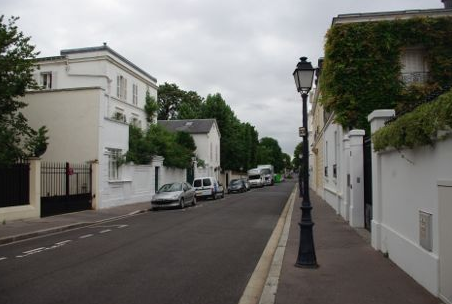 Sponsored link