Liberté Chan is a renowned American broadcast journalist, news reporter, anchor, meteorologist and television reporter who is best known for her work at the CW- affiliate, KTLA-5. Chan embarked upon a career in journalism in 2003 and has since worked with California based local news networks including Santa Barbara County based CBS affiliate KCOY-TV (later Fox affiliate KKFX-TV) and the Palm Springs based NBC affiliate KMIR-TV until she returned to KTLA-5 in 2010 where she continues to serve
While at KTLA-5, Chan chanced upon the opportunity to work under the legendary Los Angeles news writer, the late Hal Fishman assisting him as a writer on his show 'News at 10'. She was also applauded by California Governor Jerry Brown for her detailed report on the Probation Department in Santa Barbara County. Chan is also a former national and international level figure skater.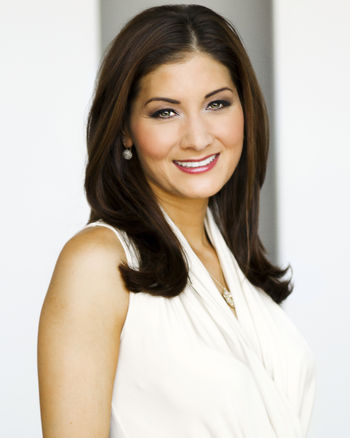 Sponsored link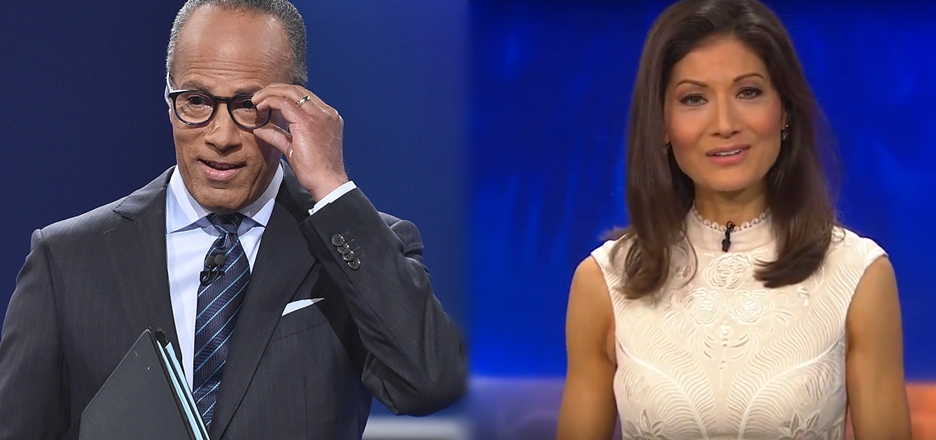 Early Life and Education
Chan was born in the city of Los Angeles, California as the youngest child and only daughter of her parents. Chan is of Asian-American ancestry, with her father having mixed Russian and Caucasian ancestry and her mother having Chinese ancestry. She was raised along with her two siblings, elder brothers in the city of her birth.
Chan attended the Marlborough School for Girls from where she graduated and in 1998, enrolled into the University of Massachusetts, Amherst from where she earned a Bachelor's Degree with a major in journalism in 2001. She then attended University of Southern California's Keck School of Medicine from where she completed her Master's Degree in Public health, earning another certification in the field of broadcast journalism from University of California, Los Angeles. Chan also spent a semester abroad in Sorbonne, Paris, France. In 2015, Chan earned her certificate in Meteorology from the Mississippi State University.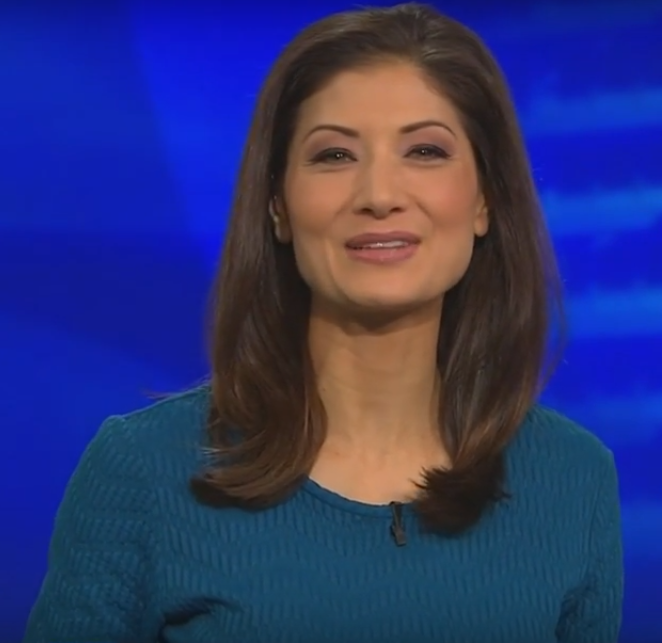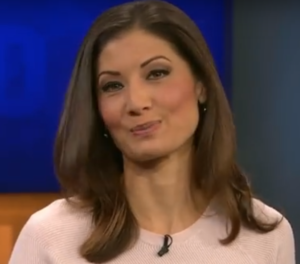 Career Rise
Chan is a former competitive figure skater and competed in singles and in pairs at both, national and international events. She began her career in broadcast journalism when she was hired by the Los Angeles, California based CW affiliate broadcast station KTLA-5 in 2003. While at the network, Chan got to opportunity to work under the Los Angeles News legend, the late Hal Fishman. She worked in the capacity of a writer for his hour-long news show, 'News at 10'.
Chan then moved to the Central Coast of California, serving at the Santa Barbara County based CBS affiliate KCOY-TV, which was later renamed KKFX-TV after being taken over by Fox, where she gained recognition from California Governor Jerry Brown for her work on a series of news stories about the Probation Department in Santa Barbara County. Chan was then offered a position at NBC affiliate KMIR-TV in Palm Springs, California where she served as a news anchor on weekday mornings. In 2010, Chan returned to KTLA-5 where she serves as a journalist, meteorologist and weather reporter.
Sponsored link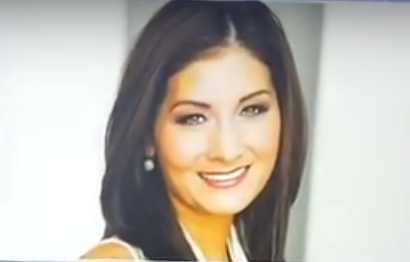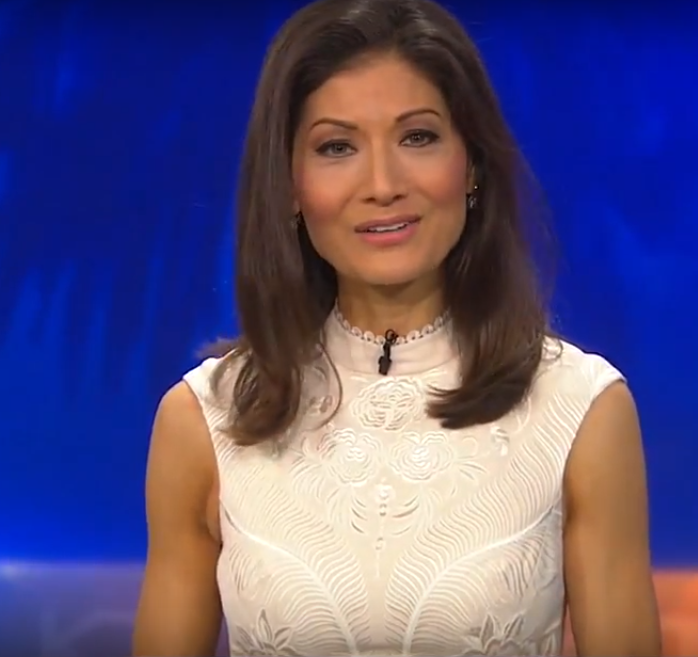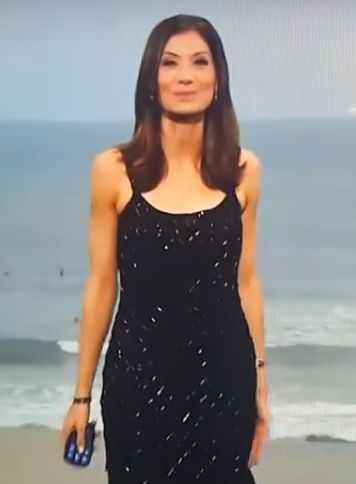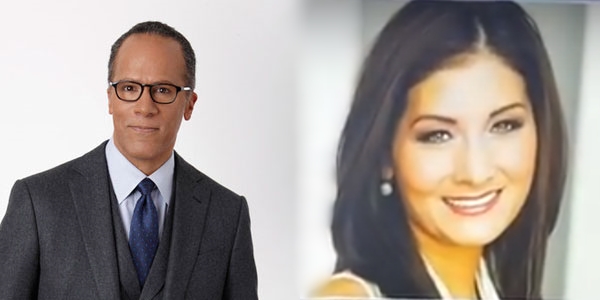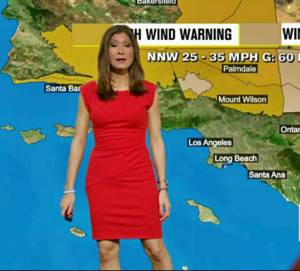 Husband
Chan dated actor and singer Brian Chase for several years until he proposed marriage to her. The couple got married in 2012 in a lavish ceremony at the Greystone Mansion's garden in Beverly Hills California. However, the marriage did not last long. The couple filed for divorce within just a few years of their marriage. As of 2017, Chan has not disclosed any details of her relationship status.
Chan is an extremely health conscious person and dedicates time to practice yoga and spinning every day. She is an animal lover and owns a Labrador dog called Shanti.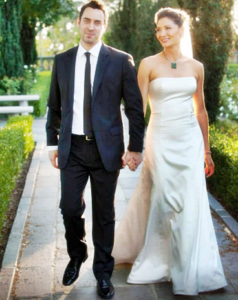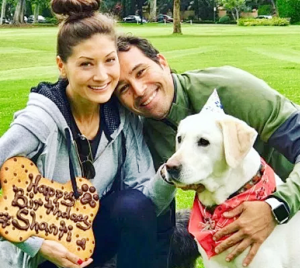 Liberté Chan – Salary and Net Worth

Chan draws an annual salary of approximately $500,000. She has an estimated net worth of $3 Million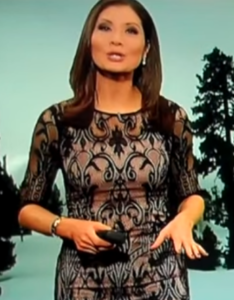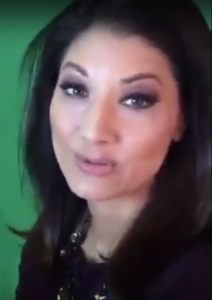 Sponsored link