Shikhar Dhawan, nicknamed 'Gabbar' by his team mates, is an international cricketer playing for the Indian Cricket team. A left-handed opening batsman, Dhawan plays for the IPL team Sunrisers Hyderabad. He is also playing for the Delhi domestic cricket team. His right arm off break bowling style has been impeccable.
Dhawan made his ODI debut in October 2010 against Australia. This debut test match took place at Mohali where he scored a century. The main highlight of this game was the high speed at which he scored the century. This was the much-awaited opportunity that Dhawan had received and therefore made a smashing record.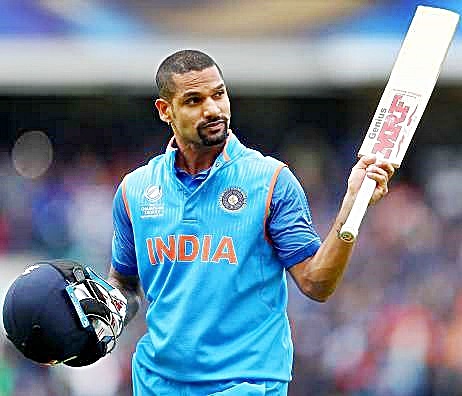 Sponsored link
Early life and Education
Shikhar Dhawan was born in Delhi on 5th December 1985 to parents Sunaina Dhawan and Mahendra Pal Dhawan. Born into a Punjab family, Dhawan grew up with his younger siblings.
He received his former education from St. Marks Senior Secondary Public School in Paschim Vihar. His training in this field of cricket began since he was twelve-years-old. He received extensive training as a wicket keeper under Tarak Sinha at Sonnet Club.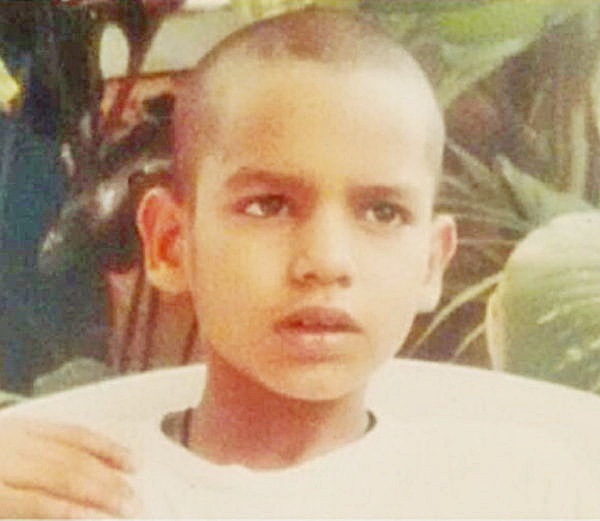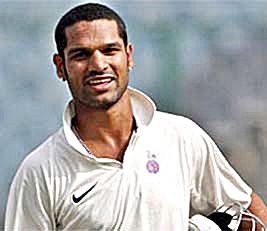 Career
Shikhar played for the Delhi team under 16 in the year 1999 and 2000.In 2000 he played for Vijay Merchant Trophy where Dhawan was the leading scorer making 755 runs. He was later on selected for the Under 16 North Zone team for Vijay Hazare Trophy.
In the year 2002, he was selected in the Under 19 squad for Cooch Behar Trophy where he made a count of 388 runs. Having played for the under 19 team in several tournaments, Dhawan played for the Indian cricket team in the ICC under 19 Cricket World Cup in 2004 in Bangladesh.
Dhawan had a great start in World Cup 2015 with a score of 73 against team Pakistan. In the next match, he made a century against South Africa. He has not been a consistent performer and therefore has gone through several phases of frustrations. He made a comeback in June 2015 in the test series against Bangladesh with a 173 score.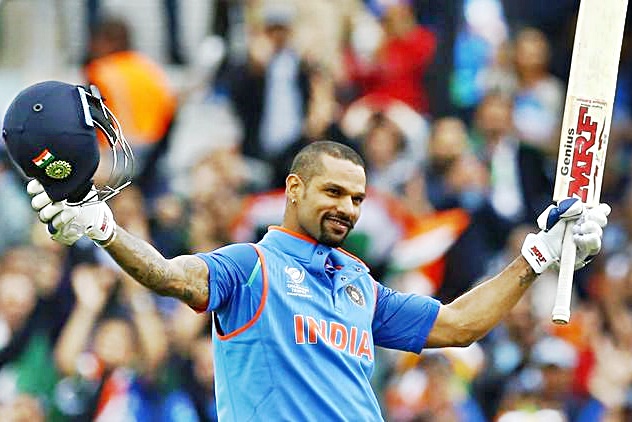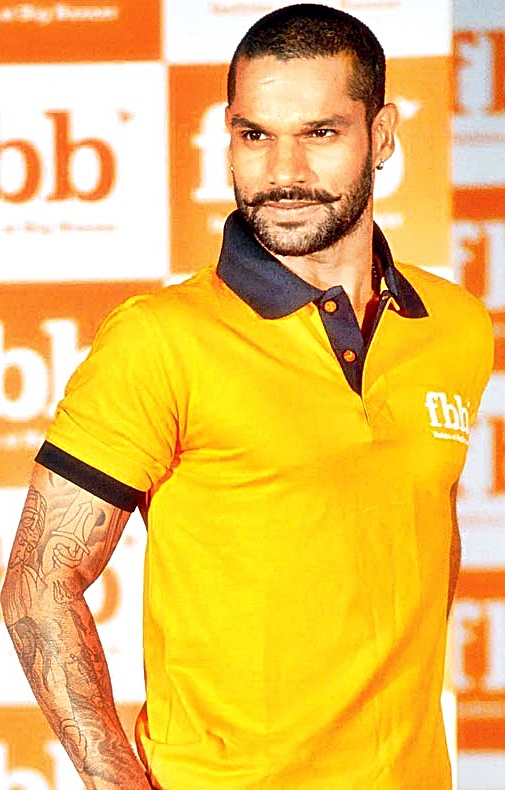 Records
Shikhar Dhawan is the fastest Indian to reach 2000- run mark in ODIs. He was the leading run scorer for India in the 2015 World Cup Cricket.  In 2016, he became one of the top three fastest batsmen in the world (and the fastest in India) to reach 3000 runs in the ODI format of the game.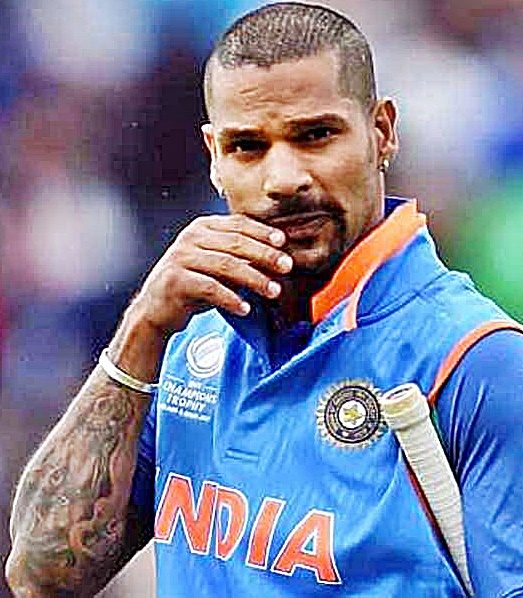 Shikhar Dhawan – Wife
Dhawan married Ayesha Mukherji in the year 2012. The couple is settled in Melbourne. She has two children named Rhea and Aliyah from the previous marriage and now stays with them in Melbourne. In the year 2014, she has given birth to baby Zoravar.
Sponsored link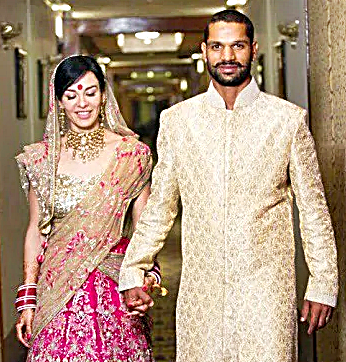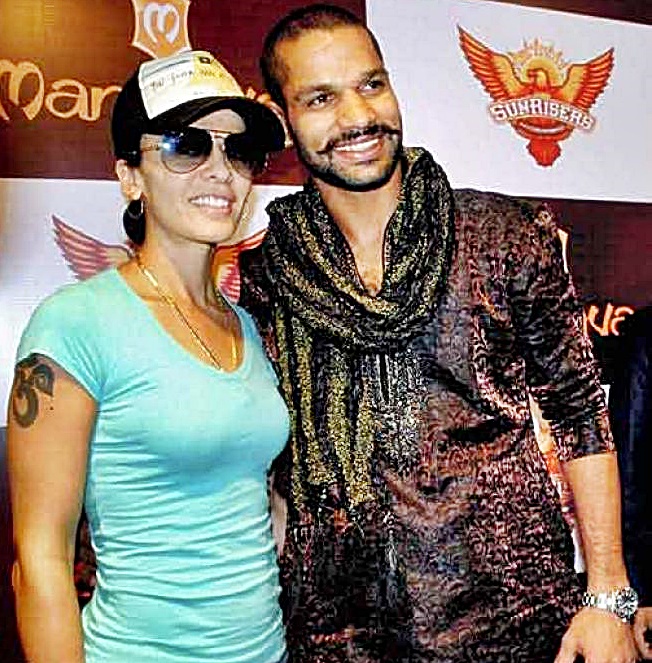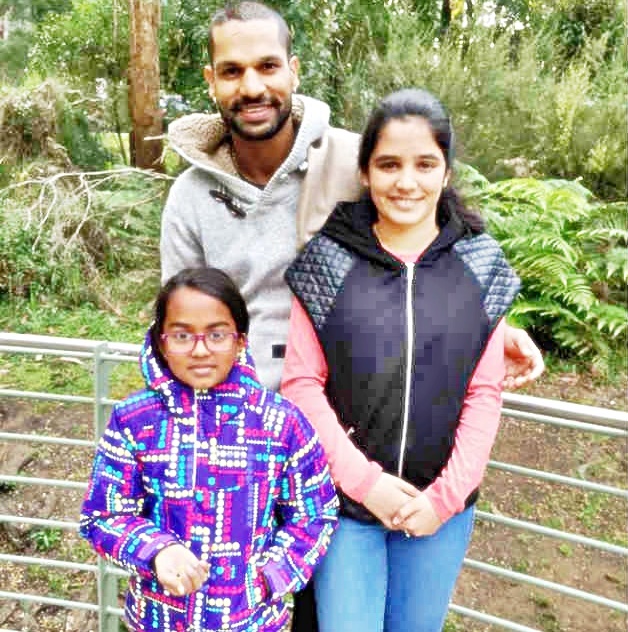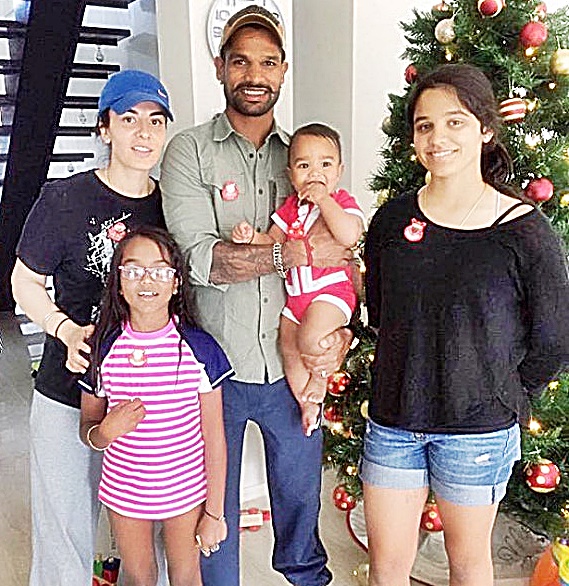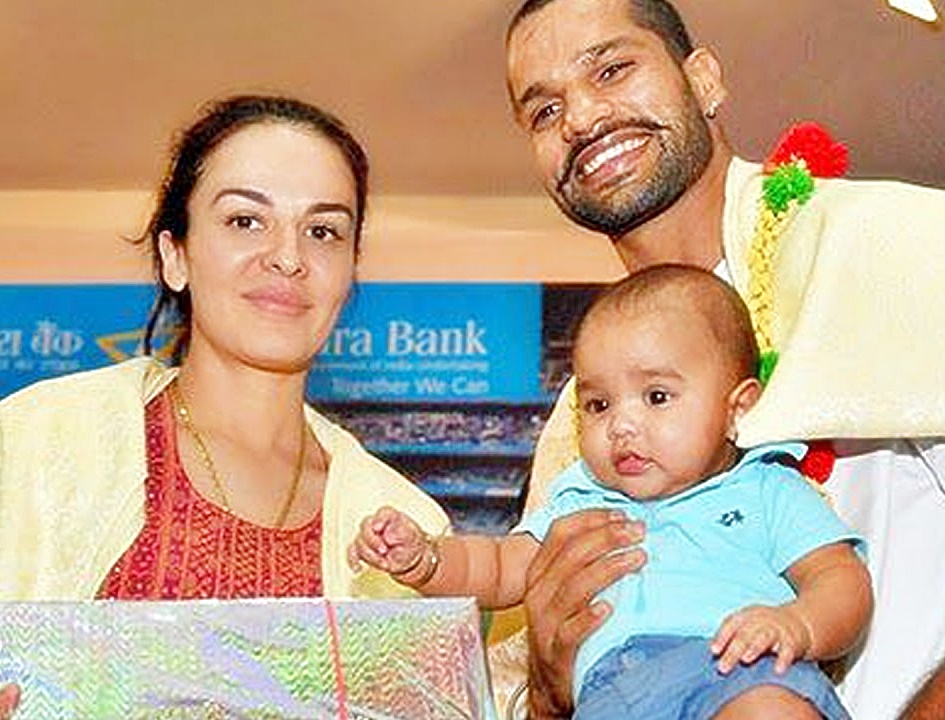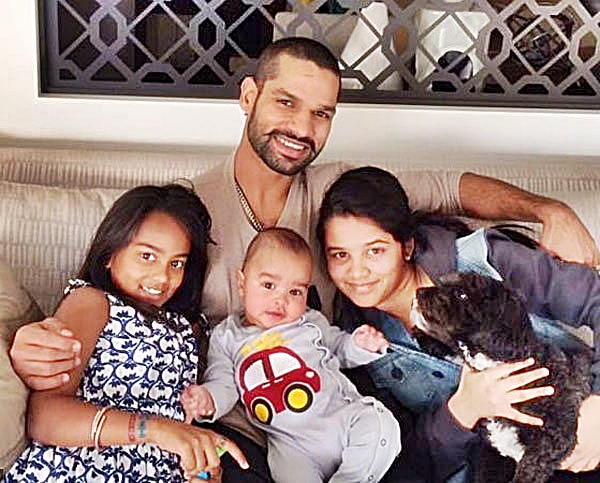 Shikhar Dhawan – Net Worth and Salary

Shikhar Dhawan has earned a net worth of $ 10 million as a cricketer and sports personality by endorsing some products and by acting in some commercials. Dhawan has endorsed various brands like Rodeo Drive, Cornerstone Sport, and Entertainment. Canara Bank.
Shikhar Dhawan's salary structure is as follower- he is paid Rs 50 lakh ($95,000) as retainer fee. His Test Fee, ODI Fee and T20 fee are Rs. 3 lakh, Rs. 2 lakh and Rs. 1.5 lakh respectively.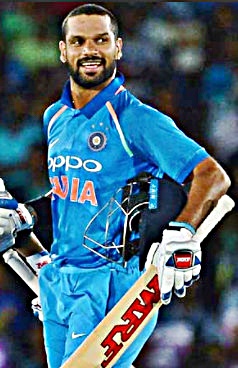 Sponsored link