Ryen Russillo is a popular American sports journalist and radio personality known for his work with the ESPN Network. He is also a host for various American sports. Best known for his show, 'The Ryen Russillo Show', Russillo has earned a considerable fan following owing to his unique style of presentation and is recognised as one of the stalwarts in the industry.
Russillo started his career in 2003 in the capacity of the host of the show 'The Die Hard'; a show he co-hosted along with Anthony Pepe, Kevin Winter, John Anik and Mike Winn, when he was employed at WWZN, a radio station dedicated to sports broadcasting in the city of Boston, Massachusetts. He was named by Richard Deitsch of Sports Illustrated magazine as the "Best Radio Voice" for the year 2007 in appreciation of his work for ESPN Radio. Russillo was praised for his knowledge across sports and for having a "reasoned approach".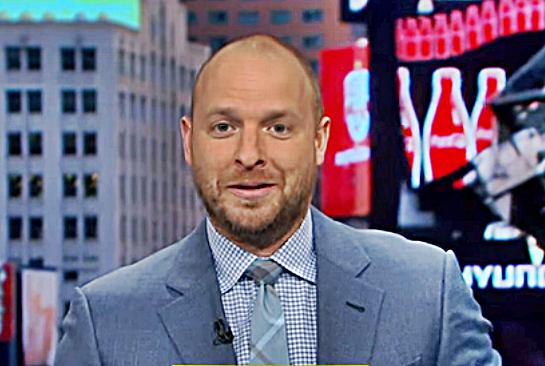 Sponsored link
Early Life and Education
Ryen Russillo was born to his parents in Laramie, Wyoming, United States of America on 5 August 1975. He spent most of his childhood in his birth city. He is however a native of West Tisbury, Massachusetts. Not much is revealed about his family, except that he has one sibling, a brother named Vaughn Russillo. Russillo states that he had a very normal childhood, where he went to a local school in his home-town.
Russillo attended the Univeristy of Vermont, from where he graduated. At the university, he became a member of the fraternity 'Sigma Alpha Epsilon'. Always a sports enthusiast, Russillo served as a play-by-play man for the minor league baseball team 'Trenton Thunder', till the team relocated to New Jersey. He also interned at WCAX in Burlington. After graduating, Russillo shifted his base to Boston Massachusetts.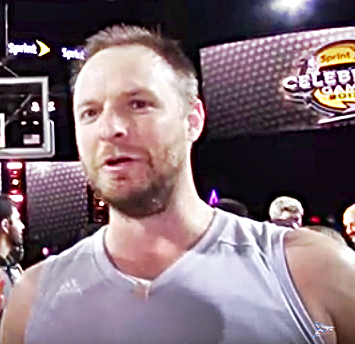 Sponsored link
Career Rise
Russillo has done a lot of commentary work for the pre and post games for the New England Patriots on the WBCN network. He has also been a host on various programs for ESPN radio, including NBA Sunday as well as 'The Baseball Show' and 'ESPN Radio College GameDay', in the 2008 season. He regularly hosted game night and filled in as a host on the 'All Night with Jason Smith' show as well as 'The Doug Gottileb' show. Additionally, he has worked with Greg Dickerson and Gary Tanguay on New England Sports Tonight, appearing on various shows on Comcast Sportsnet New England. He also serves as a studio analyst for the television coverage of the Boston Celtics. During the NBA season, Russilo hosted 'The NBA today Podcast', which was ranked the second most downloaded podcast series for the network.
Since the year 2009, Russilo has been hosting ESPN's afternoon show, currently titled 'The Ryen Russillo Show'. He co-hosted the show earlier with Scott Van Pelt, when Van Pelt was the host of the show. After Russillo's arrival at the show, it was renamed 'SVP & Russillo'. It was also briefly renamed 'The Russillo Show' following Van Pelt's departure and Danny Kanell's arrival on it. From 2015-2017, during Kanell's time on the show, it was called 'Russillo and Kanell'. He is currently the solo host of the show.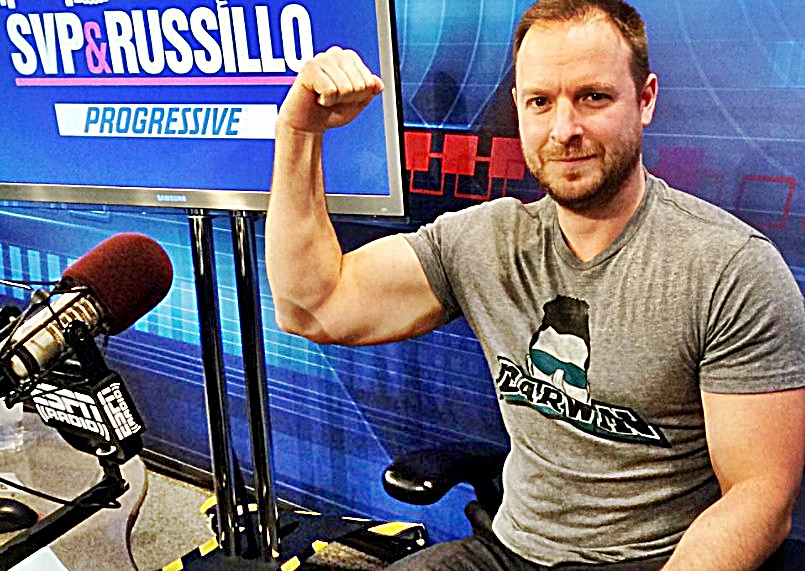 Personal Life
Russillo has always kept his personal life guarded. So much so that he has never spoken about either a girlfriend or a wife in the media, leaving it to speculation. Russillo states that he enjoys cooking, playing baseball and listening to music. He currently lives in the city of Hartford in Connecticut.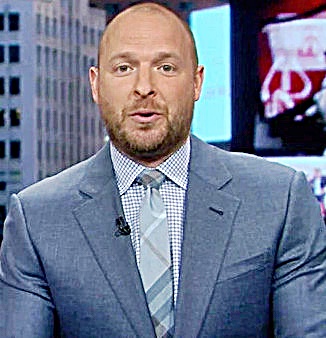 Ryen Russillo – Salary and Net Worth
Russillo draws an annual salary of $95,000 and has an estimated net worth of $1.7 Million.
Sponsored link