Ratan Naval Tata is an Indian entrepreneur, philanthropist and the interim chairman of the Tata sons. From 1991 till 2012, he was the chairman of the Tata group and later resumed working in the interim team. He started his career way back in 1961 when he started working in the shop floor of Tata Steel where he used to shovel limestone and handle the blast furnace. It was when J.R.D Tata backed out of the business and named him as the heir that he started off working as an authority.
During his service for over 40 years, Ratan Tata has led the company see the highest of the achievements and profits. The revenues increased by 40 times and the profit margin increased by around 50 folds during his working period in the company.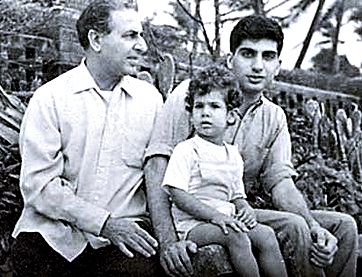 Sponsored link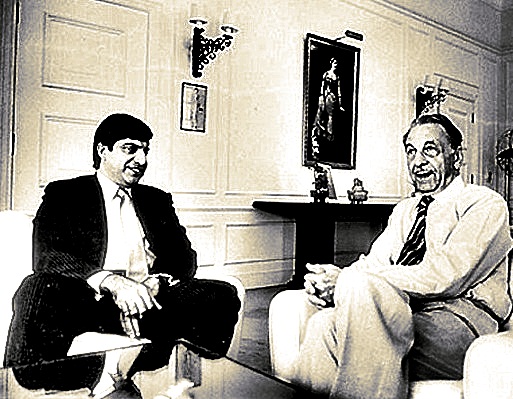 Ratan Tata – Investments
His recent investments include the online shopping website, Snapdeal and even an online tea selling website Teabox. Ratan Tata has been constantly investing in small online portals like that of Dogspot, CashKaro.com etc. He invested 0.95 crore in Ola Cabs, 1 crore in Paytm and an undisclosed amount in Xiaomi.
Tata has been the recipient of two of the highest civilian award in India, Padma Bhushan (2000) and Padma Vibhushan (2008).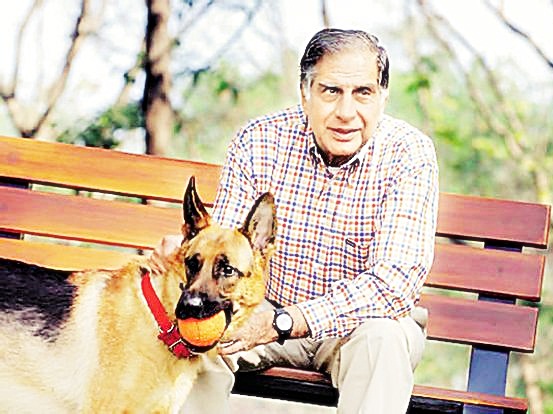 Early life and education
Ratan Tata was born on December 28, 1937 in Surat, Gujarat to Naval Tata and Sonoo Tata. His parents separated when he was around 10 years old. He has a brother who is three years younger than him. Ratan Tata and his brother were mostly brought up by their grandmother Navajbai Tata.
He did his schooling from Mumbai at the Cathedral and John Connon School. Ratan Tata received his Bachelor degree in architecture from the Cornell University in the year 1962. He did his advanced management program from the Harvard Business School and graduated on 1975.
Honorary distinctions
Apart from two of the highest civilian awards received by him, Ratan Tata has a number of other distinct honours that he has received over the years.
Sponsored link
He has received the Legend in Leadership Award from Yale.
He has received Businessman of the Decade Award by the federation of Indo-Israeli chambers of commerce.
He has also received the honorary citizenship of Singapore.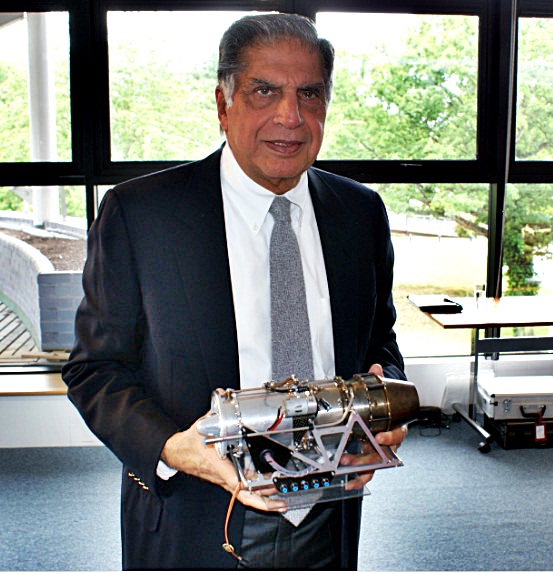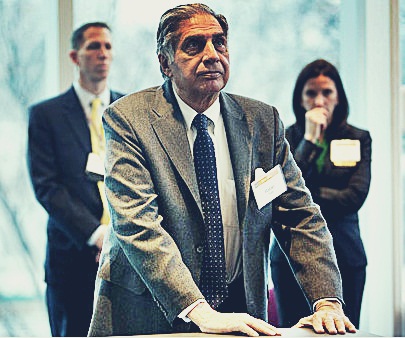 Trivia
Ratan Tata was born into a very wealthy family. He is the grandson of the famous entrepreneur Jamsetji Tata.
Ratan Tata has had a very troubled childhood because of his parents' separation.
He has been close to marriage four times but never actually got married in his lifetime.
The car, Tata Nano that he launched was regarded as the cheapest four-wheeler all over the world.
He is so supportive of new ideas and raw talent that he has himself invested a lot of money in small organisations to support and help their ideas become a reality.
There have been some recent reports that the retired businessman had a certain dislike for the present successor of the Tata group of companies, Cyrus Mistry.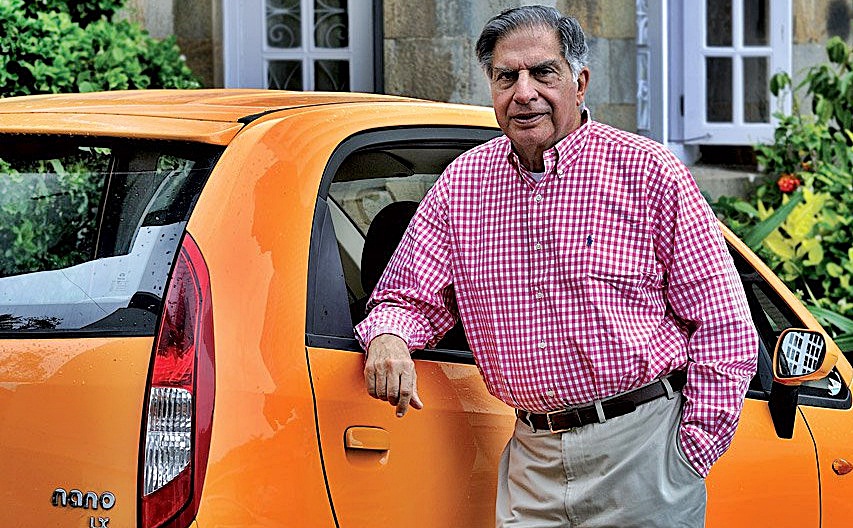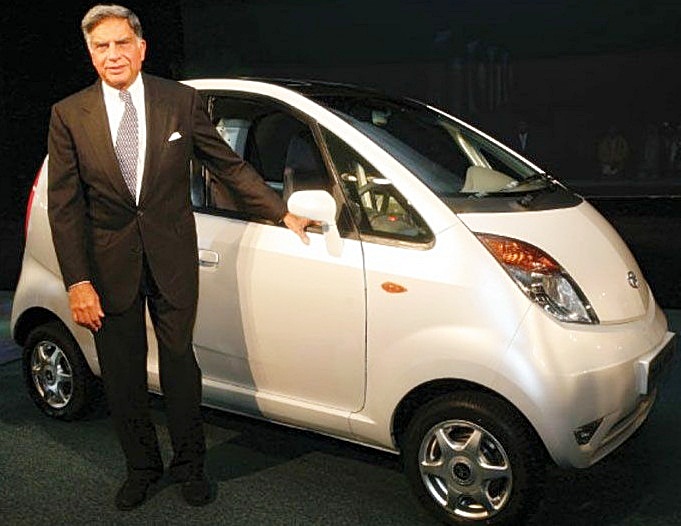 Ratan Tata – Net Worth
If around 65% of the ownership of the Tata group of companies is to be assumed as Ratan Tata's, then his net worth has been estimated to be around $70 billion.
Sponsored link