Dr. Prannoy Lal Roy is an Indian television and digital journalist, author, economist, media personality, and the executive co-chairperson and co-founder of media company NDTV/New Delhi Television.
Early Life and Education
Dr. Roy was born on October 15, 1949, in Calcutta, West Bengal, to an Irish mother and a Bengali father. His mother was a teacher and his father was Chief Executive of a British Company's Indian unit. Indian author Arundhati Roy is Roy's cousin.
Prannoy went to The Doon School in Dehradun. He got A-levels and subsequently got a scholarship to study in UK's Haileybury and Imperial Service College. He graduated and succeeded in becoming a British CA/Chartered Accountant. He continued his studies at the Delhi School of Economics and earned his PhD.
Sponsored link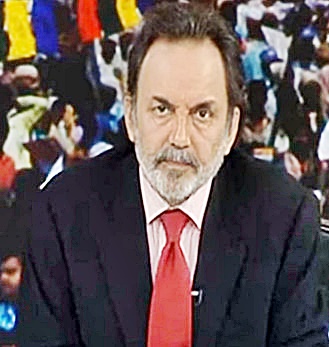 Career 
Dr. Roy began his career by working as anchor for Doordarshan, the government-run national TV network of India. He hosted budget specials and election analysis shows on the network. He achieved widespread fame and popularity with his work as the host of the shows 'The World This Week' and 'The News Tonight.'
Dr. Roy co-founded NDTV television production house in 1988 with his journalist wife as his partner. The media channel soon grew and with added investments became a 24×7 news channel. The company has diversified into other media content, including the 24 hour Hindi news channel NDTV India, NDTV profit, etc.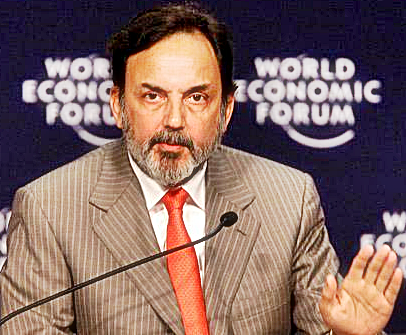 Legal cases
In 1998, a criminal conspiracy case was filed against Dr. Roy, then Managing Director of NDTV, by the CBI for fraud in upgrade of Doordarshan. In July 2013, the court found NDTV and Roy as 'not guilty' and all the charges against them were cleared.
On 5th June 2017, the CBI conducted raids at different NDTV offices in Delhi as well as in the Delhi residence of Dr. Prannoy Roy. They also filed a criminal case against Roy and his wife for allegedly causing a loss of INR 48 crores to private-run ICICI Bank. Roy's other properties in Landour/Mussoorie and Dehradun were also searched by the CBI.

The FIR was filed by the CBI on the basis of complaint by Sanjay Dutt, director of Quantum Securities, who had accused the promoters of NDTV, ICICI Bank executives, and others of cheating, criminal conspiracy, and criminal misconduct under varied sections of the IPC and the Prevention of Corruption Act. ICICI Bank stated that the loan that the FIR referred to was 'settled' by NDTV promoters several years ago and that the matter was closed thereafter.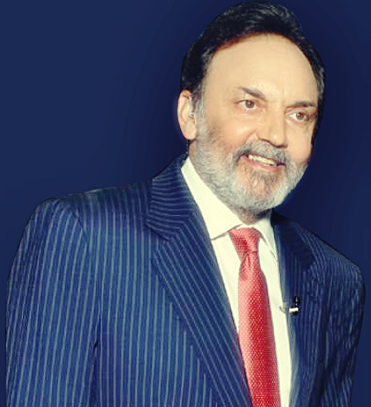 Sponsored link
Prannoy Roy  – Wife and Daughter
Roy is married to his friend from his school days, Radhika Roy. The couple has a daughter named Tara Roy.
Trivia
Roy has co-written 2 books, namely 'India Decides: Elections 1952-1991' and 'A Compendium of Indian Elections' with David Butler.
A poll by Indian Express adjudged Dr. Roy as the TV personality of the millennium.
He has served with India's Ministry of Finance as an Economic Advisor. He has also worked as consultant to PricewaterhouseCoopers' India division.
In 2009, Dr. Roy served on the International Advisory Board of Council on Foreign Relations located in Washington.
Prannoy Roy – House Pictures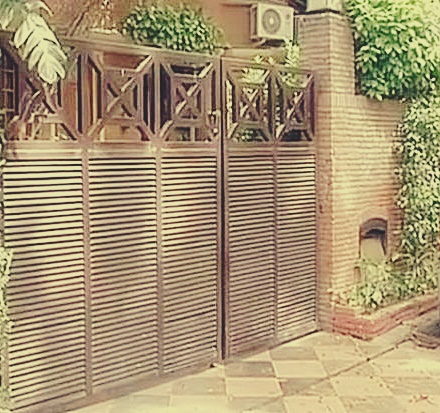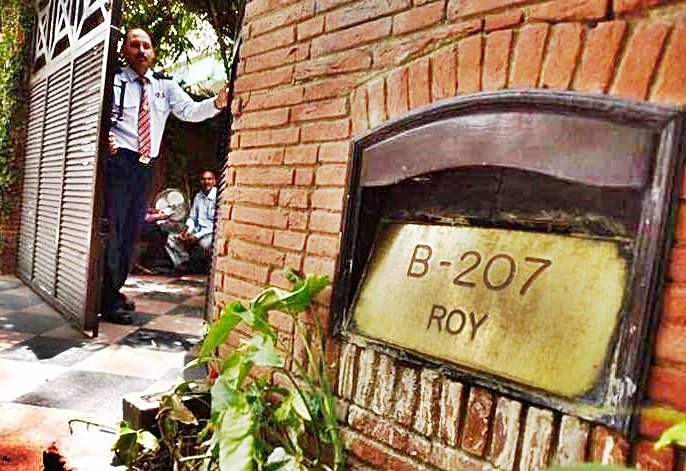 Prannoy Roy – Net Worth
NDTV is estimated to be worth about INR 112 crores. Dr. Roy has a shareholding of 75 percent in the company, which brings his net worth to be around INR 85.5 crores. His market value is however substantially more than INR 85.5 crores.
Sponsored link