Paula Faris is an American journalist and TV correspondent currently working as a permanent co-host of the ABC hit show 'The View.' She was previously working as the co-host of the ABC show Good Morning America Weekend and as the co-anchor of different ABC news programs like America This Morning with Rob Nelson and World News Now.
Early Life
Paula was born on 26th October 1975. She grew up in Jackson, Michigan. She has Lebanese ancestry as her father was born in the Middle-East country of Lebanon.
Faris attended Cedarville University and graduated in 1997 with a broadcasting degree with additional focus on TV production.
Sponsored link
Career
After graduating from college, Paula held a number of jobs in the communications sector. She was not able to get a permanent job due to limited work opportunities. She worked in operations division for Mills/James Productions located in Columbus, Ohio and even did radio sales.
She then got a job at WKEF/WRGT as a production assistant. However, it was only a 1 year contract. In this job, she also occasionally served as an anchor and reporter.
In 2002, Faris began working Cincinnati's WCPO-TV as a weekday sports anchor as well as a weekend sports anchor. Her contract with this station ended in 2005 and she moved to WMAQ-TV, an NBC affiliate in Chicago.
Paula worked at WMAQ-TV as an anchor and sports reporter from 2005 to 2011.
In January 2012, Paula was hired by ABC and got to work on its shows, America This Morning as well as World News Now. She typically was on assignments and made the occasional appearance as a substitute on Good Morning America. She later got promoted as a correspondent for all platforms and programs of ABC News and was based out of New York.
In July 2014, after co-host Bianna Golodryga joined Yahoo! News, Faris was appointed as the weekend co-anchor of the show Good Morning America.
In August 2015, she was announced by ABC as the co-host of the 19th season of 'The View.'
Paula's contract as The View's co-host was renewed by ABC in August 2013 for the 20th season of the show. It was rumored that Whoopi Goldberg had gotten Faris fired. But this was not found to be true after the contract renewal by ABC.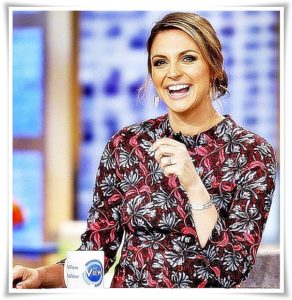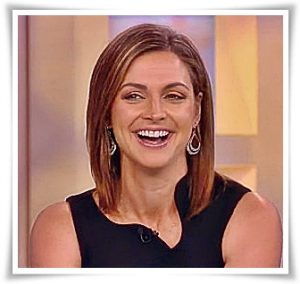 Sponsored link
Personal Life
Faris married John Krueger in 2000. They met each other when they were in college at Cedarville University.
The couple has 3 children, Caroline Grace, JJ, and Landon.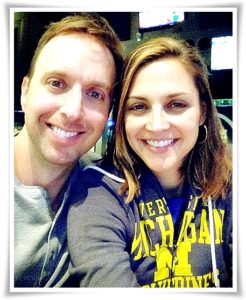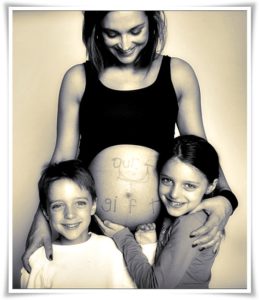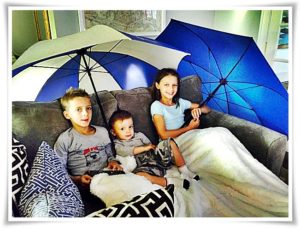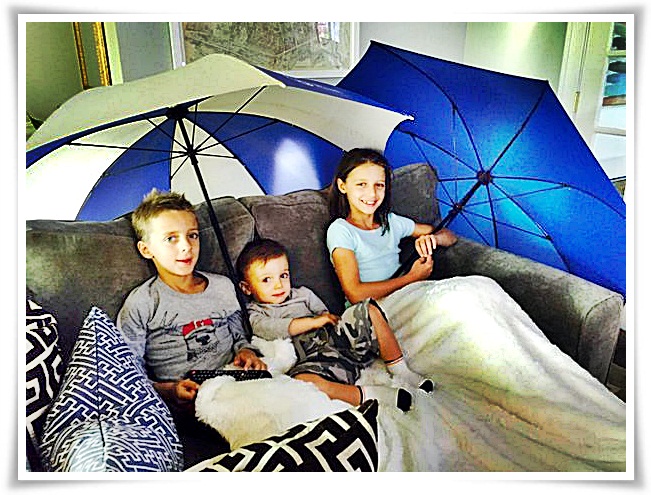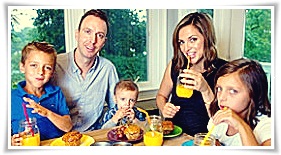 Trivia
Faris is not a Democrat or a Republican supporter. She considers herself to be an Independent and identifies as one.
Paula is a Christian. She has stated that she speaks openly about her beliefs and her faith.
Paula is not a very tall woman. Her height is estimated to be around 5 feet 4 inches.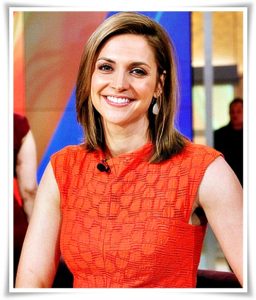 Paula Faris – Salary and Net Worth
Her salary is $565,000 and her net worth is close to $1 million.
Sponsored link