Ivanka Marie is a multitalented personality who has emerged from the shadow of her famous father Donald Trump, as a prolific entrepreneur in her own right. Besides, she is a successful model and author too. As the executive vice president of Trump Organization, she deals with the real estate and the hotel business.  She is known for her popular Ivanka Trump Lifestyle Collection known for an elite collection of footwear, jewelry, handbag and eyewear.
Early Life and Education
Ivanka Trump was born on 30th October, 1981 in New York to Donald Trump, the multibillionaire entrepreneur and politician. Her mother Ivana, an ex-athlete was the first wife of her father.  She has two brothers, a half-sister and a half-brother.
Ivanka went to Chapin School which attended till the age of 15. After that she enrolled in Choate Rosemary Hall in Wallingford. Here she had spent a couple of years. She was transferred to Wharton School after that. In 2004, she was graduated from here in Economics.
Sponsored link
Career Achievements

Trump worked for Forest City Enterprise.  It is here she collaborated with Dynamic Diamond Corp. together they created a range of designer jewelry. This range is called Trump on Madison Avenue. It is a famous range which gave way to a lifestyle range that was about to sweep fashion world off its feet. Later she introduced her range of footwear, handbag and jewelry. Her footwear brand Ivanka Trump is famous among fashionistas.
Trump has modeled for several fashion magazines. Her modeling career began in the year of 1997. She made her first appearance at the cover page of Seventeen. This gave her the identity of a model. She campaigned for Tommy Hilfiger and Sasoon. These two assignments have made her a familiar face in the world of fashion. She continued to appear in the cover pages of different fashion magazines.  In her modeling career, twice she had appeared in the cover of Stuff.
Her television career began with her appearing in the Apprentice 5. She stepped in Caroline Kepture. With the success of the show, Trump took over Caroline's job and joined the show permanently. Born Rich is another one of Trump's show which had been aired.
She has authored a book called The Trump Card- playing to win in work and life. It was released in the year of 2009. It has been a bestseller.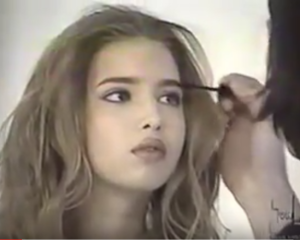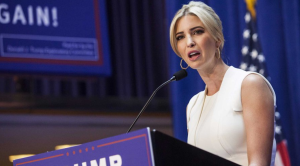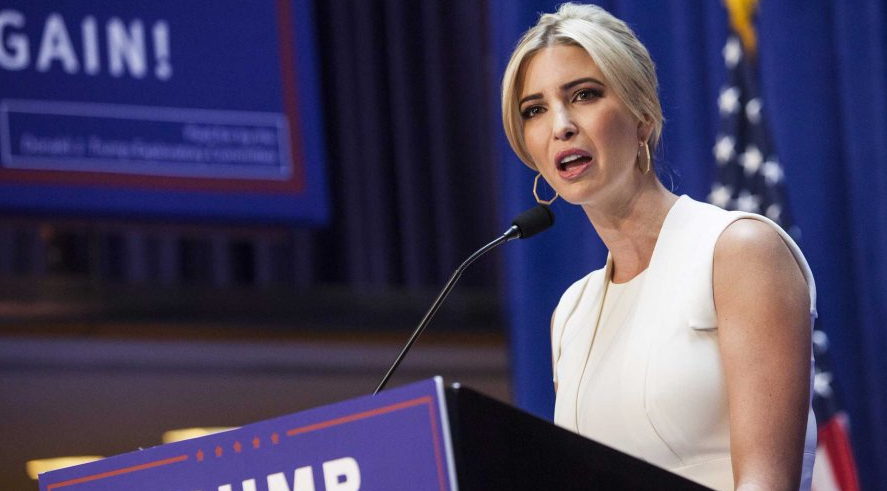 Ivanka Trump – Net Worth
Ivanka's net worth is $ 150 million.
Sponsored link
Ivanka Trump- Husband and Children
Ivanka was involved in a romantic relationship with Greg Hirsch during her college days. She then dated James Bingo Gubelmann for four years before falling in love with Jared Kushner, who is a part owner of Kushner Properties with his  father. Jared and Ivanka married in 2009.
The couple have three children, Arabella Rose Kushner (born 2011) , son Joseph Frederick (born 2013)  and on Easter Sunday March 26th 2016, she gave birth to her third child, a boy named Theodore James Kushner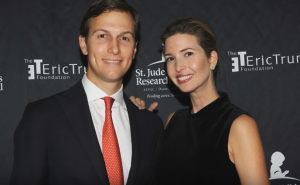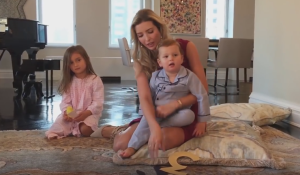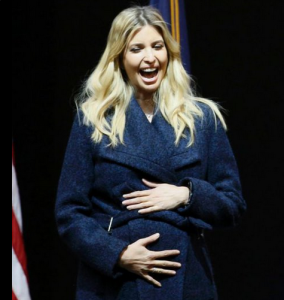 Ivanka Trump – Baby 3 (Photo)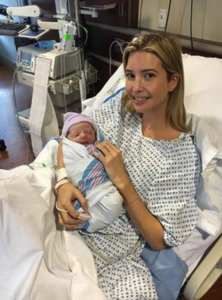 Ivanka Trump – House
She resides in Upper East Apartment, Park Avenue, New York with her husband and children. The pictures courtesy Elle Décor show the house which reflects a confluence of contemporary and classy design.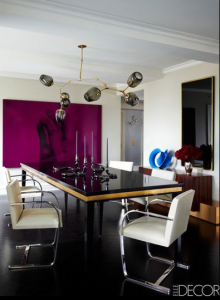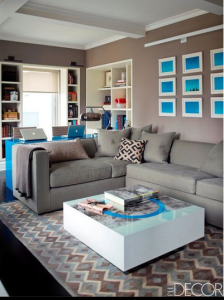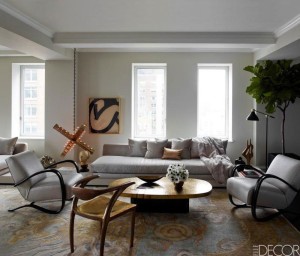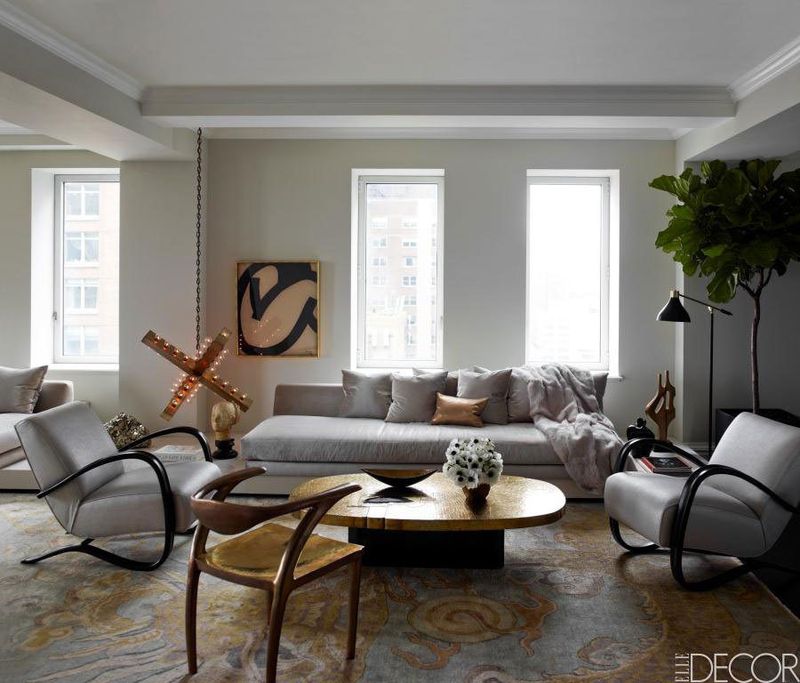 Sponsored link