Heather Nauert is a reputed American broadcast journalist who gained national recognition after she started serving in the capacity of a news correspondent and contributor of Fox Networks Fox News Channel. Nauert has also served in various other capacities at the network. Nauert is recognized as one of Fox network's most prominent news anchors, appearing as a co-host on the program 'The Big Story'. She also hosted the popular programs 'Fox and Friends' as well as 'Fox and Friends First'. As of April 2017, Nauert has been serving as the spokesperson of the U.S. State Department.
Nauert embarked upon a career in the field of journalism in 1996 when she was hired as a reporter on the program 'First Business'. She started gaining prominence when she was hired later that year by the Fox network where she served as a contributor until she was named a regular correspondent. Nauert also worked at the national ABC network, where she appeared on the shows 'Good Morning America', 'World News Tonight' and 'Nightline'. She later moved to New York City to join the fox affiliate WNYN until she was offered the position of an anchor on the national Fox network.
Early Life and Education
Nauert was born on 27th January 1970 in Rockford, Illinois as the only daughter of her parents Peter W. Nauert and his home-maker wife. Her father served as an executive in the insurance industry. Nuaert has three brothers named Justin, Joseph and Jonathan and was raised as a Christian in her native city.
Sponsored link
After completing her primary, secondary education and high school education from Rockford, Nauert started attending Pine Manor College in Chestnut Hill, Massachusetts from where she completed her graduation. She then enrolled into Mount Vernon Women's College, Washington D.C. from where she earned a Bachelor of Arts Degree in communication. Nuaert also joined Columbia University, New York City and graduated with a Master of Arts Degree in the field of journalism.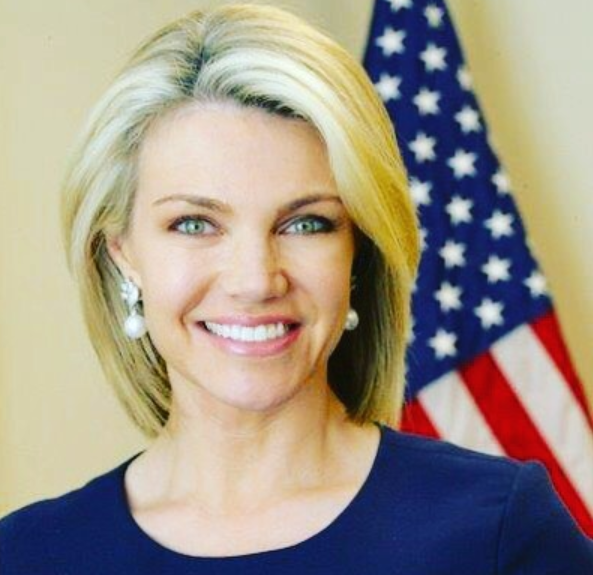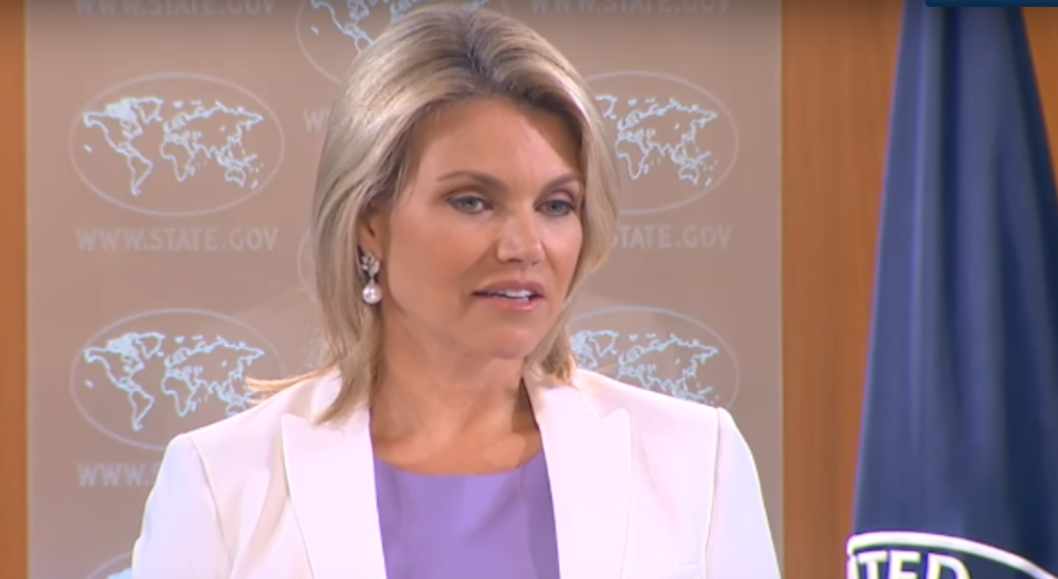 Career Rise
The 1.65 meter tall Nauert embarked upon her journalism career in the year 1996 after being hired as a reporter on the weekly business program 'First Business'. In 1998, Nauert was employed as a news contributor by Fox news, where she served for a total of three years. Nauert was then promoted as a news correspondent by the network where she continued to serve for another four years, while appearing on the program 'The Big Story' as a regular contributor. In 2005, Nauert resigned from Fox and served at several local networks, holding different positions for the next two years.
Sponsored link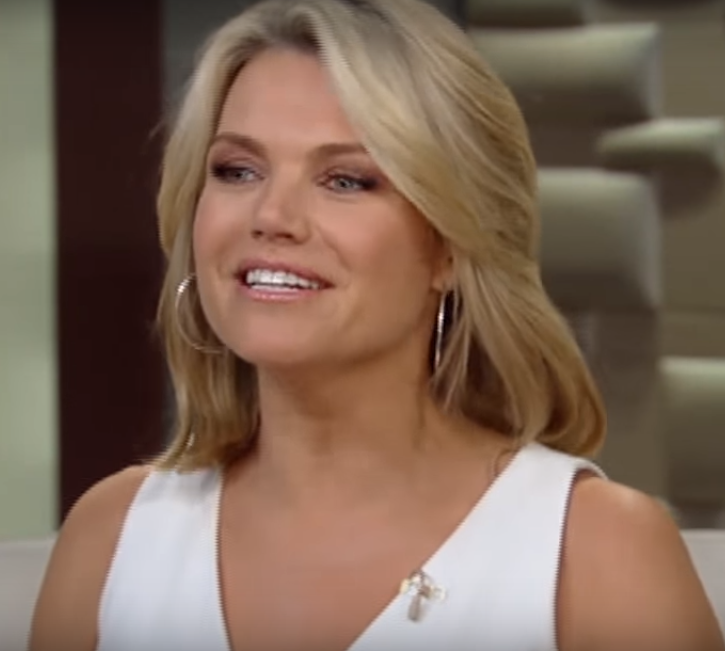 She served with the ABC network as a general assignment reporter and contributed news stories to the programs 'Good Morning America', 'World News Tonight' and 'Nightline'. During this time, Nauert received an Emmy nomination. She then joined the Fox affiliate WNYW in New York City and did daily newscasts on the shows 'Good Day New York Wake Up' and 'Good Day Early Call'.
In 2007, Nauert returned to the Fox network after she was named the anchor of the program 'The Big Story' with John Gibson as her co-host. The dup hosted the weekend edition of the show. Nauert also started appearing on the network's most watched show 'Fox & Friends' as a co-anchor and even co-anchored 'Fox & Friends First'. In April 2017, Nauert began her politics career when she was named the spokesperson of the U.S State Department spokesperson under the administration of President Donald J. Trump. She held her first briefing with the press, five weeks later in June 2017.
 Husband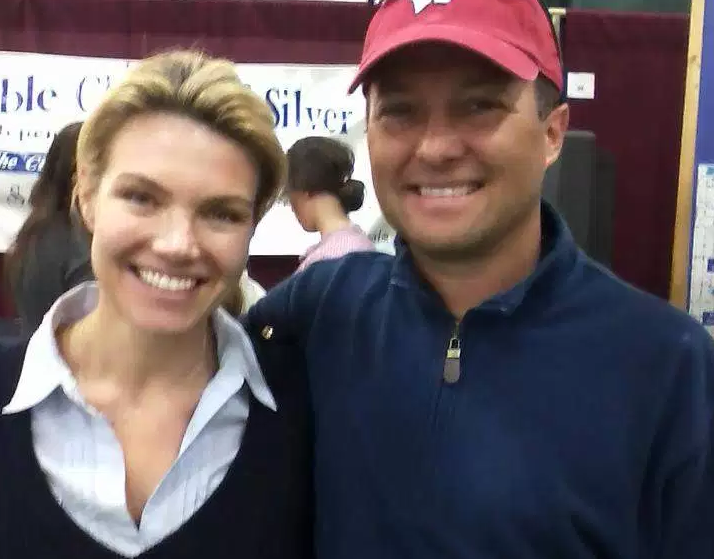 Nauert started dating Scott Norby, a native of Wisconsin state after meeting him on the sets of 'Fox and Friends'. The couple got married in 2000 after several years of courtship. Nauert and Norby have two sons together named Peter Raymond Norby, born in October 2009 and Gage William Norby born in December 2010. Norby serves as the Managing Director of Goldman Sachs. The family resides together in Long Island, New York.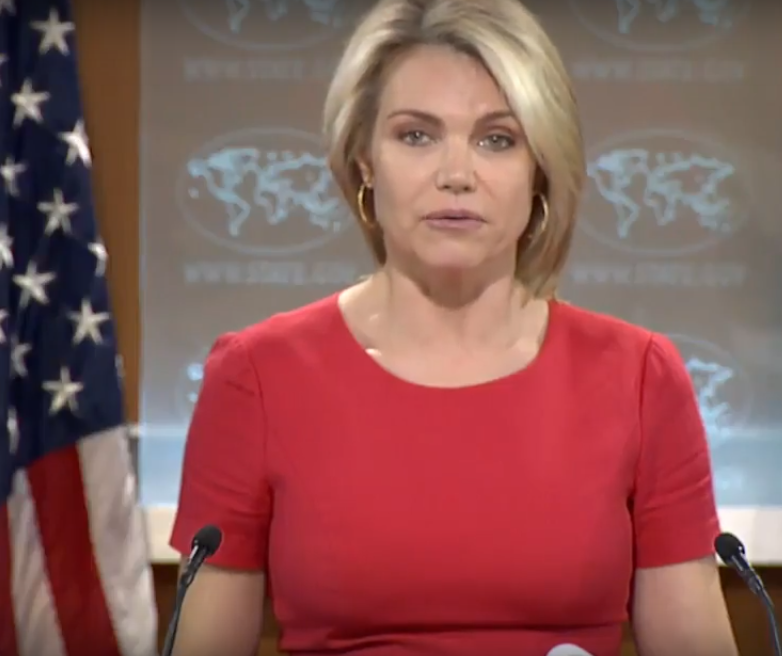 Heather Nauert – Salary and Net Worth
Nuaert's salary while working with Fox was an estimated $500,000. She has an estimated net worth of $3 Million. As a spokesperson of the U.S. State Department, her base salary is $100,000.
Sponsored link