Gautam Adani is a popular Indian business magnate who is best known for being the founder of The Adani Group of companies. He founded the group back in 1988 and now almost 28 years later, the company is known worldwide for its businesses in coal trading and mining, power generation, ports, several agricultural infrastructure and gas distribution et cetera.
Adani, who is a self-made billionaire founded the Adani group with nothing and took it to the heights that it has achieved today. He is a first generation entrepreneur who came from a modest Indian family and later became of the richest people in the country.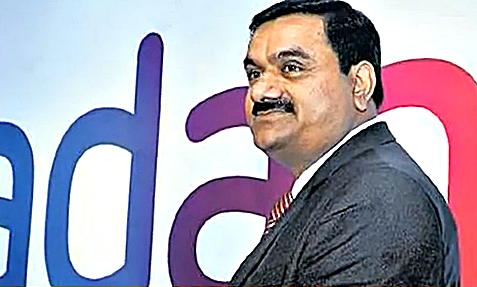 Sponsored link
Early life and education
Gautam Adani was born on June 24, 1962 in Ahmedabad, Gujarat to Shantilal Adani and Shanta Adani. He has seven siblings. His entire family relocated to Ahmedabad from Tharad which located in the eastern part of Gujarat.
Adani completed his schooling from Seth Chimanlal Nagindas Vidyalaya which is located in Ahmedabad. Later he enrolled himself in the Gujarat University for a B.Com degree but dropped out of college in the second year.
Gautam Adani – Wife and Children
He  is married to Priti Adani who is a dental surgeon by profession. Apart from that, she is also part of her husband's business venture where she works as the managing trustee in the Adani group of companies. The couple have two sons together, Karan Adani and Jeet Adani.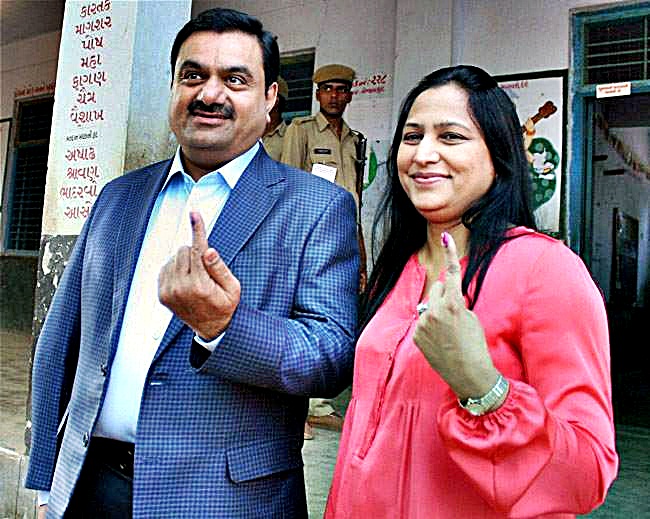 Business career
After dropping out of college, Adani started a business of his own in the year 1988 and named it as the Adani exports limited which presently are known as the Adani Enterprises Ltd. The first business venture specialised in agricultural infrastructure and power supply.
The company saw its rapid success after the economic liberalization which happened in the year 1991. This influx of profits and success helped Adani expand his business and spread it to other sectors as well.
The second push towards the path of success happened when Adani group of companies got selected by the Government of India for running the Mundra Port, on the shores of Kutch. This happened in the year 1995. As of today's estimations and reports, Mundra Port stands out to be one of the largest ports in India which deals with millions of cargo per year. It is also India's largest private port
Apart from all the expansion, Adani also owns the Adani Power Ltd. which has thermal power plants of 4620 MW of energy. This company is one of the largest private power plants in the country.
Adani is a great philanthropist as well and believes that every child has the right to receive education. He is the founder of the Adani Vidya Mandir which is a school for the children whose parents' annual income is less than 1 lac.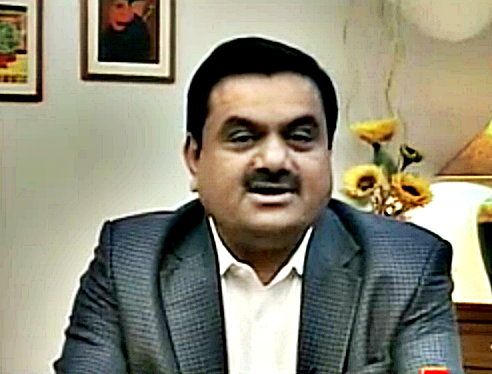 Sponsored link
Controversies
Adani was accused of having ties with the present Prime Minister of India, Narendra Modi during the 2014 Loksabha elections. He was accused of being biased to the minister and Modi was even seen flying in the aviation facilities under Adani group. Adani later clarified that the BJP party paid for availing the facilities.
Gautam Adani – Net Worth
Gautam Adani has achieved an estimated net worth of $3..5 billion.  As on 2016, he is the 453th richest person in the world and the 16th richest person in India, according to Forbes.
House
He lives in a guarded palatial bungalow at Sarkhej-Gandhinagar Highway in Ahmedabad.  The bungalow is well guarded for a reason; he was abducted in the 90s for a ransom. The bungalow is tastefully decorated with sprawling courtyards and green spaces.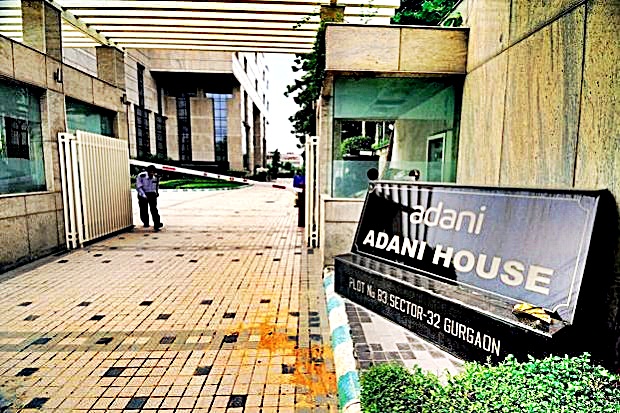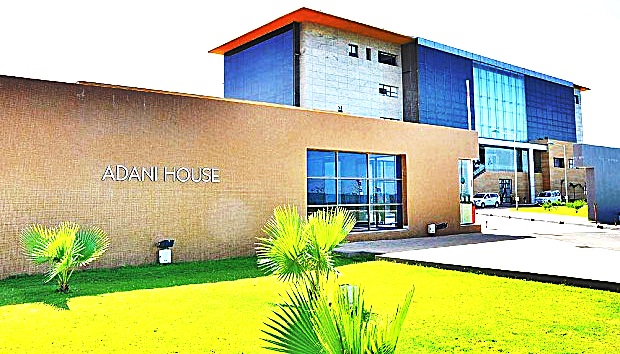 Gautam Adani – Cars
The man is known for his taste in cars. There was a time when he drove a Maruti 800. As of now, he has a fleet of cars which include BWMs and limousines. His favorite toy of course, is the red Ferrari.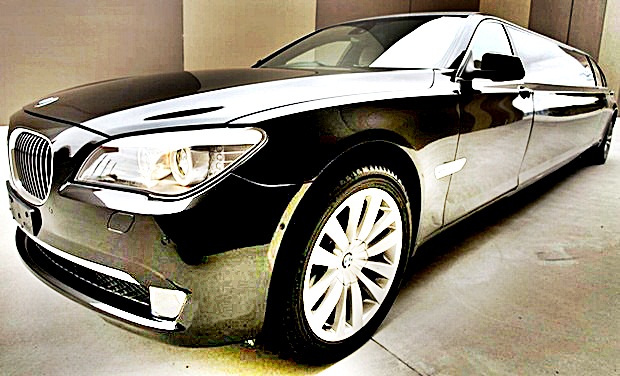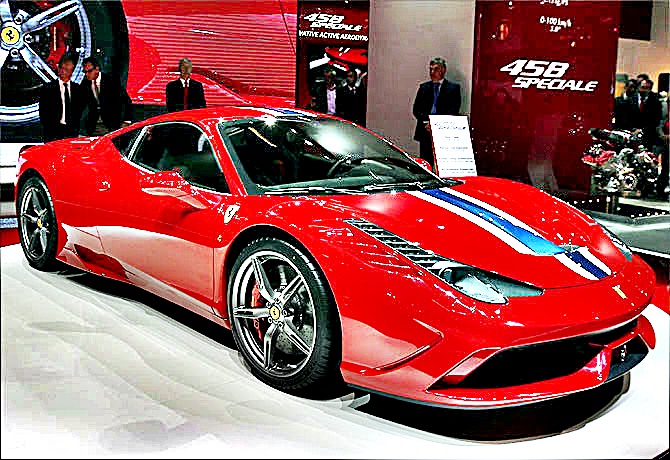 Jets
His bungalow has a helipad, and it is said that his fleet includes three Bombardier,  three helicopters and Beechraft planes.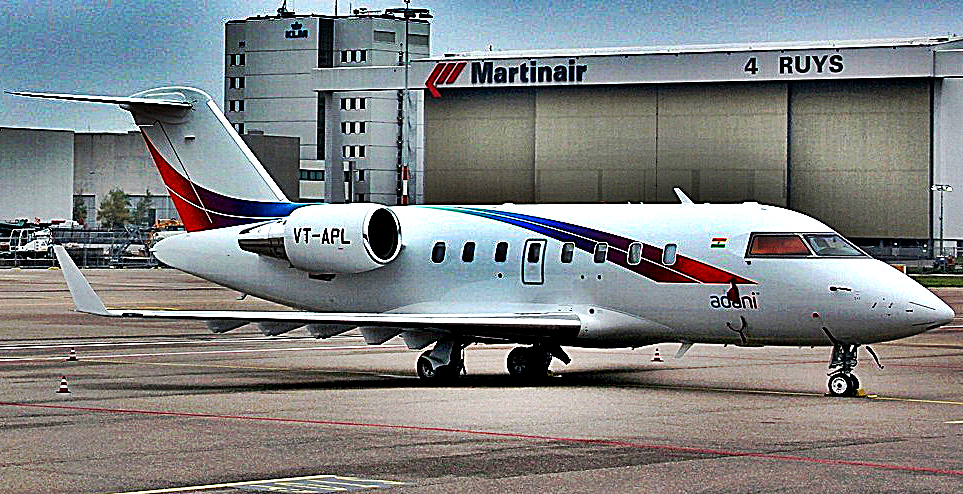 Sponsored link