Eric Thomas Bolling is an American conservative political commentator, financial analyst, and TV personality currently working as the co-host of the early evening talk show called 'The Five' telecast on the Fox News Channel/FNC as well as the host of 'Cashin' In' a news program that airs on Fox Business Channel. The Pittsburgh Post-Gazette has described his commentary as being hard-charging, relentlessly upbeat, and cheerful.
Early Life and Career
Eric was born on March 2 1963 in Chicago. He attended the 'Queen of All Saints Basilica' school and later went to Loyola Academy for his high school education. He then enrolled at Rollins College located in Winter Park, Florida and graduated from it in 1984 with a bachelor's degree in economics. He subsequently received a fellowship to the School of Public Policy of to Duke University.
In 1984, Eric was drafted by the Pittsburgh Pirates in the 22nd round of the Major League Baseball Draft and later assigned to its rookie-level affiliate in the Gulf Coast League. A rotator cuff tear injury however curtailed his career in baseball.
Sponsored link
Bolling then entered the financial industry and began working at the New York Mercantile Exchange as a commodities trader. He was a specialist in trading crude oil, natural gas, gold, and other varied commodities. He served on the board of directors of the CME Group, formerly called the NYMEX, for 5 years and then became its board of directors' strategic advisor.
Eric's credentials as a financial analyst caught the attention of CNBC and he started working as a contributor for them. He was instrumental in the development of the show 'Fast Money' for the network. He left CNBC after 2 years and joined the Fox Business Network as a financial analyst and as the host of 'Happy Hour' a business show telecast at 5 PM, the same time slot as Fast Money.
Bolling then became one of the co-hosts of 'The Five.' This Fox News Channel show features a roundtable discussion of main cultural and political stories and news of the day. In 2013, he replaced Cheryl Casone as the anchor of the show Cashin' In. Eric also appears as a guest host in several Fox News programs like Hannity, The O'Reilly Factor, and Fox & Friends, etc.
Sponsored link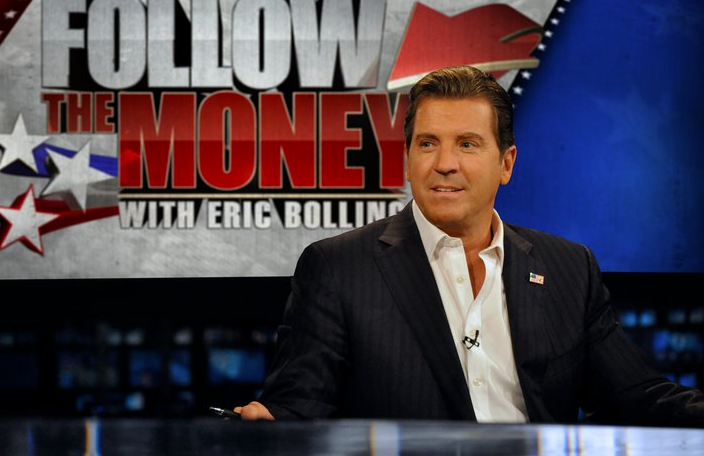 Personal Life and Trivia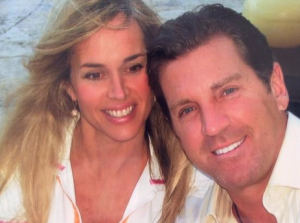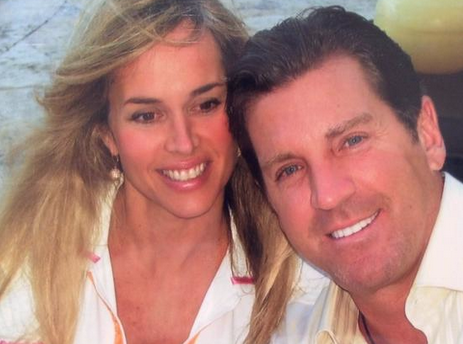 The 6 feet 1 inch tall Bolling married Adrienne Bolling in 1997. The couple has a son named Eric Chase.
In 2007, Bolling was named as the 'Maybach Man of Year.' In 2007 and 2008, Trader Monthly named him as the 'Top Trader.'
In 2011, Bolling performed the Heimlich maneuver on political pundit and co-host Bob Beckel at a local restaurant and was probably instrumental in saving his life.
Bolling has been involved in varied controversies.

In 2011, he called the President of Gabon and rapper Common as hoods in the hizzy while criticizing President Obama. He subsequently apologized after widespread criticism of his racist comment.
In 2014, he commented as to whether the mission of UAE female pilot Maj. Mariam al-Mansouri against ISIS constituted as 'boobs on the ground.' He later apologized for it.
Eric Bolling – Salary and Net Worth
Bolling gets an annual salary of about $10 million and his net worth is around $15 million.
Sponsored link