David Michael Gregory is a political analyst for CNN from the year 2016. Before this, he was the moderator for NBC's 'Meet the Press' which is a talk show airing on Sunday mornings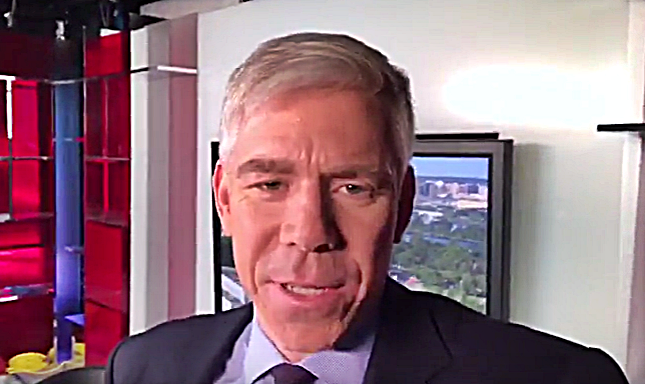 Early life and education
Gregory was born in Los Angeles on August 24, 1970 to Don Gregory and Carolyn Surtees. David Gregory was raised in Judaism and continues to practice today.
Sponsored link
He was educated in Birmingham High School in Los Angeles and then the American University in Washington DC. During his time in University he worked for the television station on campus. He graduated from the School of International Service. He was named at the school's Alumnus for the year 2005 and is placed on the Dean's Advisory Council.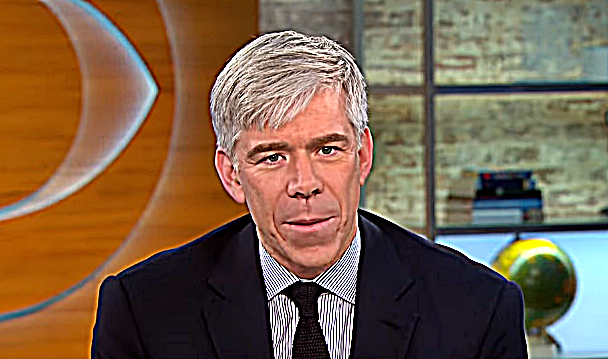 Career
His career started when he was just 18. He was a summer reporter for KGUN-TV in Arizona and he also did some work for KCRA-TV in California
He has been on the Weekend Today as a substitute co-anchor from 2003 – 14 and has also been anchored previous MSNBC shows from 1998. He also had nightly news shows on NBC.
After the Controversy surrounding Don Imus and his remarks on the Rutgers University Women's Basketball team, Gregory filled in the slot.
He was appointed to anchor the news during the Presidential debates during the 2008 election year. In 2000, he had covered George W. Bush's running during the then Presidential race.
He became the moderator at 'Meet the Press' on December 14, 2008. However due to the poor ratings he was replaced in 2014.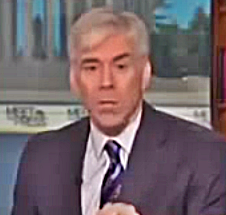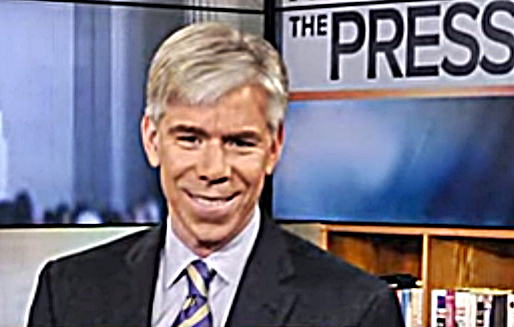 Sponsored link
David Gregory – Wife and Children
He is married to Beth Wilkinson, a lawyer by profession who is known to be representing a few of Hillary Clinton's closest aides in the ongoing investigation of Clinton's email scandal. She is a former federal prosecutor and a former executive vice president of Fannie Mae (The Federal National Mortgage Association). They have three children.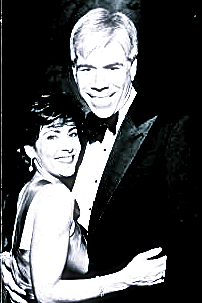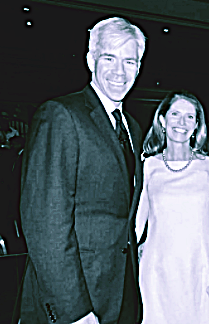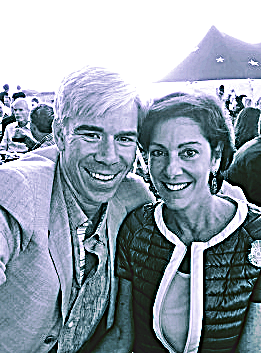 Controversies
He had some conflicts with George Bush's press secretaries which significantly garnered attention. His name became synonymous with any person or figure who could be perceived as a White House foil in terms of news coverage.
David Gregory carried a high-capacity magazine on a broadcast of 'Meet the Press' which contravened local laws in Washington DC and for which permission was not sought. While the D.C. Attorney General found that Gregory violated the law, but no charges were to be filed.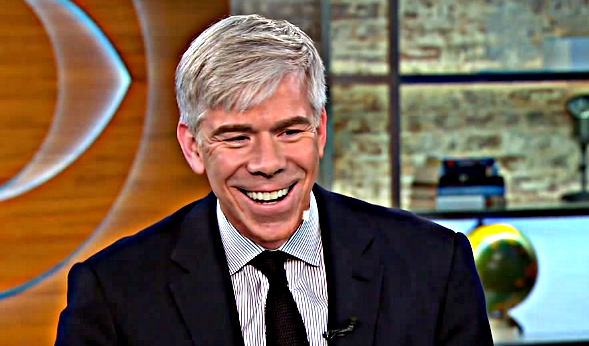 David Gregory – Salary and Net Worth
David Gregory's net worth is estimated to be around $12 Million. His annual salary is around $ 5 Million a year.
Sponsored link