Chris Fowler is a reputed sports broadcaster on ESPN in America, primarily known for his work on the show College GameDay. He was a host on the show for more than two decades, between the years 1990- 2014. He is also known for his work on college football and has been the primary studio host on it since 1989. He is also the host of Sports Century, another classic show on the ESPN network.
Fowler was made the play-by-play announcer for ABC's Saturday Night Football in 2014, replacing Brent Musburger. Along with this, his responsibilities also included announcing the College Football Playoff semi-final games as well as College Football National Championship.
 

Early Life and Education
Born in Denver Colorado on August 23, 1962, Fowler was raised in the same city in a middle class family. Fowler grew up in Rockford, Illinois, and attended State College, Pennsylvania. His father, Knox, was also a theatre professor at the State College. During his teenage years, his family moved to Colorado Springs. In 1980, he graduated from General William J. Palmer High School and in 1985, from the University of Colorado. Fowler earned a Bachelor of Science Degree. He was the very first recipient of Denver Press Club's 'Alan Berg Memorial Journalism Scholarship.' While his nationality is American his ethnicity is White.
Sponsored link
Fowler was very active in his undergraduate years. He worked for a cable television show from 1983 to 1985, in Boulder, Colorado. He was a producer and co-host for a weekly magazine program. He spent two years working as a sports director for KAIR-AM, the radio-station at his university. He also worked for Rocky Mountain News, covering high school sports from 1982 to 1984.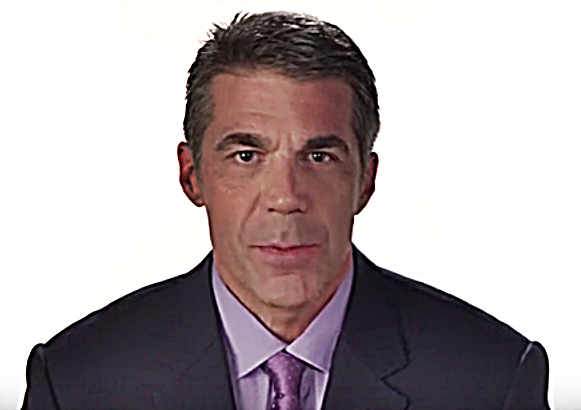 Sponsored link
Career
Fowler spent almost two years of his early career as a production assistant, writer, producer and sport reporter at KCNC-TV, an NBC affilate in Denver. In 1984, he interned at KMGH-TV in the sports department. In July 1986, he joined ESPN  and for two years he served as the host of Scholastic Sports America. From 1998 he served the role of a sideline reporter of college football and during this time he interviewed Charles Thompson, a former quarter back and star player of University of Oklahama who was inprisoned at the time on charges of drug use.
In 1990 he began hosting the Road show for College GameDay football and expanded to other college football segments of ESPN in 1991.
Fowler was replaced by Rece Davis in February 2015 as as host of GameDay. He however continues his Saturday Night Football duties in the play-by-play role on both College Football Playoff games and ABC. He also continues to host the Heisman Trophy presentations annually.
While Football has dominated his career, Fowler is also the head studio anchor for the broadcasted Tennis tournaments on ESPN which includes Australian Open, Wimbledon, French Open and US Open that started broadcasting on ESPN in 2009.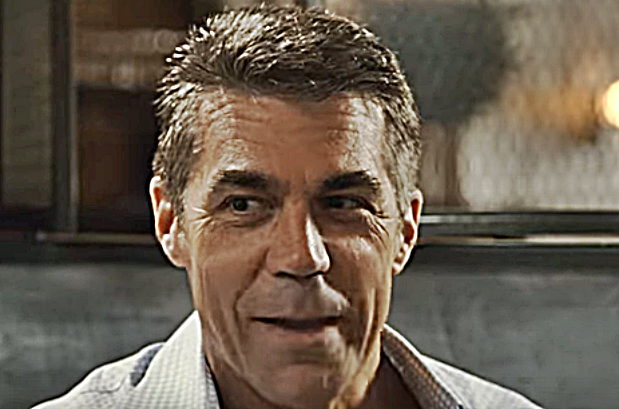 Wife

Fowler started dating fitness model and instructor Jennifer Dempster in 2005 and married her in the following year, in 20016 at Oheka Castle in Huntington, New York in a private ceremony. Currently, the couple do not have any children. Dempster also appeared on a show called Body Shaping on the ESPN network in the 1990's.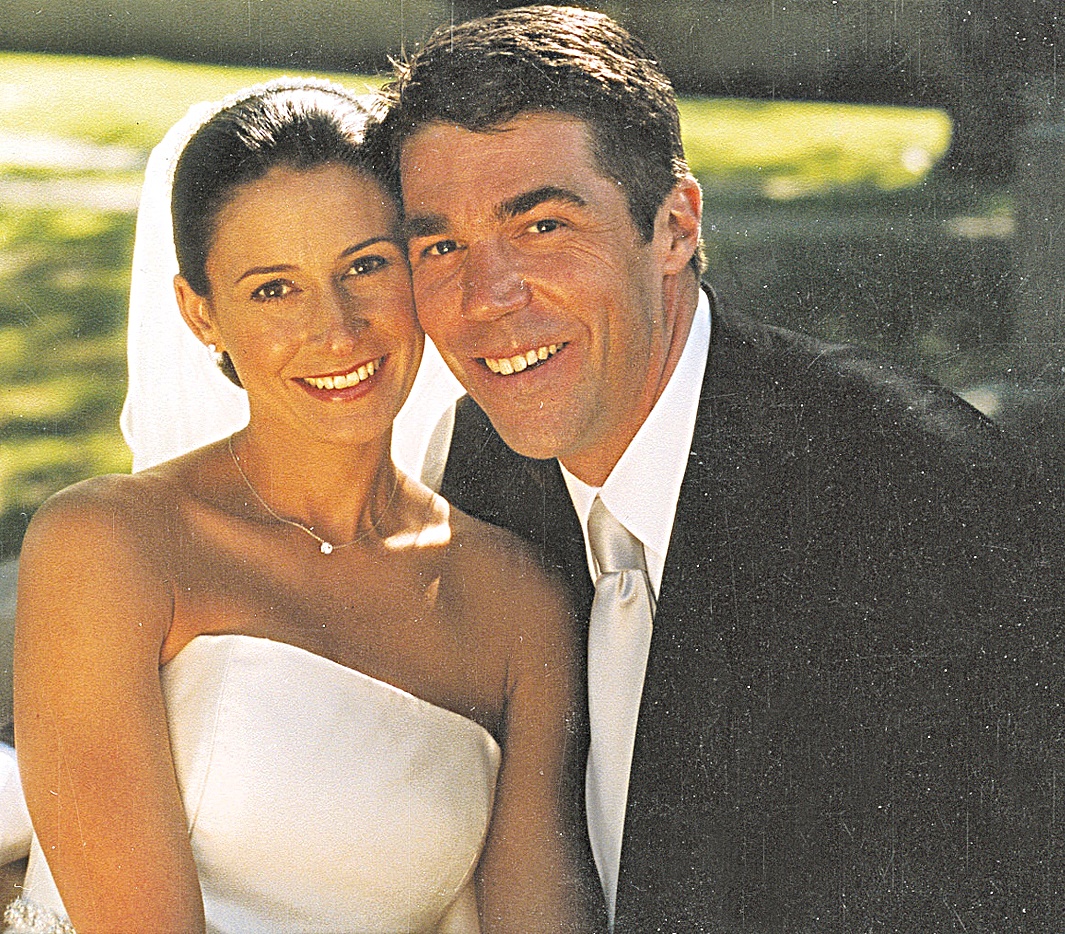 Chris Fowler – Salary and Net Worth
Fowler has an estimated net worth of $2 million and an annual salary of $500,00.
Sponsored link