William Henry Cosby Jr. is an American actor, stand-up comedian, and author.  Besides his stand-up shows, TV and movie appearances, he is known for the popular sitcom 'The Cosby Show' which aired from 1984 to 1992,  and was among the most popular shows in the US, in that period.
Early Life and Education
Cosby was born in Philadelphia, Pennsylvania, on 12 July 1937 to US Navy mess steward William Henry Cosby Sr. and Anna Pearl who worked as a maid.
Bill attended Philadelphia's Mary Channing Wister Public School, FitzSimons Junior High School, university prep school Central High School, and finally Germantown High School where he failed the 10th grade. He then worked at a shoe repair shop and joined the Navy in 1956. During this time he studied via correspondence courses and received his equivalency diploma. In 1961, he enrolled at Philadelphia's Temple University on a track and field scholarship. He graduated from Temple with a BA degree in 1971. He then went to University of Massachusetts Amherst and got his masters in 1973. Three years later he received a Doctor of Education degree from UMass.
Sponsored link
Career
Cosby began his career with stand-up comedy in San Francisco at the Hungry Inn. In the 1960s he got a starring role in TV show called 'I Spy.' Bill also regularly featured during the first 2 seasons of 'The Electric Company,' a children's TV series.
Cosby had developed the 'Fat Albert' character during his stand-up comedy routines. He used it to create, host, and produce animated comedy TV series called Fat Albert and the Cosby Kids, which aired from 1972 to 85. During this period, he also starred in many movies.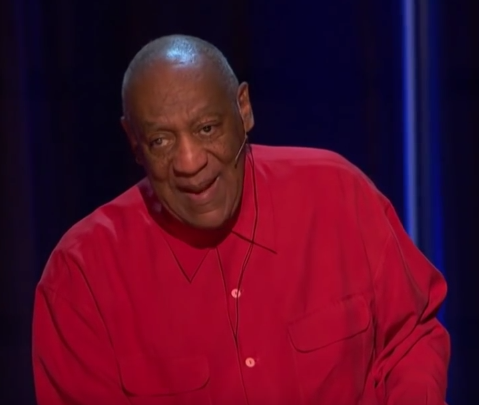 In the early 80s, Bill starred in and produced the TV sitcom 'The Cosby Show.' The show became very famous and was rated number 1 in the US for 5 consecutive years from 1984 to 89. 'A Different World,' a related spin-off sitcom produced by Bill was telecast from 1987 to 93. In the 90s, he starred in shows like 'Cosby' and 'The Cosby Mysteries' and hosted 2 seasons of the show 'Kids Say the Darndest Things.'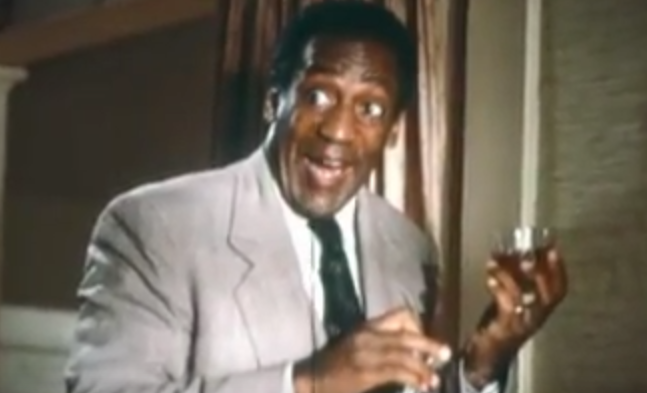 After the se*ual allegations surfaced in 2014, many shows featuring Bill were cancelled by the networks, including reruns of The Cosby Show, Netflix's Bill Cosby 77, NBC new show featuring Cosby, etc. He was also dropped as a client by his agency in late 2014.
Cosby, his publicist, and his attorney confirmed in 2016 that he was legally blind. Bill lost his vision sometime in 2015.
Bill Cosby – Wife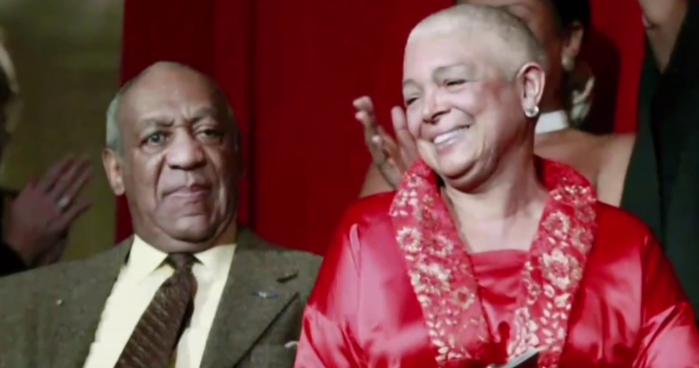 Sponsored link
Bill has been married to Camille Olivia Hanks since January 1964. The couple had 5 children. Their only son was murdered in 1997 on LA's Interstate 405 whilst changing a flat tire. Bill and Camille have 3 grandchildren. Camille has defended Bill against the many se**al assault allegations.
Bill Cosby – Young Pictures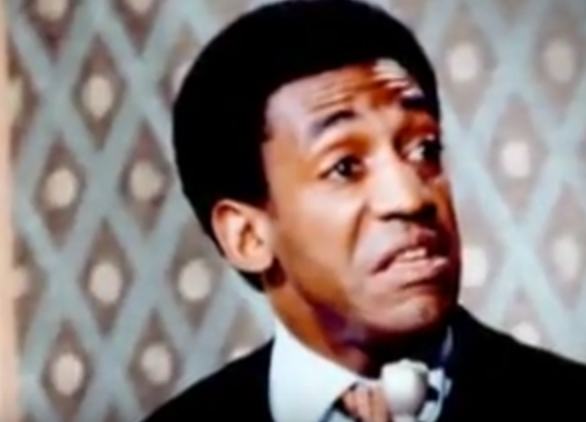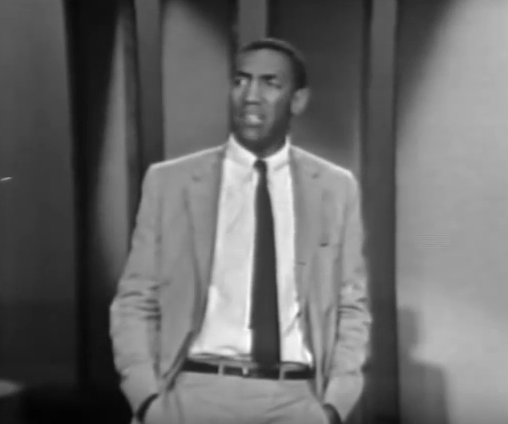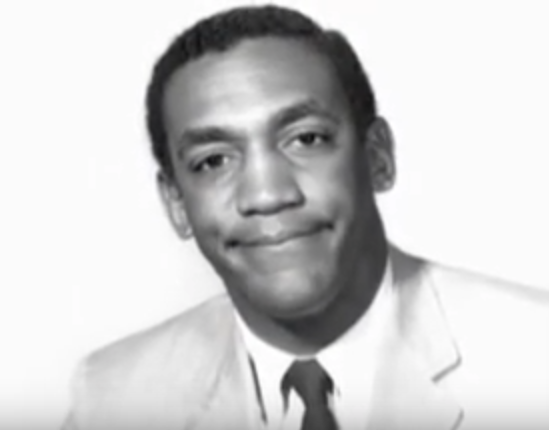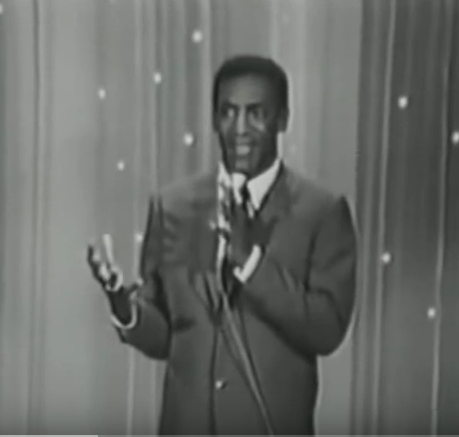 House
Cosby has homes in Cheltenham, Pennsylvania and Shelburne, Massachusetts. He also has more than 300 artworks by African Americans.
Case
Over the years, Cosby has faced several allegations of se*ual assault, but it became highly publicized only in 2014. More than 60 women have accused him of drug-induced se*al assault, r*pe, battery, misconduct, and abuse dating from the mid-60s to 2008. Court records of the 2005 civil suit by Andrea Constand against Cosby were unsealed and made public in July 2015. In this, Cosby's testimony included admission of him using Quaaludes and casual s*x with many young women.
Cosby has denied the accusations. All of the alleged acts fall outside the 12-year statute of limitations, barring one case in Montgomery County, Pennsylvania for which he was charged with 3 felony counts of aggravated indecent assault. Each charge has a maximum prison sentence of 10 years. Cosby surrendered on 30th December 2015 and was released on a bail of $1million. A Pennsylvania judge allowed the case to go to trial as there was sufficient evidence. The trial began on 5th June 2017.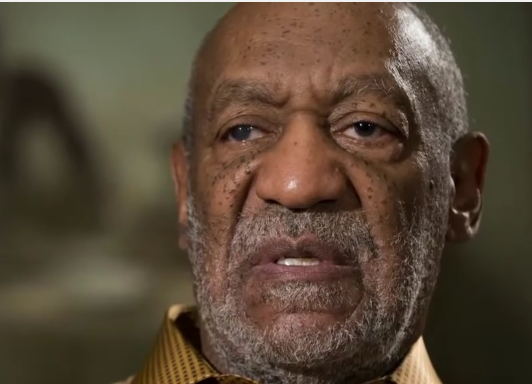 Bill Cosby – Net Worth
His net worth is estimated to be about $400 million.
Sponsored link