Kimberly Ann Guilfoyle is a popular news personality and TV host known for her sharp legal skills and analytical acumen. She spent her growing years in Mission District and Westlake; and graduated from Mercy High School. Her mother Mercedes who was involved in social service died of leukemia, when Kimberly was just 11. She owes her success principles to her parents. Her father Tony, who came to the US in his early 20, served for four years in the US and then got into the construction trade. He flourished as a real estate investor and financial advisor, before his death in 2008.
Guilfoyle is a graduate magna cum laude from University of California, Davis and procured her Juris Doctor (JD) from University of San Francisco School of Law. When she was studying law, she took the initiative and took internship from District Attorney, San Francisco. She modeled for a short while, her profile included Victoria Secret Lingerie for a bridal magazine, Macy's and a few local department stores.   Post her law school, she worked as a prosecutor in San Francisco, but turned to be one of the 14 prosecutors in the city to lose their jobs in 1996 when Terence Hallinan became the District Attorney.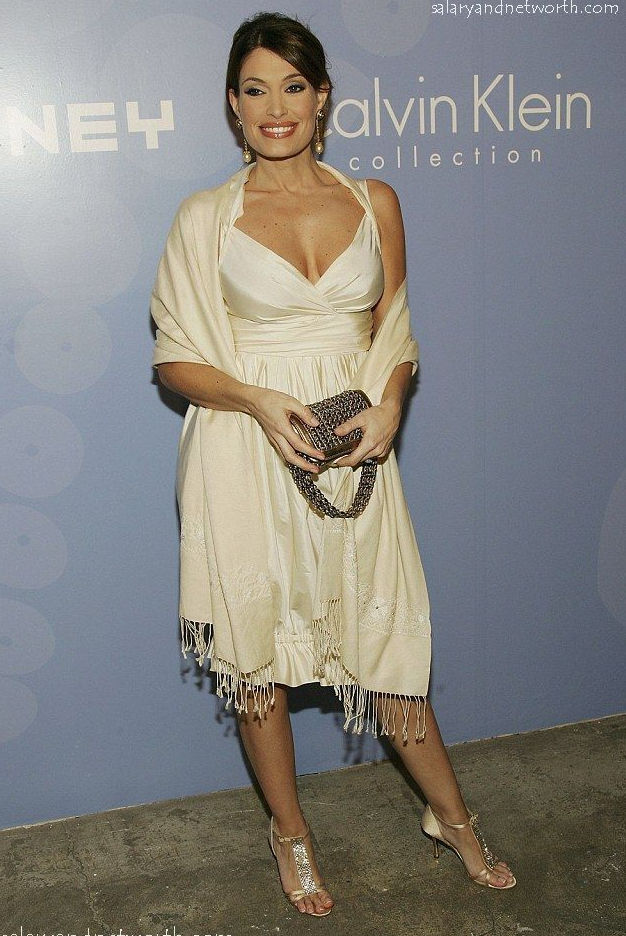 Sponsored link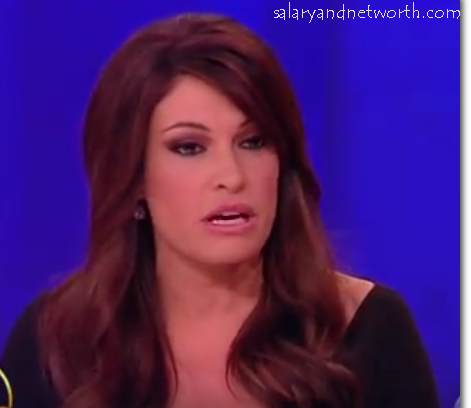 Guilfoyle worked as Deputy District Attorney for 4 years in Los Angeles, where she worked on numerous cases including domestic violence, sexual assault, drugs, robbery, kidnapping, foul play and homicide. She went on to win many awards at the Los Angeles District Attorney's Office, one of them being 'Prosecutor of the Month'.
The 1.57 meter tall Guilfoyle was hired again by Hallinan in the San Francisco District's Office, where she worked as an Assistant District Attorney for four years from 2000 to 2004. One of the most noteworthy cases was the one where she earned a conviction for a second-degree murder trial involving using a dangerous dog in a housing premise (People v. Noel and Knoller case, 2002)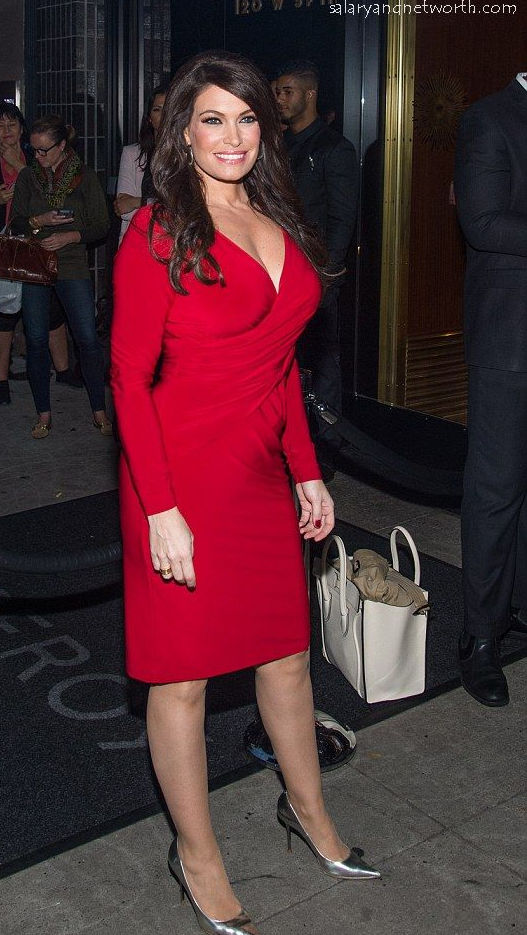 Sponsored link
Foray into television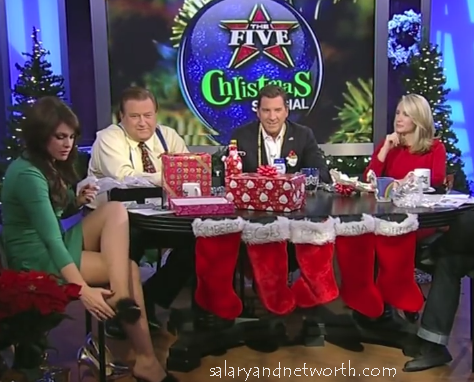 Guilfoyle made inroads into the television world when she appeared as a host for the program 'Both Sides' on Court TV. She also worked as a legal analyst in the program Anderson Cooper 360°. She became a part of Fox News Network in 2006, when she hosted 'The Lineup' a weekend based show. Though this program was canceled subsequently, she became the co-host of the popular TV series ' The Five and Outnumbered'. She has also appeared in a few shows like 'Is it Legal', Red Eye w/Greg Gutfeld, Kilmeade and Friends radio show.
Kimberly Guilfoyle – Husband and Children
Guilfoyle married Gavin Newsom in 2001; he went on to become the mayor of San Francisco, after two years.   She filed for divorce in January 2005, stating long distance issue as the main cause for the strain in marriage. The divorce finally came through on February 28, 2006. On May 27, 2006, Guilfoyle married furniture heir Eric Villency in Barbados. She has a child from this marriage, a son called Ronan Anthony born on October 4, 2006. The marriage did not last and the couple eventually divorced in 2009.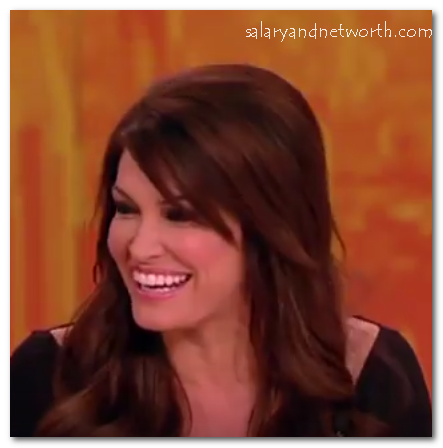 Kimberly Guilfoyle – Salary and Net Worth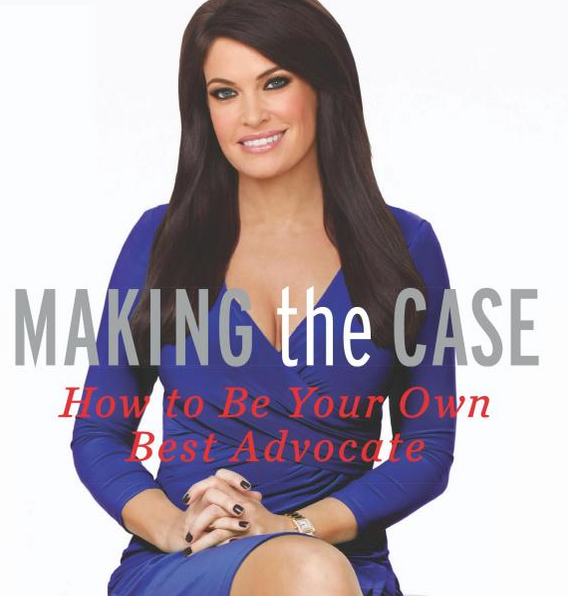 Her net worth is $5 million and according to unofficial sources, her salary is an estimated $840, 500.  She wrote a book called 'Make the Case – How to be Your Best Advocate', a book that guides you in how to present yourself well and argue to your advantage, with examples from her own life.
Sponsored link