Kim Jong-un is a North Korean political figure and head of state. He is the Supreme leader of North Korea also known as Democratic People's Republic of Korea and the Chairman of Workers' Party of Korea. After the state funeral of Kim Jong -il, who was his father, Jong-un was declared the supreme leader of his country on 28 December 2011. He holds several titles including Central Military Commission Chairman, Workers' Party of Korea Chairman, State Affairs Commission Chairman. He also serves as Korean People's Army's Supreme Commander as well as the President member of Politburo Standing Committee of Workers' Party of Korea.
Jong-un was promoted by the Korean People's Army to the position of Marshal of North Korea on 18 July 2012 and thus became the Armed Forces Supreme Commander, with the state media referring to him as "the Marshal" or Marshal Kim Jong-un. Jong-un made worldwide news in December 2013 for executing his uncle Jang Song-thaek owing to alleged "treachery". In the March of the following year, Jong-un was elected to Supreme People's Assembly, unopposed. He also alleged ordered the assassination of Kim Jong-nam, his brother in February 2017.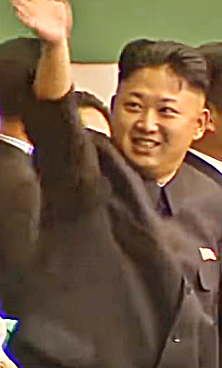 Sponsored link
Early Life and Education
Not much is known after Jong-un's early life before he came to power, which includes his date of birth which is apparently January 8, 1982. Another theory says that he was born on the same date either in the years 1983 or 1984, with a fourth record stating he was born on 5 July 1984. His place of birth is cited as Pyongyang, Democratic People's Republic of Korea. He is the youngest son of North Korea's first Supreme Leader Kim Jong-il and his opera singer wife Ko Yong-hui. Jong-un's grandfather Kim Il-sung is known as North Korea's founding father. He has four siblings; 2 brothers named Kim Jong-nam and Kim Jong-chul and 2 sisters named Kim Yo-Jong and Kim Sul-song.
Jong-un's life as a student has also been debated often with different people claiming to have seen him at different places. Jong-un supposedly attended and English-language International School in Gumligen which is near Bern in Switzerland during the years 1993 to 98, with his name registered as Chol-pak or Pak-Chol, with his elder brother also being a student of the school. From 1998- 2000, Jong-un is believed to have enrolled into Liebefeld Steinholzli School, Koniz, Bern, Switzerland under the name Pak-un or Un-Pak. He later attended Kim II-Sung University which is an officer-training college named after his grandfather in Pyongyang between 2002 and 2007.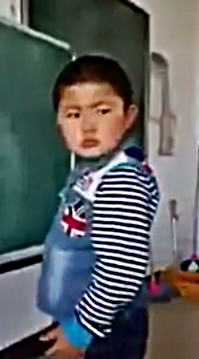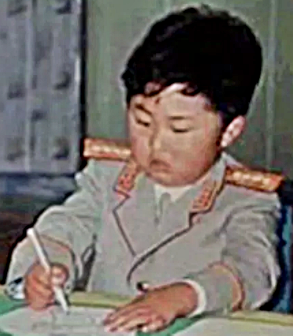 Career Rise
Jong-un, who had a similar temperament like his father Kim Jong-il, was the favorite child of his father and often asked his son to accompany him to several military inspections in order to familiarize him with the affairs of the state. He was groomed to be the heir apparent by his father and appointed in the highest office in the country, the National Defence Commission at a mid-level position in 2009, according to media reports. Jong-un earned the nickname 'Yongmyong-han Tongji' which translates to 'Brilliant Comrade' in his country by mid 2009 and was later named the Security Department head of state. Despite not having any military experience, Jong-un, in 2010, was named a four-star general after being appointed the vice-chairman of the Central Military Commission, even gaining an entry into Worker's Party Central Committee.
Following the death of his father in March 2012, Jong-Un was named the Korean Workers' Party First Secretary. Jong-un soon took over all the responsibilities of his father and became a member of the Politburo Presidium and also started serving as the Central Military Commission's First Chairman. He was elected to the position of National Defence Commission Chairman in April 2012, at the 12th Supreme People's Assembly. Jong-un overthrew his mentor Ri Yong-ho, and assumed the title of 'Wonso' meaning 'Marshal' and took over total control of military and political power in North Korea. He led an alleged nuclear test in order to project himself as an extremely powerful leader to his people. Jong-un was elected to the Supreme People's Assembly without any opposition in 2014
Sponsored link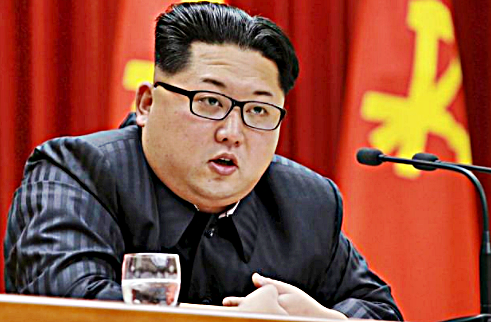 Kim Jong-un- Wife

The North Korean State media reported in July 2012, that Jong-un is married to a young woman named Ri Sol-ju who is since been seen accompanying her husband at his public appearances. His marriage was apparently arranged hastily after his father suffered a stroke in 2008, with the couple tying the knot in 2009. The couple became parents to a daughter named Ju-ae in 2010, as reported by basketball player Dennis Rodman who visted Jong-un in 2013. It has since been speculated that the couple have some more children as well.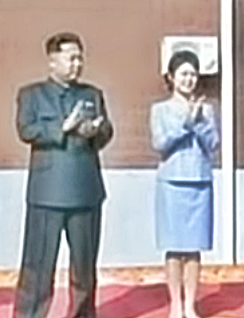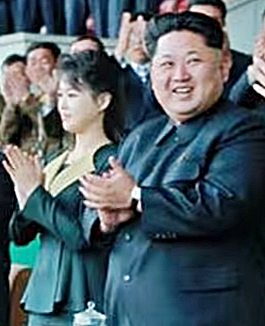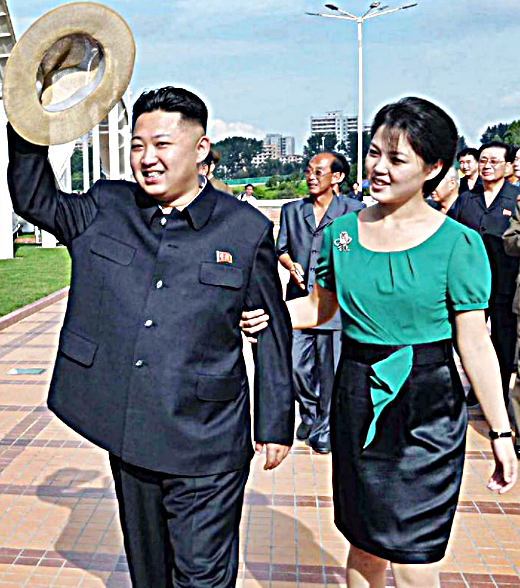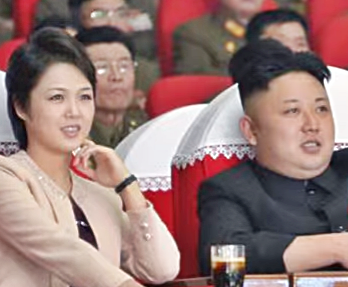 House
The 1.7 meter tall Jong-un lives in a mansion known as Ryongsong residence or Residence No. 55, known as Central Luxury Mansion to the locals, which serves as his central residence. It is a presidential palace with a huge compound that was constructed by Korean People's Army in 1983. The large complex comes equipped with an underground wartime headquarters with walls and iron rods topped with a lead concrete to protect it from nuclear wars and is equipped with military protection. There are electric fences surrounding the area along with several mine fields and security checkpoints. There is also an underground train station within the compound along with large houses, gardens, man-made lakes, ornate furnishing in the interiors, fancy chandeliers and plush carpets.
Furthermore, there are several banquet halls, a huge swimming pool with giant waterslides, a running track, spa and sauna, Horse stables and a riding area, a shooting range and a horse racing track.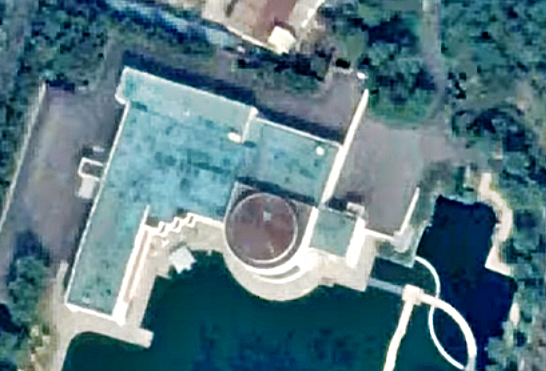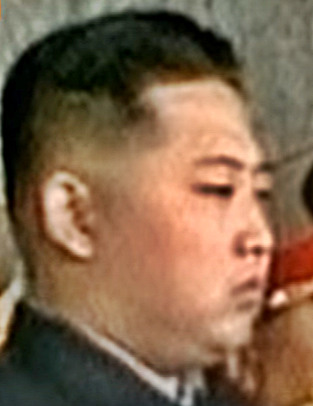 Kim Jong-un Net Worth
Jong-un has an estimated net worth of approximately $5 Billion.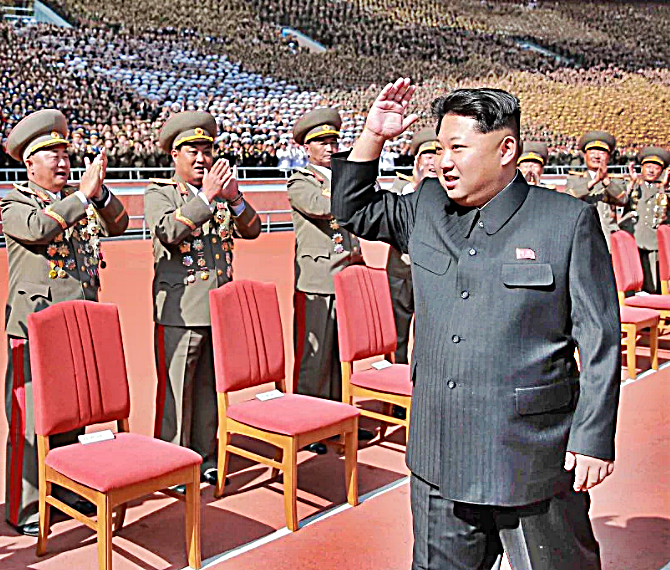 Sponsored link