Katherine Clare Timpf is a popular American television personality, comedian and reporter. She is widely famous for her recurring on-going role on The Grey Gutfield Show which airs on Fox News Channel. She has also made previous appearances on several shows on Fox News channel.
Apart from that, Timpf has also been very vocal about her political opinions via several outlets where she does the political commentary. Most of her political views include thoughts on political awareness, feminism, and economy of the country and also on the culture of a place.
Timpf has been an active journalist for the past six years right after her graduation. In the late 2015, she created quite a lot of buzz by criticising Hilary Clinton of being a "fake" feminist. Although the news later subdued, it remained a headline for quite some time.
Sponsored link
Early life and education
Katherine Timpf was born on October 29, 1988 in Detroit, Michigan in United States of America. After completing her high school, Timpf enrolled herself in the Hillsdale College from where she graduated in the year 2010 with a Bachelor's in English.
Timpf started her career as a print and video reporter for CampusReform.org which is a section under the Leadership Institute. It was located around Arlington in West Virginia and Timpf mainly focused on cases involving the fraud, abuse or bias in any of the college campuses.
Career
After her small kick-start with working for CampusReform.org, Timpf also worked as a digital editor for the famous The Washington Times. She has also worked as the news anchor for the Third Rock Radio of NASA. Apart from all of this, she is also the producer of the Total Traffic Network in Santa Ana.
Timpf has worked as a reporter for National Review Online where she inks down columns and articles about government reach and even over sensitization of culture with a twist in words. Most of her articles are encased in sarcasm and wit. She has also been part of a number of television shows like that of Fox and Friends, The Nightly Show with Larry Wilmore et cetera.
She also has her own podcast show The Kat Timpf Show which airs weekly. The show mainly includes interaction with a number of guests that arrive in the show and she also discloses some snippets of her personal life as well.
Katherine Timpf – Pictures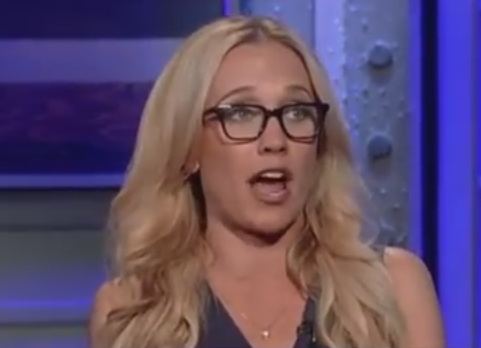 Sponsored link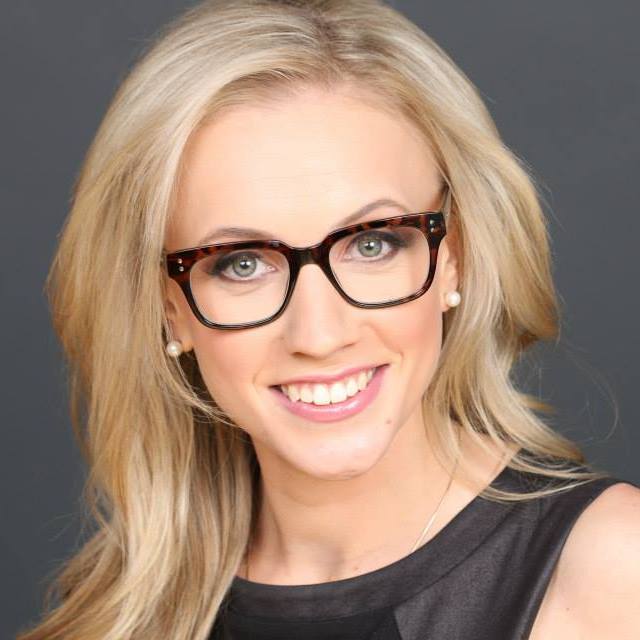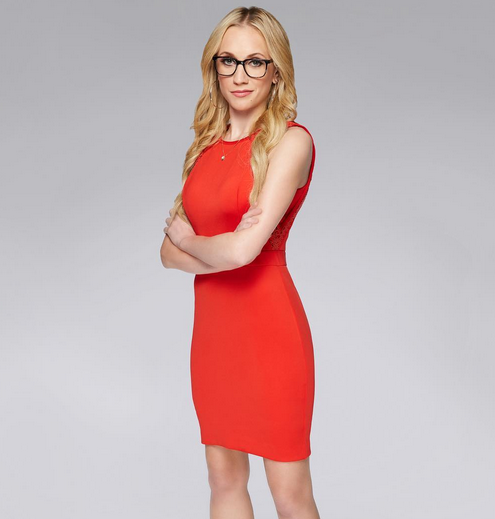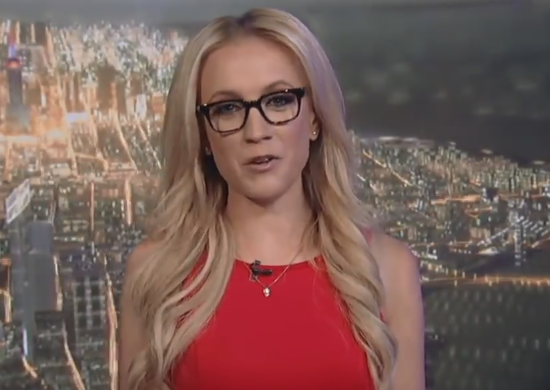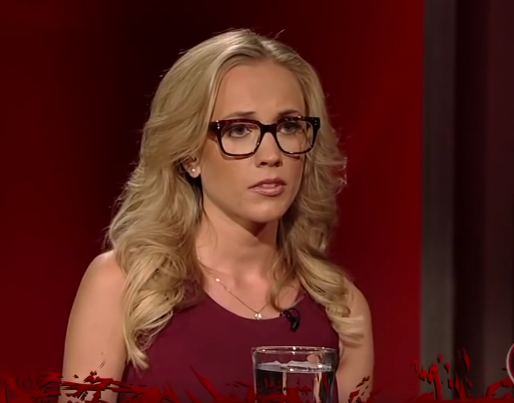 Presently, Timpf is working under the Fox News Channel since 2015. She is a political enthusiast who speaks about the ongoing political ideas in the show The Greg Gutfeld Show.
Keeping all the journalism and reporting career aside, Timpf has also been famous for her short comedy spoofs. Her first probably comedy experience was in the radio show on Baltimore's 98 Rock. She has also done several stand-up comedy shows all over the United States especially at The Improv which is located in Los Angeles and also in the Gotham Comedy Club which is in New York.
On May 1, 2017, Timpf became a co-host for Fox News' new afternoon show called 'Fox News Specialists' along with Eric Bolling and Eboni Williams
 Katherine Timpf  – Salary and Net Worth
The gorgeous news anchor draws a salary of $1 million and her net worth is $3 million.
Sponsored link