Kate Beckinsale, birth name Kathrin Romary Beckinsale, born on July 26, 1973, in Finsbury Park, London, is a British actress. After doing a few minor roles on television, she appeared in her first film Much Ado About Nothing (1993). She soon appeared in a few British costume dramas like Prince of Jutland, Cold Comfort Farm, Emma and The Golden Bowl besides different stage as well as radio productions.
In the late 1990s she started looking for film roles in the US, and after appearing in small-budget dramas The Last Days of Disco and Brokedown Palace, Kate had the break-out year in 2001 as she got starring roles in Pearl Harbor, a war drama and Serendipity, a romantic comedy.
Early Life and Education
Kate was born in England and lived in London for the major part of her life. Her mother, Judy Loe worked as an actress in many British sitcoms and dramas and her father, Richard Beckinsale, born in Nottingham, England, appeared in numerous comedies on British television during the 1970s before his tragic death at age 31 in 1979. Kate was only five years old when her father died. After being widowed, her mother moved in with Roy Battersby, a director, when Kate was nine years old, and she was raised together with his children.
Sponsored link
Beckinsale got her education at a private school for girls in London – Godolphin and Latymer School. During her teen years, she won the WH Smith Young Writers' competition twice for short stories and poems. Beckinsale studied Russian and French literature at New College, Oxford, but did not complete the degree course. After a turbulent adolescence of experiencing nervous breakdowns, anorexia and undergoing Freudian psychoanalysis, she gradually began her acting profession.
Career
Kate started her most notable acting debut in a television serial on the Second World War named One Against The Wind (1991). The 1.7 meter tall actress got a big break in Much Ado About Nothing (1993) of William Shakespeare – a film adaptation by Kenneth Branagh. Kate was cast as Ethel in Royal Deceit (1994), and she performed the lead role in the drama Uncovered (1994).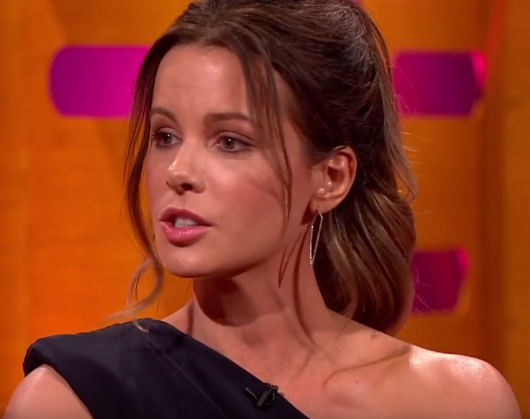 Sponsored link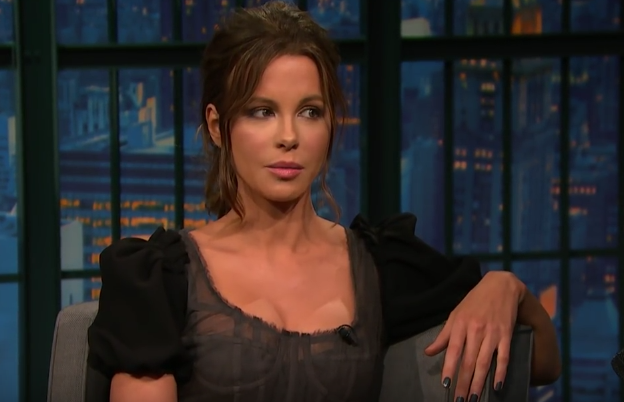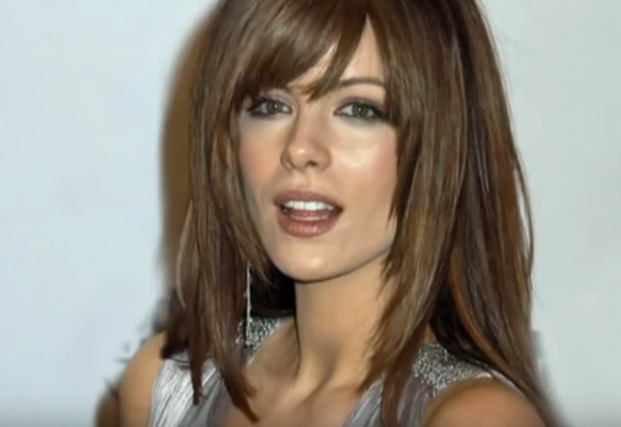 Kate appeared in the Cold Comfort Farm (1995) on BBC Television. In 1995 she toured England with Anton Chekhov's The Seagull, performed by the Thelma Holts Theatre Company. In the same year, she was seen in Haunted (1995), opposite John Gielgud and Aidan Quinn. In 1996 she returned to the silver screen with Jane Austen's Emma (1996) – a production of British ITV.
Kate Beckinsale – Husband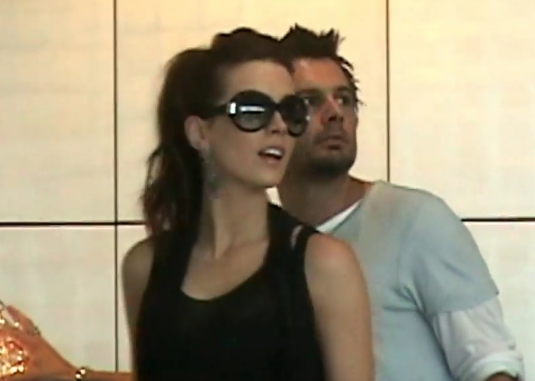 Beckinsale was dating Michael Sheen for eight years between 1995 and 2003. Lily, their daughter, was born in 1999 in London. Beckinsale fell in love with Len Wiseman in 2003 on the sets of Underworld, and the couple got hitched in 1994. Their marriage soon hit the rocks and Kate filed for a divorce in 2016.
Kate Beckinsale –  Net Worth
The actress has a net worth of $16 million.
Sponsored link