Julie Roginsky is a famous Russian born-American television personality, news reporter, anchor and a Democratic Party strategist. She is also a noted columnist. Roginsky started gaining recognition for her at the Fox News Network where she serves in the capacity of a news contributor. She is also a co-host on the network's show 'Outnumbered' and also makes occasional appearances as guest anchor on the show 'The Five'. Additionally, Roginsky contributes articles to FoxNews.com in the capacity of a columnist.
Roginsky gained prominence in 1999 when she became the first female manager of the New Jersey's Democratic Coordinated Campaign for the state of New Jersey and was elected Communications director of the state in the same year.
The noted anchor also held the position of a news contributor at the CNBC Network and wrote a column on the channel's website CNBC.com. She has also contributed articles to other high-profile publications such as Forbes, Politico and the Star-Ledger.
Sponsored link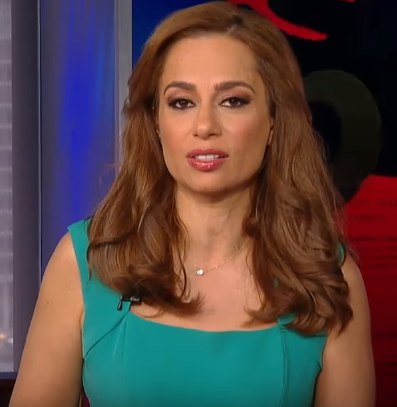 Early Life and Education
Roginsky was born on the 25th of April 1973 in the city of Moscow as the daughter of Jewish parents Tanya and Abram Roginsky. Both her parents were labelled as Soviet dissidents. Roginsky spent most of her early years in the cities of London and Paris. Her grandparents were prohibited from leaving both the Soviet Union and Russia after they became Refusniks but in 1990, they too, immigrated to USA. Roginsky continues to hold her Russian citizenship.
The Roginsky's settled in New York after immigrating to USA and later moved to Plainsboro Township, New Jersey; where Roginsky studied at the Princeton Day School. Upon graduation, Roginsky enrolled into Boston University to earn her Bachelor's and Master's Degree in Arts.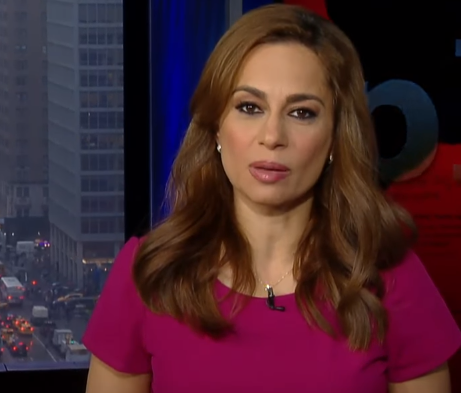 Career Rise
Roginsky began her career by working on the political Action committee called 'Emily List', while campaigning for the Congressional candidate Dale McCormick. She also successfully managed the political campaign of Representative Frank Pallone when he was running against Mike Fergusson and contributed to his victory. In 1999, Roginsky earned the distinction of being the first ever female manager of the New Jersey Democratic Coordinate Campaign when she also became the communications director of the New Jersey Democratic State Committee. In 2001, Roginsky relocated to Washington D.C in 2001 after becoming the Communications Director. She worked for Jon Corzine upon his election to the Senate of US.
Sponsored link
In 2003, Roginsky established the Comprehensive Communications Group and in 2005 became a Yale University board member on the 'Women's Campaign School'. Roginsky continues to hold her position on the Yale board till date. In 2004, Roginsky began a television career and served in the capacity of a Democratic Strategist at the Fox News Channel. In 2009, She was offered a position at CNBC as an on-air contributor, as well as a columnist for CNBC.com. She started writing articles for FoxNews.com while also serving as an anchor at the network. Additionally, Roginsky's television appearances include MSNBC, CNN and HLN.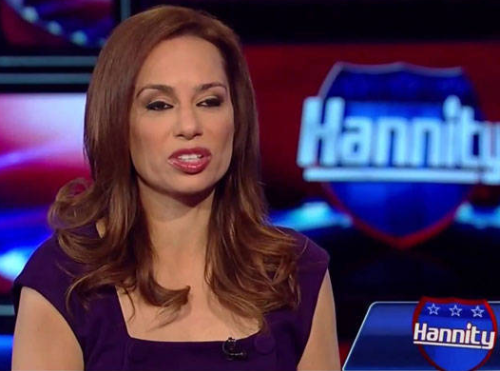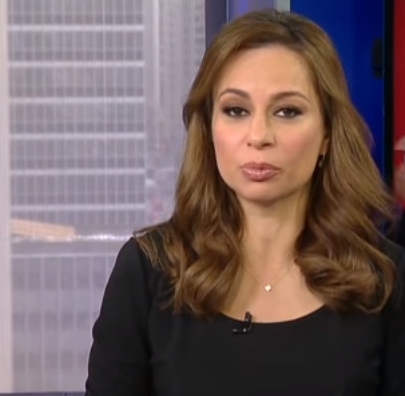 Personal Life
Roginsky became a mother in 2012 when she gave birth to her son who she named Zachary Peter Roginsky. Roginsky and her son have been subjected to tabloid discussions as she has never revealed the identity of her son's father. She has not spoken about a possible partner or a husband as well. Whether she is a single mother or living with a spouse and her child, is not known.
In 2017, Roginsky filed a lawsuit in the Supreme Court, New York, against Roger Ailes, CEO, Fox News alleging se*ual harassment. Roginsky claims that agreed to offer her a permanent position at FOX if she obliged him with se*ual favours.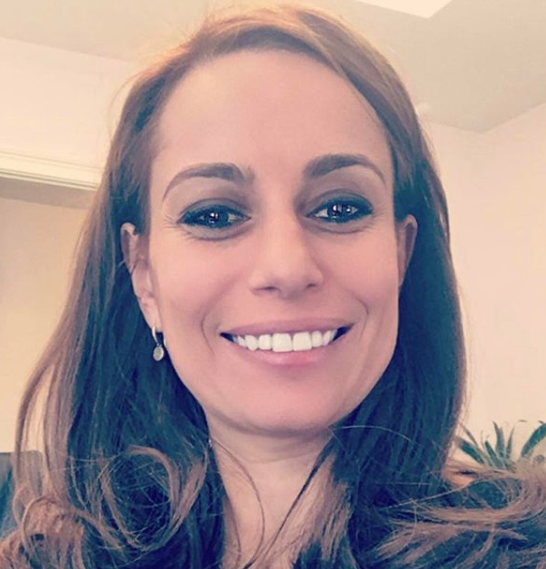 Julie Roginsky – Salary and Net Worth
Although the details of Roginsky's salary are not known, she has an estimated net worth of approximately $23 Million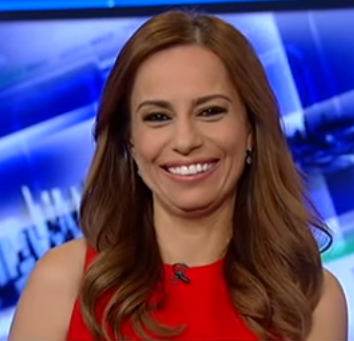 Sponsored link