Gregory Ellis "Greg" Mathis, popularly known as Judge Mathis is a retired 36th District Court judge for the state of Michigan. He is also the arbiter for the syndicated television show, "Judge Mathis" which is America's longest running reality show of the courtroom genre. The show has been on air since 1999 and is currently running into its 18th season. Mathis in renowned for having the longest reign by any judge of African-American ethnicity in the capacity of a court show judge, a record previously held by Judge Joe Brown who's show lasted 15 seasons.
Known to carry the same discipline on the show, as in an actual court-room, Mathis is a great advocator of youngsters completing education. He had his own brush with the law, when he was arrested on the charge of a petty crime as a seventeen year old. He served his sentence at the Wayne County Jail. On the show, Mathis deals with many different civil cases and gives judgements and decisions that are legally binding.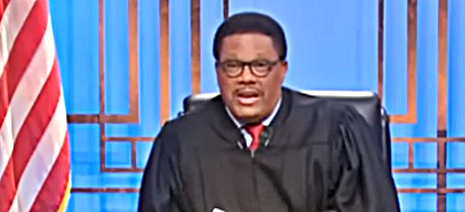 Sponsored link
Early Life and Education
Mathis was born on 5 April 1960 in the city of Detroit, Michigan, USA. He was the fourth and youngest child of Charles and Alice Lee Mathis. His parents divorced when he was young and he was raised by his mother. Though estranged from his father, he was closely associated with the Errol Flynns, a notorious street gang in Detroit, which Mathis joined when he was a teenager and due to which he was arrested numerous times through the 1970's.
Mathis was helped by a close family friend, to join the Eastern Michigan University, where he discovered his interest in public administration and politics. He graduated with a B.S. in Public Administration from Ypsilanti campus in the university. Owing to his criminal past, Mathis was denied the license to practice law. He earned the J.D. degree in 1987 from the University of Detroit.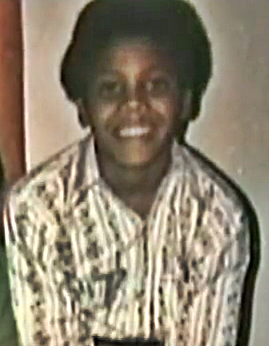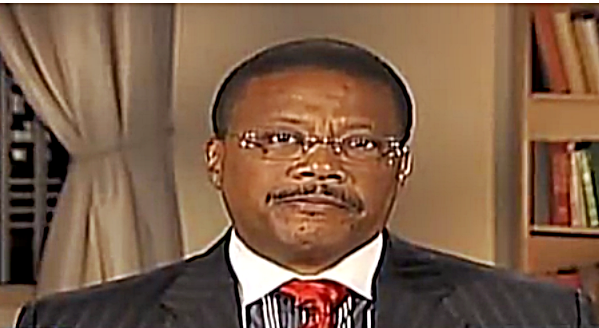 Career Rise
Mathis was elected as a district court judge in 1995, for Michigan's 36th District, and was the youngest person to hold the post in Michigan State. He served the position for 5 years and was frequently listed in the top five judges of his district. He was made the head of the Presidential campaign for Jesse Jackson, in Michigan in 1988. He later headed Mayor Coleman Young's re-election campaign, and after Coleman's triumph, Mathis was chosen to run Detroit's east side city hall.
Sponsored link
Mathis has an inherent love for politics which he continues to be involved in through his TV show. His focus has mostly been on African-American movements and urban politics. He was invited by President Obama's administration to participate in "My Brothers Keeper", an initiative by the White House that focused on empowering men of colour. Mathis has made efforts to reach out to both youths and ex-offenders by opening a community centre called 'Young Adults Asserting Themselves' or YAAT, in Detroit. The agency aims to help make careers and provide assistance for job opportunities, trainings etc.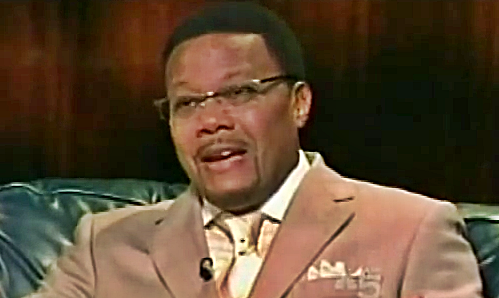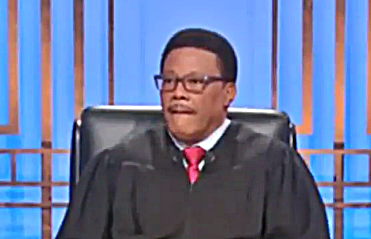 Wife
Mathis met his future wife Linda Reese, who was also a student at the EMU, shortly after his mother died of colon cancer. The couple tied the knot in 1985. Together, they have four children; 2 daughters, Jade (born in 1985) and Camara (born in 1987) and two sons, Greg Jr. (born in 1989) and Amir, (born in 1990).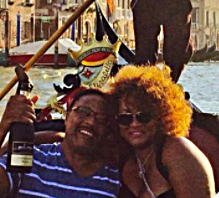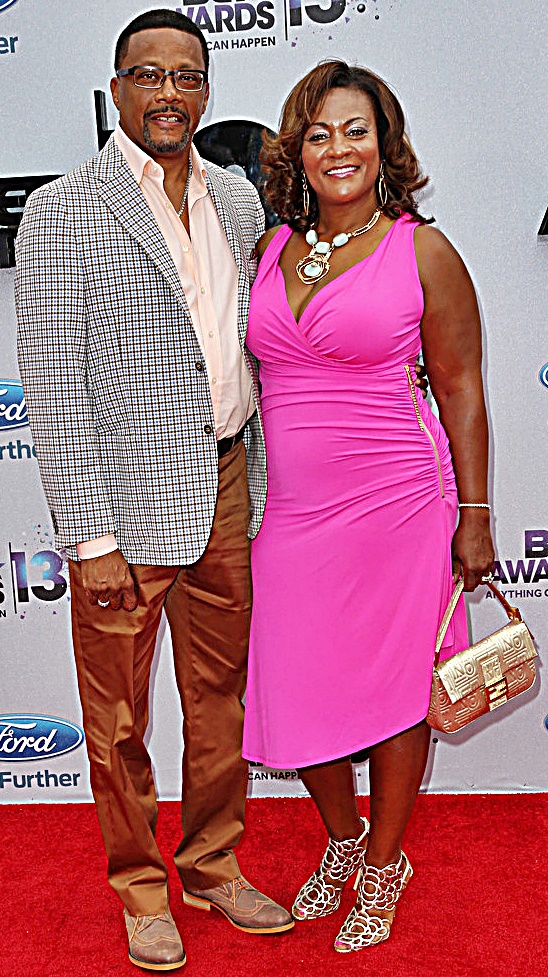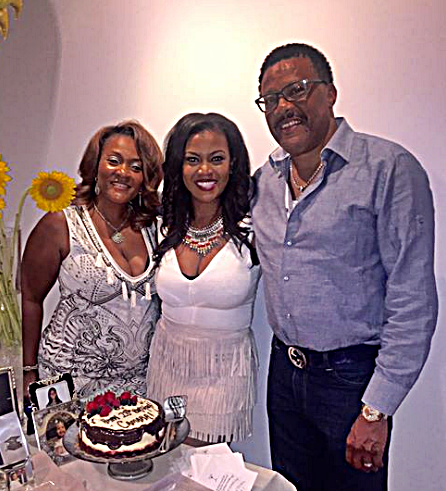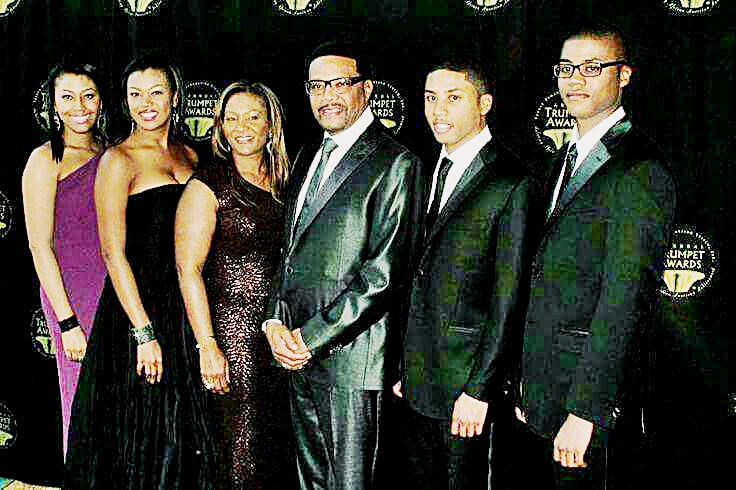 Judge Mathis – Salary and Net Worth
Mathis has an estimated net worth of $20 Million. He earn a salary of $5 million per year.
Sponsored link