Jenna Wolfe is a Today correspondent on fitness and lifestyle as well as a national correspondent for NBC News. She took up these roles in 2014 following a promotion from various duties she previously held such as a correspondent for Today, and a news anchor on weekends for Today. And since 2007 to date she has been a fill-in anchor on the Today show. Jenna Wolfe is also a personal trainer and a fitness expert.
Early Childhood
Jenna Wolfe was born in the capital city of Jamaica, Kingston on February 26, 1974. Her name at birth was Jennifer Wolfeld. She grew up in the Haitian city of Petionville. Both of Jenna Wolfe's parents were Jewish though of different nationalities with her father Bennet Wolfeld hailing from Puerto Rico while her mother was American hailing from the state of New Jersey. Her father was an industrialist who owned leather processing factories which were initially based in Puerto Rico. The family moved to Jamaica when the business exapnded its operations.
When Jenna Wolfe was five the family relocated from Jamaica to Haiti only for them to move to the US 10 years later. Jenna was brought up in a religious family and she got her religious initiation(bar mitzvah) while still living in the Carribean Islands.
Sponsored link
Career
Between 1992 and 1994 she was a student at SUNY Geneseo. She then proceeded to Binghamton University from where she graduated in 1996 with a Bachelor of Arts degree in English and French.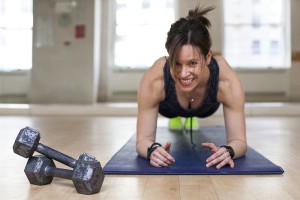 Jenna Wolfe started her television career as an intern on NBC's Today Show. In her early television broadcasting career she worked for such stations as WUHF-TV which is based in Rochester in the state of New York and WICZ-TV an affiliate of FOX based in Binghamton, New York. Jenna Wolfe has also had a stint with the Madison Square Garden Network. At WPHL-TV, a Philadelphia station, she scored a first when she became the first woman sportscaster.
Between 2004 and 2007 Jenna Wolfe worked for WABC as a sports anchor on weekend mornings. This was on the show Eyewitness News where she featured an event that had happened that week from the sports world in a special segment known as 'Jenna's Beef'.
Sponsored link
Besides her work as a broadcast journalist Jenna Wolfe has also made an appearance as a judge on Iron Chef America that airs on the Food Network.
Jenna Wolfe and Stephanie Gosk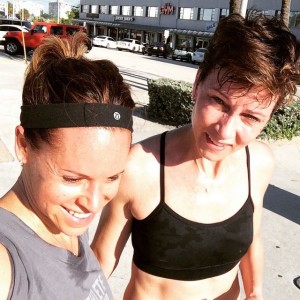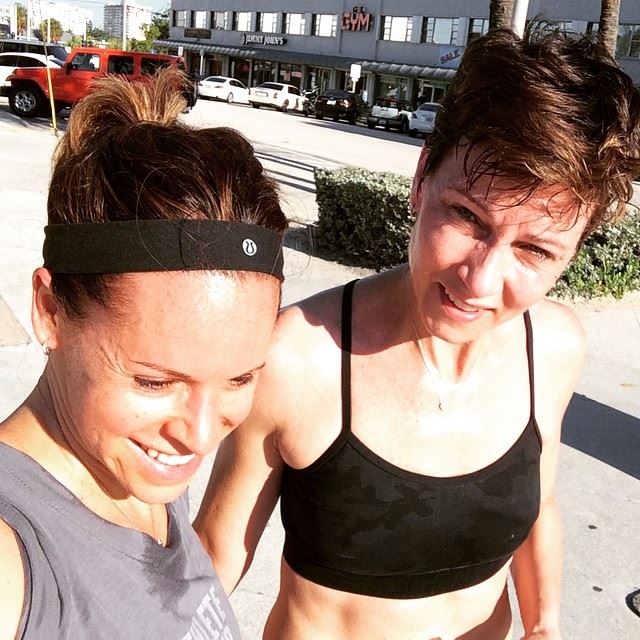 On the 27th of March 2013, the 1.68 meter tall Jenna Wolfe came out publicly as a lesbian. She has been in a relationship with Stephanie Gosk who is a correspondent for NBC News. The couple have two daughters – Harper Estelle Wolfeld-Gosk who was born on the 21st of August 2013 and Quinn Lily who was delivered on the 4th of February 2015. Jenna and her partner Gosk reside in Manhattan.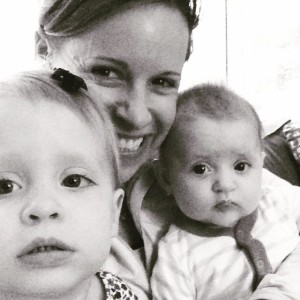 Owing to the fact that she has lived in both Jamaica and Haiti besides her current resident country the US, Jenna Wolfe is fluent in three languages – French, Creole and English.
Jenna Wolfe – Net worth and salary
Jenna Wolfe's net worth is $2 million. Her salary is an estimated $200,000.
Sponsored link