Mark Cuban is a renowned American businessman, investor, television personality, author and philanthropist. A self-made billionaire, Cuban has established a multibillion dollar empire in the past three decades of his career. Cuban is also the owner of the National Basketball Association's Dallas Mavericks Team. Furthermore, he serves as the co-owner and founder of 2929 Entertainment and is the Chairman of AXS Television Network. Cuban has also authored the e-book 'How to Win at the Sport of Business' which gives a detailed account of his experiences in sports and business
Cuban, along with his business partner Todd Wagner co-owns the largest theatre chain in America, the Landmark Theatres. Cuban gained nationwide recognition in 2011, when he started appearing as one of the main investors or 'Sharks' on the Emmy Award winning ABC reality series 'Shark Tank' on which the 'sharks' invest money in the businesses of American entrepreneurs. As of July 2017, Cuban has already invested approximately $19.9 Million in various businesses. In 2011, Cuban made his debut appearance on Forbes' World's Richest People, at the 211th position.
Early Life and Education
Cuban was born on 31 July 1958 in Pittsburgh, Pennsylvania as one of the three sons of automobile upholster Norton Cuban and his wife Shirley. He was raised in a Jewish working-class family in Mount Lebanon, Pennsylvania along with his siblings, brothers Jeff and Brian Cuban. Cuban's family named was originally "Chabenisky" but was changed by his paternal grandfather when the family emigrated to USA from Russia. Cuban has Romanian ancestry on his mother's side of the family.
Sponsored link
Cuban completed his primary and secondary education and directly enrolled into University of Pittsburgh, skipping high school. During his years at college, Cuban took up several odd jobs. He worked as a disco dance instructor, bartender and party promoter. After completing a year at Pittsburgh University, Cuban moved to Bloomington, Indiana to attend Kelley School of Business, Indiana University from where he graduated with a Bachelor of Science Degree in Management in 1981. Cuban apparently chose Indiana University because, compared to other business schools, it's tuition fees was least expensive. He has several business ventures while he was in college including a chain letter, disco lessons, and a bar.
Career Rise
Cuban began his entrepreneurial career in 1982 as the founder of MicroSolutions, a computer software consulting service company, having acquired prior experience in business initiation in the field when he worked for Your Business Software. Cuban began with assembling systems and reselling software and sold the company for a multimillion dollar deal in 1990 to CompuServe Information Service. Cuban partnered with Todd Wagner, his friend and Indiana University alumnus in 1995 and the duo co-founded an internet radio company called Audionet. Their combined interest of listening to the Indiana Hoosier college games online became the source and idea for the business. In 1998, the company was renamed Broadcast.com which in the following year partnered with Victoria's Secret fashion shore in a deal that live streamed the event online for the first time. Yahoo! acquired the company later that year. After the deal with Yahoo! Cuban accumulated a lot of wealth which he invested in diverse businesses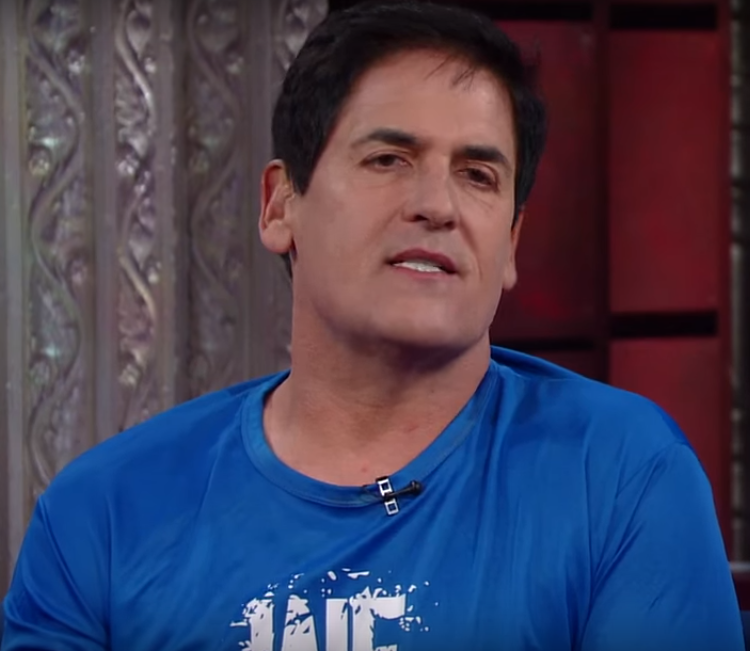 A basketball enthusiast, Cuban purchased the NBA team, The Dallas Mavericks in 2000. Before Cuban came into the picture, the team had been struggling with poor management and low morale, a problem Cuban aimed to fixed right at the bat. He became heavily involved in improving the team conditions and boosting the spirit of the players which resulted in the Mavericks making it to NBA finals in 2006 and lifting the trophy in 2011. Cuban and Wagner got together once again to establish the 2929 Entertainment media group in 2003 which co-produced a new version of the TV show 'Star Search'. They also purchased USA's largest theatre chain 'Landmark Theatres' in the same year, as well as the film distribution company Magnolia Pictures. Cuban became the pioneer introducer of High Definition Television into the world market in November 2003 and co-founded AXS-Tv, the first ever HD satellite TV network. He collaborated with ABC TV to launch 'The Benefactor', a reality series which went off air due to low ratings. He also purchased Ice rocket, an internet search engine in 2004 and partnered with the peer-to-peer file sharing company Red Swoosh which was acquired by Akamai Technologies in 2007. Cuban's other investments include Brondell Inc in 2005, Sharesleuth.com in 2006 and founded theBailoutsleuth.com website. He also funded Motionloft, an analytics company.
Sponsored link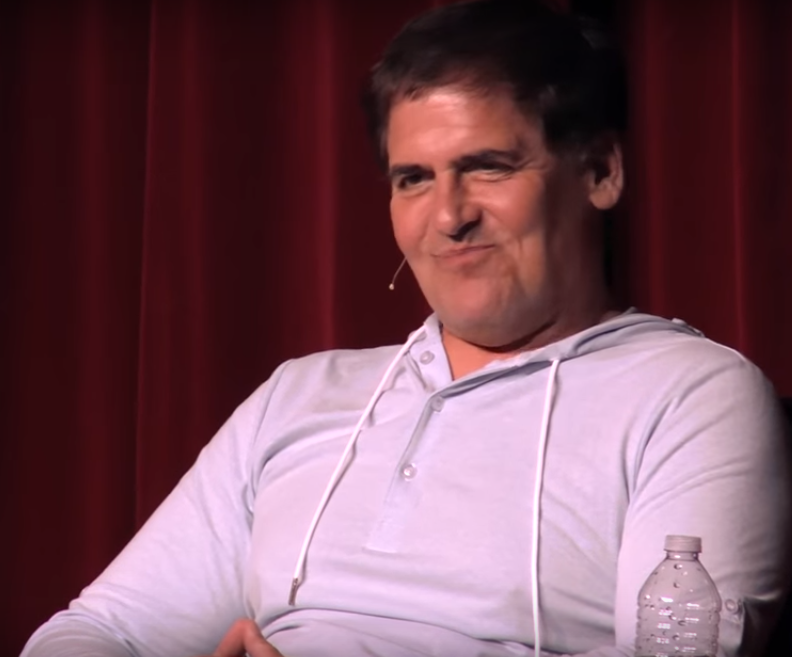 Additionally, Cuban appears as one of the 'sharks' or investors on the ABC business reality series 'Shark Tank', having joined the panel of judges including Kevin O'Leary, Lori Greiner, Robert Herjavec and Barbara Cochran in 2011 and has since invested almost $19.9 million in various companies as of July 2017.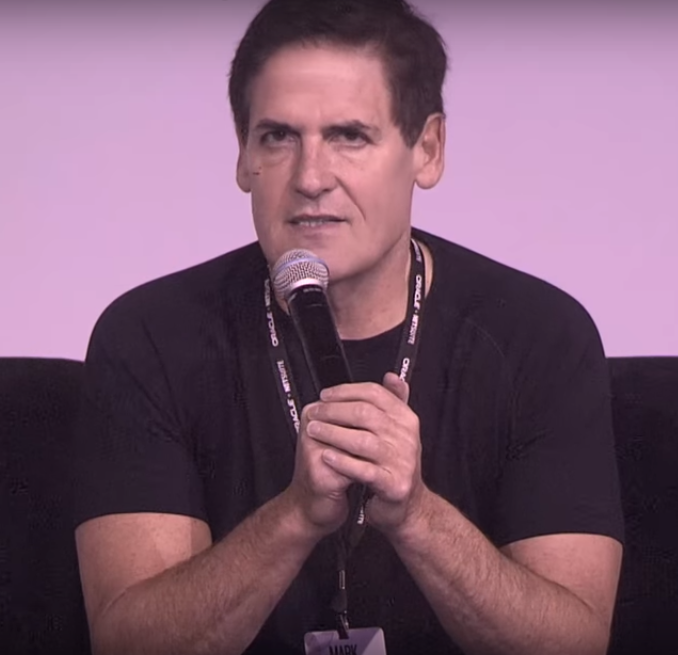 Personal Life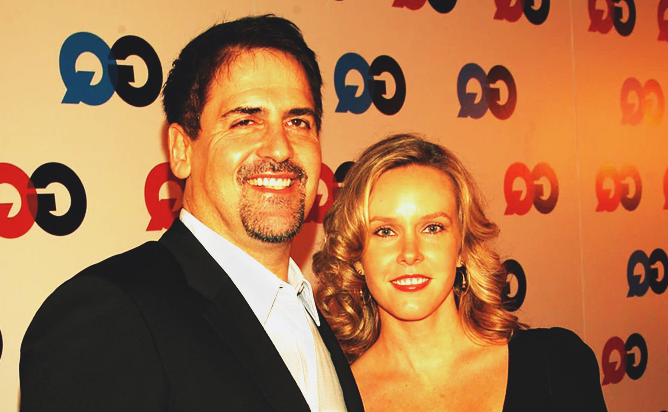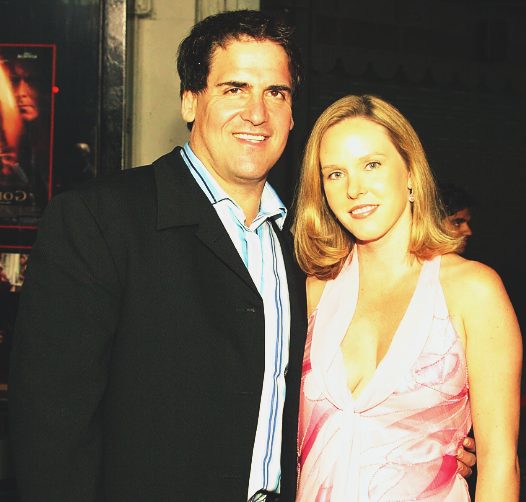 Cuban dated and eventually married Tiffany Stewart in September 2002. The couple tied the knot in Barbados in a private ceremony. Cuban and Stewart have three children together, daughters named Alexis Sofia and Alysssa and a son named Jake. The family resides in a 24,000-square-foot mansion in Preston Hollow, Dallas, Texas.
Mark Cuban – House
After selling Broadcast. com to Yahoo, Cuban bought a huge house in Dallas for $14 million. This house is based in Preston Hollow and sprawls across 24,000 feet in area and includes a living room which is 1000 square feet, and has 8 garages for his cars,10 bedrooms, 10 bathrooms, a tennis court, a pool and a cabana. It is known to be one of the most beautiful homes in Texas State.
Philanthropy
As a philanthropist, the 1.9 meter tall Cuban donated money in 2012, to an American non-profit organization called Electronic Frontier Foundation to support their work. He founded the Mark Cuban Foundation that established the Fallen Patriot fund which helped the families of US military personnel who were either killed or injured in the Iraq War.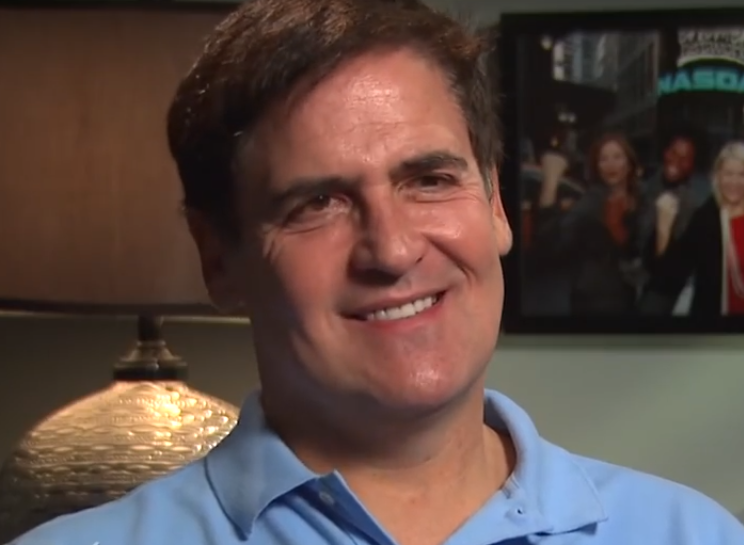 Mark Cuban – Net worth
Cuban has an estimated net worth of approximately of $3.3 billion.
Sponsored link