Greta Conway Van Susteren is a famous American commentator and a former television news anchor who is best known for her work on the Fox network where she served as the host of the show 'On the Record w/ Greta Van Susteren' that aired on the Fox News Channel for a period of 15 years from 2002 to 2016. Van Susteren also served as an anchor on the MSNBC news program 'For the Record with Greta' that aired from January to June 2017.
Van Susteren began her career as a law professor and even served as civil trial and criminal defence lawyer before she began her television career. She was first hired in the capacity of a legal analyst by the CNN network and was later named the host of the show 'The Point'. She also served as the co-host of 'Burden of Proof with Roger Cossack' that aired from 1994-2002. Van Susteren has featured on the Forbes list of most powerful women twice. She held the 99th position in 2015 and jumped to the 94th position in 2016.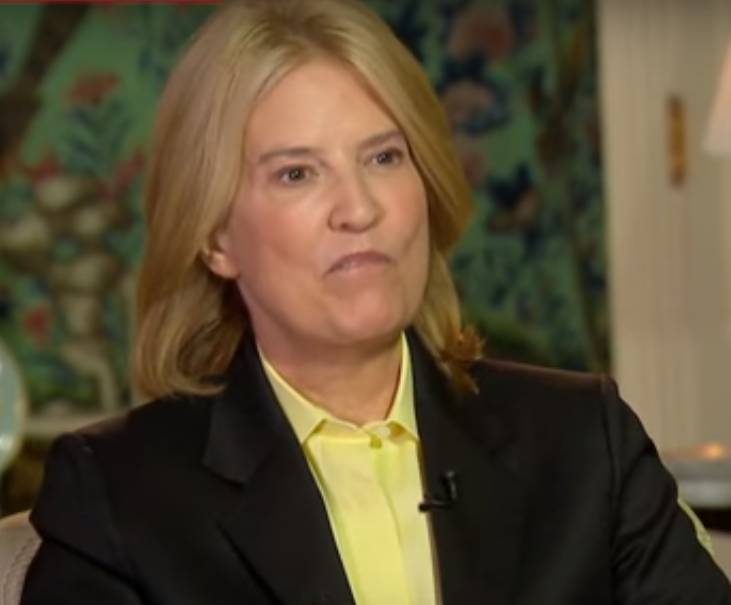 Sponsored link
Early Life and Education
Van Susteren was born on 11 June 1954, in Appleton, Wisconsin as the daughter of home-maker Margery Conway and judge Urban Van Susteren who also served as a campaign strategist for U.S. Senator Joseph McCarthy. She was raised in the city of her birth along with her siblings, sister Lise, a forensic psychiatrist, serving in Bethesda, Maryland and brother Dirk Van Susteren, who is a journalist and editor serving with Vermont Sunday magazine. Van Susteren is of Dutch ancestry.
Van Susteren attended the Xavier High School, Appleton, Wisconsin from where she graduated in 1972 and enrolled into University of Wisconsin–Madison from where she earned a Bachelor of Arts Degree in Geography and Economics in 1976. Van Susteren then attended Georgetown University Law Center, Washington D.C, graduating with a Juris Doctor Degree in 1979. Additionally, Van Susteran she was felicitated with an honorary doctor of law degree by the Stetson Law School.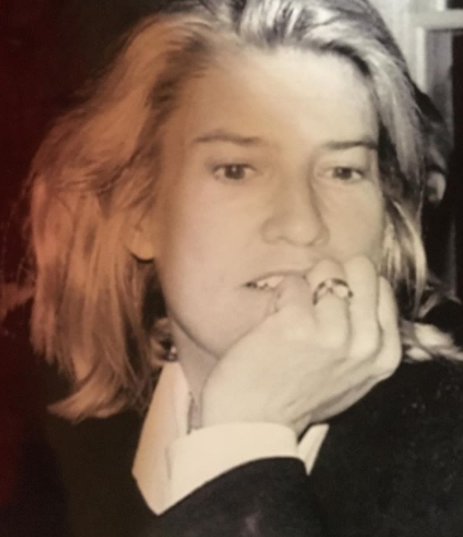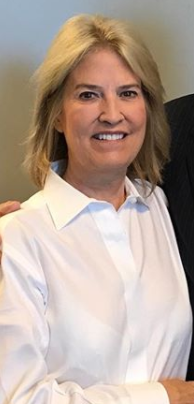 Career Rise
Van Susteran began her career in the capacity of an adjunct faculty member at her alma-mater Georgetown University Law Center. She also served as a lawyer full-time, before she began her career in the broadcast journalism industry. Van Susteran was first hired by the national CNN network in the capacity of a legal analyst during the infamous O. J. Simpson murder trial coverage. She was later named the co-host of the CNN programs 'The Point' and 'Burden of Proof'. She also appeared as a celebrity guest in the 1998 series 'Space Ghost Coast to Coast', a Cartoon Network original.
Van Susteren gained nationwide recognition after she started serving with the Fox News Channel in 2002, in a contract-bidding war that was highly publicized. She served as the host of the current affairs news program 'On the Record w/ Greta Van Susteren' for a period of 15 years, beginning in 2002 until 2016. She courted controversy in 2014 for publicly criticizing Republican candidate Dwayne Stovall. Van Susteren resigned from Fox News in September 2016 after she became increasingly unhappy with her role at the network. She was offered a news anchor position at NBC News in January 2017 where she anchored the 6 p.m. news program 'For the Record with Greta' on MSNBC, but the program went off air in June owing to low ratings. Van Susteren serves on the Board of Directors of the National Institute for Civil Discourse.
Sponsored link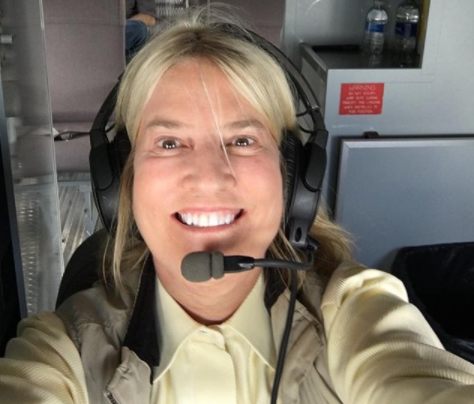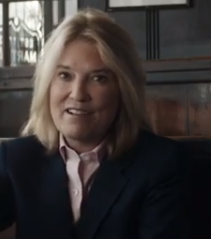 Husband
Van Susteran dated millionaire lawyer and her former legal partner John P. Coale for a few years and got married to him in 1988. Although the couple do not have any biological children, Coale has children from his previous two marriages. They live together in Washington D.C and have two pets, a dog and a cat named Billy.
Both, Van Susteran and her husband are members of the Scientology Church. The couple founded 'The Greta Home and Academy' school in Haiti along with Samaritan's Purse in 2012. Van Susteran's husband battled cancer in 2013. She formerly co-owned the Mattituck, New York based restaurant 'The Old Mill Inn".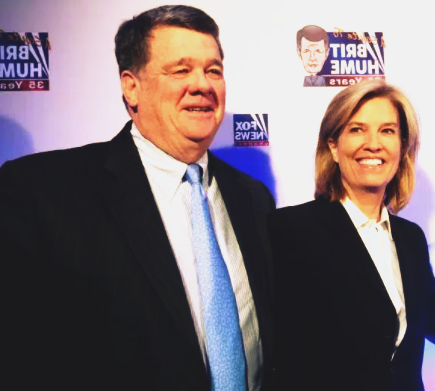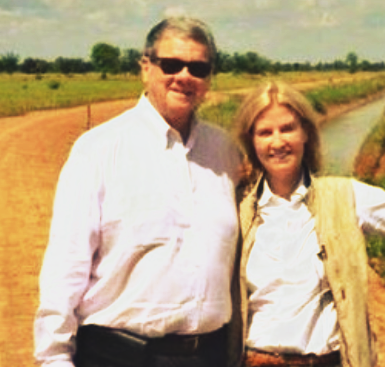 Greta Van Susteran – Salary and  Net worth
Van Susteran has an estimated net worth of approximately $5 Million with a salary of $900,000 annually.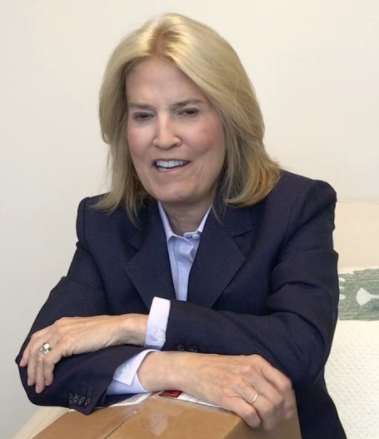 Sponsored link