An artist, writer, actress and heiress, Gloria Vanderbilt is known for her designer items and wild lifestyle. Her life could well be a detailed script for a best-selling soap opera.
At a very early age Gloria had been in the limelight for a high profile custody case. Her mother and paternal aunt fought for custody. They both wanted to take possession of the $5 million trust fund. This trial being a high profile one, was termed as the trial of the century by the media. It received wide press coverage due to the wealth and scandal involved in the heart of the matter.
Growing up, she became known for her connection with the line of fashion. She became famous for her designer blue jeans.
Sponsored link
Early Life
Gloria was born on February 20, 1924 in New York City. Her father Reginald Vanderbilt was a railroad heir. Her mother Gloria Morgan was the second wife of Reginald. Upon her birth she had been baptized by Bishop Herbert Shipman as Gloria Laura Vanderbilt.
When she was 18 months old, she became the heiress to $5 million. This money was put in a trust fund and the right to control it went automatically to her mother Gloria Morgan. They traveled frequently to Paris frequently. The mother and daughter were accompanied by a nanny named Emma Sullivan Kieslich. Emma played a significant role in Gloria's life.
Morgan's frequent spending became a matter of concern of Gloria's paternal aunt Gertrude Vanderbilt Whitney. She scrutinized Morgan's spending habit and filed for Gloria's custody.
Morgan lost the custody battle. Gloria became a ward of Gertrude. She grew up in luxury. Morgan, though continued to battle for custody of her daughter, lived on a reduced portion of the trust fund. Her visits to her daughter were closely monitored by Gertrude.
Gloria went to Greenvale School, Miss Porter's school and Wheeler school. It is in Art Student League in New York, she developed her artistic talents. Later she became famous for her art. After taking possession of the trust fund, Gloria cut off her mother entirely. However, later she had a change of heart and provided for her mother.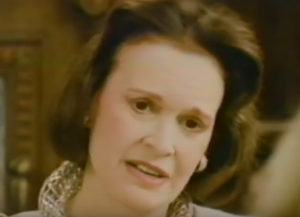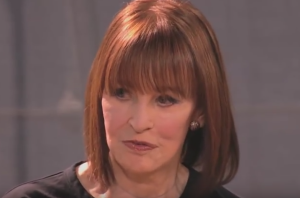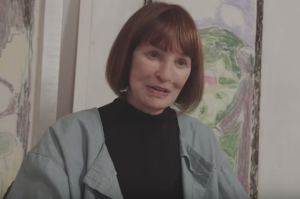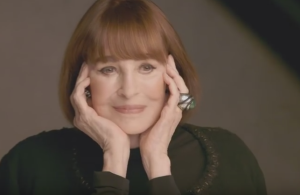 Gloria Vanderbilt – Young Pictures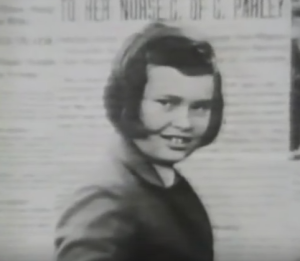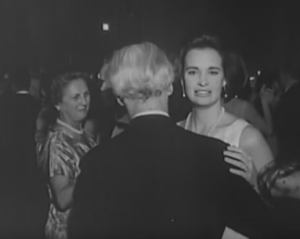 Career
Gloria used her artistic talent and become known for her artwork. She gave shows of oil painting, pastel colors and water color. Her artworks had been adopted by Hallmark cards. Eventually, Gloria started designing for linens, glassware and pottery.
She started her fashion business in 1970 with Glentex. She licensed her name for a range of scarves. In the year of 1979, she started designing jeans for an Indian company. Her jeans were famous for their tight fitting
The range came with her swan logo at the back pocket. This logo was later used on her dresses and perfumes as well.
In 1978, she launched her own company GV Ltd. During the period of 1982 and 2002, L'OReal launched perfume range under her name. In 1980, she accused the partners and the lawyer of GV Ltd of doing fraud. After a battle, she received $1.7 million. She authored four memoirs and three novels including a tell-all called 'The Rainbow Comes and Goes' (2016).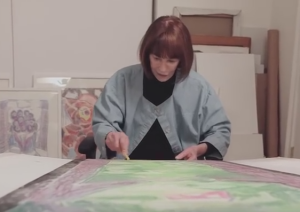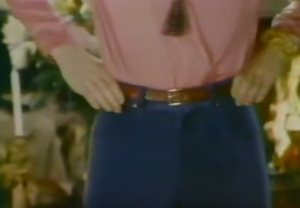 Gloria Vanderbilt – Husband and Affairs
Her first husband was Hollywood agent  Pat DiCicco, movie agent and producer. She married him at the age of 17, but divorced him four years later as he would allegedly abuse and beat her up.
She married British music conductor  Leopold Stokowski  in 1945 but they divorced in 1955. They have two sons.
In the year 1956, Gloria Vanderbilt married Hollywood producer and director  Sidney Lumet, the marriage fell apart in 1963.
In the year 1963, she married author Wyatt Emory Cooper. He died in 1978 at 50 due to heart –attack. Post her fourth marriage, Vanderbilt has stayed unmarried.
Gloria Vanderbilt has a string of affairs with some of the most desirable men of Hollywood in her time. Her first boyfriend was business tycoon and film-maker Howard Hughes. She was 17 to his 36 and he had made it clear to her that he would not marry her. The man she eventually married, Pat DeCiccio worked for Hughes.  Her other lovers include Frank Sinatra, Marlon Brando and Roald Dahl.
Gloria Vanderbilt has extensively written about her men in 'The Rainbow Comes and Goes'.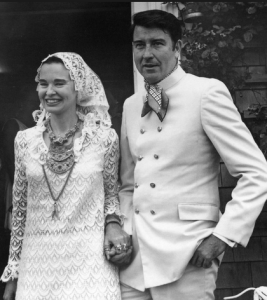 Sponsored link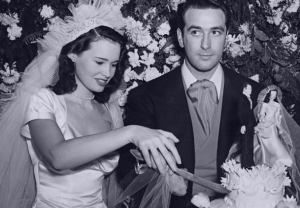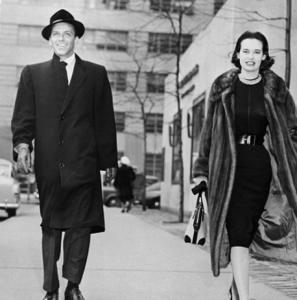 Gloria Vanderbilt on son Carter Cooper's suicide
She had expressed her agony of watching her son Carter jumping to death on July 22, 1988 in one of her memoirs A Mother's Story.  According to Anderson Cooper, his brother, who was known to keep to himself, was particularly affected by a breakup with his girlfriend.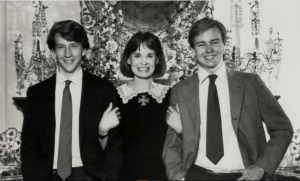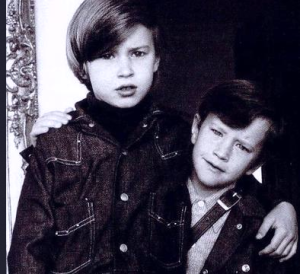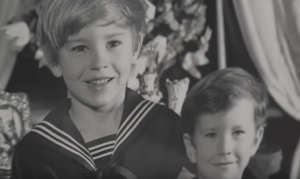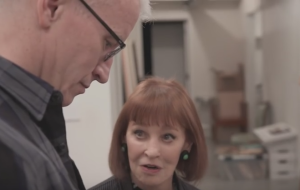 Gloria Vanderbilt  – Net Worth
Her net worth is around $200 million.
Vanderbilt Mansion
Gloria Vanderbilt has many properties but the most significant and historical one of them all is her childhood home, a  majestic mansion at Upper East Side, in Manhattan. The five-story mansion built way back in 1881  was divided into 5 different rental homes in due course of time.  It was bought over by some developers in 2014 for $19 million.   The house put on sale for $59 million dropped in value to $42 million, because the house needs more work to be done by whoever buying the property.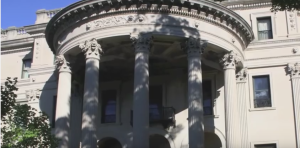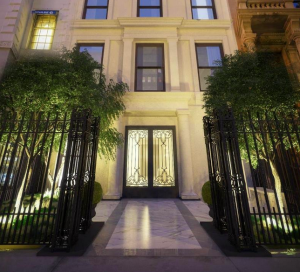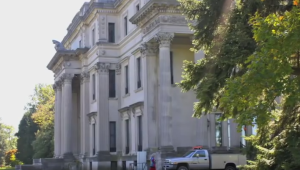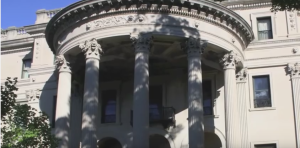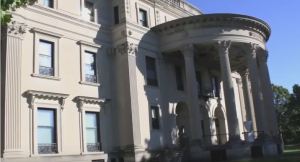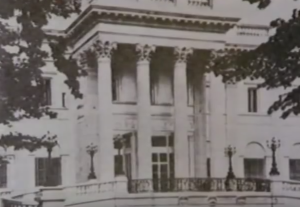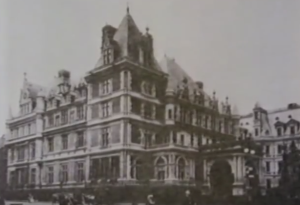 Sponsored link