Fashion model, producer and actress, Gisele Bundchen is the highest paid supermodel in the world, a position that she has enjoyed since 2004. Rising into the modeling world since 1998, she was the first of Brazilian models that found international fame. She is the ambassador for United Nations Environment Program.
Gisele Bundchen found success as a model in the late 1990's. It was in 1999 Vogue welcomed her with the announcement of Return of 'Sexy Model'. In her career, she had made 'horse walk' famous among models.  This is the type of walk in which a model moves with her knees up high and kicks her feet out, ahead of her, during the course of the gait. In addition, it has been said that she is the only remaining model who can be called a 'supermodel'.
Bundchen has not limited her career into fashion modeling only.  She has had a short stint in acting as well. In 2004, she played a significant role in 'Taxi'.  Her performance in the movie was worth taking a note for. She received a nomination in 'Teen Choice Awards' for the film. In 2006 she bagged a role in 'Devil Wears Prada', where she made her presence felt.
Sponsored link
Gisele Bundchen has produced an educational cartoon movie called 'Gisele & The Green Team'. She supports various charities like Save Children, Doctors without Borders and many more. She has grazed more magazine covers than any other model in the world.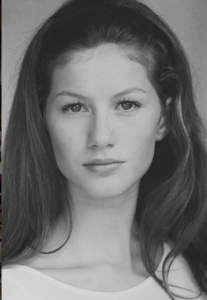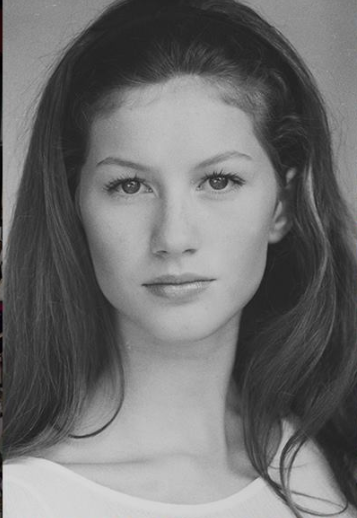 Early Life
This one woman empire of fashion industry had not always been the confident sex symbol that she revels in now. Once she had been an awkward teenage girl, ashamed of her height, which is 1.80 meters.
Gisele Bundchen was born on 20th July 1980, in Southern Brazil. Though she is born a Brazilian, she originally is a German descent. She grew up in a large family with five sisters among which one is her fraternal twin. She knows multiple languages including – Portuguese, Spanish, Italian and English. In school she learnt German.
In the year of 1993, Gisele enrolled in a modeling school. Her mother took the initiative of enrolling her in the modeling course. In the long run, this decision proved to be a right one. While on a school excursion, Gisele Bundchen has been noticed by Elite Modeling Agency. Eventually, she was selected for 'Elite Look of the Year', securing second place in the competition.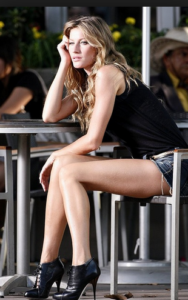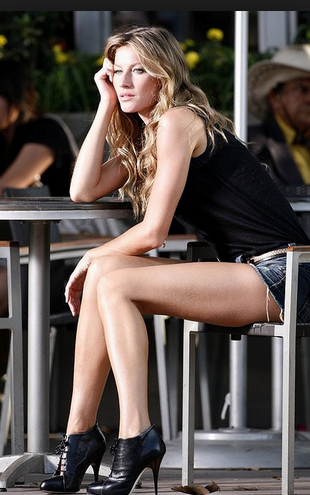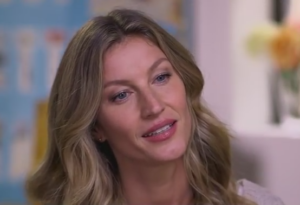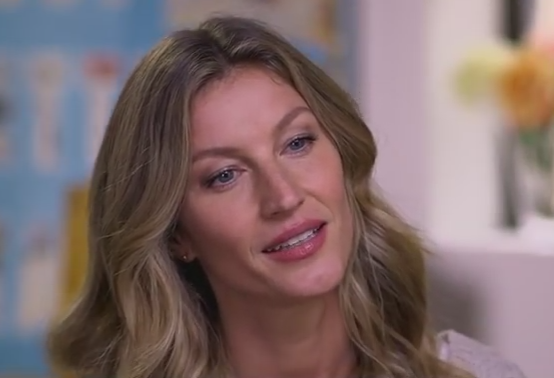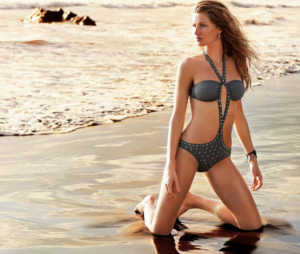 Gisele Bundchen – Husband and relationships

Gisele Bundchen has been in the news for her relationship with Hollywood actor Leonardo DiCaprio from 2000 to 2005. Though she had tried to conceal the relationship behind the veil of friendship, her chemistry with Leonardo did not stay hidden for a long time. The relationship ended due to the conflict of interest. Gisele Bundchen wanted to settle down while DiCaprio did not want a family. The break up like the relationship earned a lot of limelight.
Sponsored link
Right after the breakup with Leonardo DiCaprio, she started dating Tom Brady the famous New England Patriot. According to Brady they had a blind date which a friend set up for them. In 2009, Gisele Bundchen tied the knot with Brady. The couple has 2 children.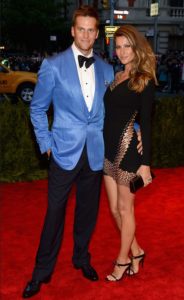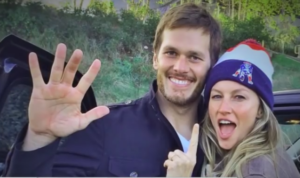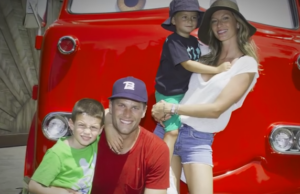 Retirement
Gisele Bundchen retired from active modeling at the age of 34, in April 2015, walking for Colcci during the Sao Paulo Fashion Week, as her proud parents and husband watched from the sidelines. Her husband Tom wrote a Facebook message stating, "Your beauty runs more than what the eye can see."
Gisele Bundchen- Salary and Net Worth
Gisele Bundchen's annual salary is $44 million, she earns $3.6 million on a monthly basis.In other words, Gisele Bundchen, on a daily basis, earned $128,00.   Her net worth is $360 million, of which nearly
Gisele Bundchen – House
She and her husband sold their eco-friendly home at Brentwood, California to rapper Dr Dre in 2014 for $40 million.
Now, Gisele and her husband moved onto a new home that features a spa, five bedrooms, four bathrooms, a pool with Baja shelf to get a tan, a  motor court, a Yoga studio, a wine cellar and a library with a balcony. The house sits on 5-acre of land in Woodland Road in Chestnut Hill area in Brookline, MA close to Boston.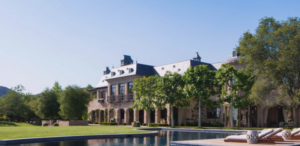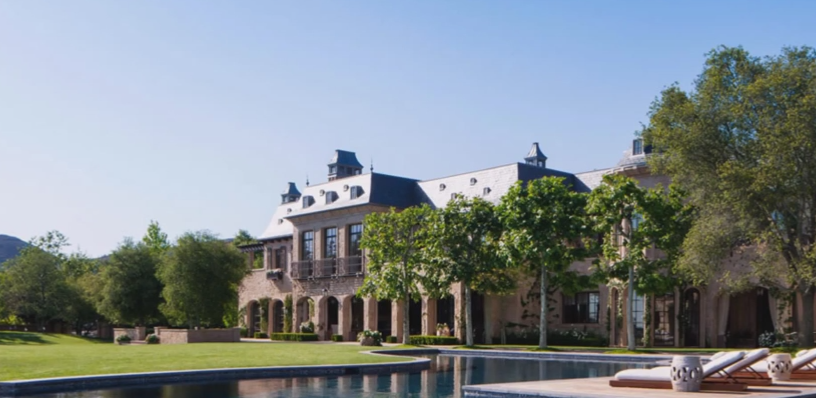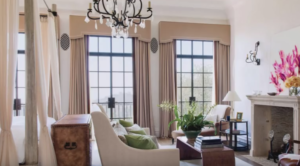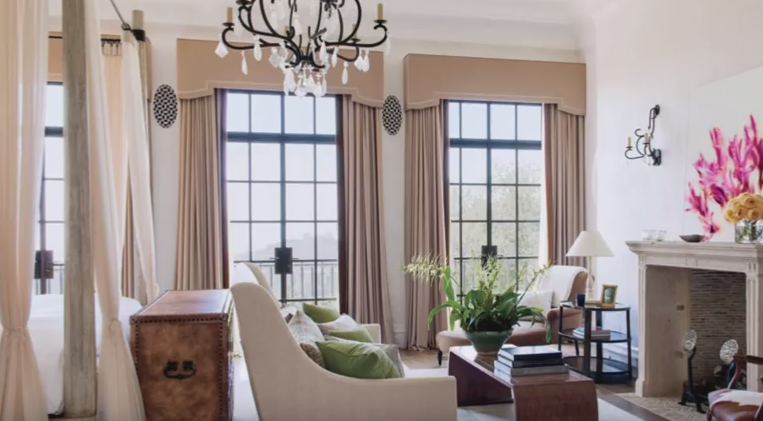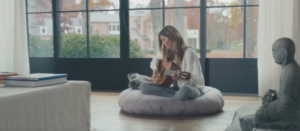 Sponsored link