George Michael (Georgios Kyriacos Panayiotou) was a famous English singer and songwriter along with a record label producer. He was best known for his songs Last Christmas, Careless Whisper, Faith, Too Funky and Wake Me Up Before You Go-Go".
Michael released a number of solo albums and sold more than 100 million records. He has won a number of awards throughout his professional career including the Brit Awards, MTV Video Music Awards, Ivor Novello Awards and even the Grammy Awards. Apart from that, he was also ranked among the top 40 most successful artist to ever live by the Billboard magazine.
Michael has been tied to several controversies, from drug abuse to arrests for indulging in public indecency. He announced his very first tour in the year 2006 after 15 long years and the tour was divided into three separate tours spanning over the course of three years from 2006 till 2008.  Apart from a celebrated career comprising of some of the most memorable songs, George Michael was distinguished for contributing millions anonymously to charity.
Sponsored link
Early life and education
George Michael was born on June 25, 1963 in East Finchley, London to Kyriacos Panayiotou and Lesley Angold. His father was the owner of a Greek-Cypriot restaurant and his mother was an English dancer. Michael spent the major amount of his childhood in Kingsbury, London and later the family moved to Redlett, Hertfordshire.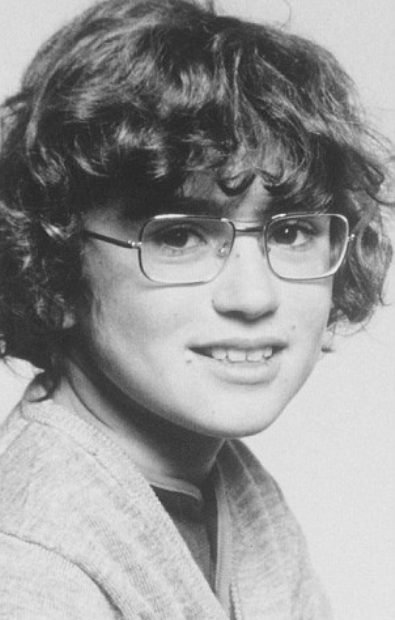 Michael pursued his education from the Kingsbury High School and later changed to Bushey Meads School. It was where he met his former band mate, Andrew Ridgeley and the two of them became the best of friends. In initial days, Michael started a band along with Andrew Ridgeley and his brother and other two friends and named it the Executive. The band broke up soon after. He got together with Andrew Ridgely and started 'Wham!' which created history with songs like 'Careless Whisper', 'Wake me up before You go-go' and 'Last Christmas'.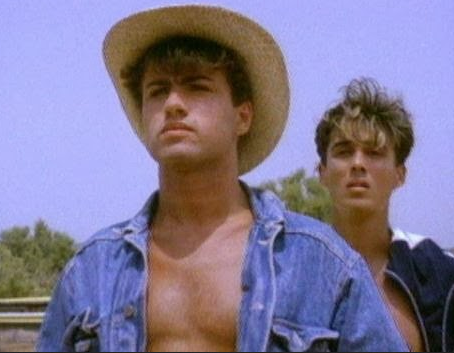 George Michael – Boyfriends
Michael came out clean with his sexuality as a bisexual at the age of 19 to his band mate Andrew Ridgeley and some of his close friends. But he later cleared in many of the interviews that he was not bisexual but gay.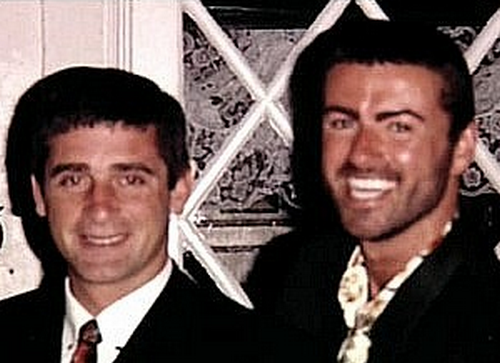 He lost his boyfriend Anselmo Feleppa, Brazil-based costume designer to AIDs in 1993. In fact, Feleppa had confessed his HIV status to Michael in 1991, when they began dating. But Michael continued the relationship and grieved his partner's death for 3 years, even releasing a song 'Jesus to a Child' as a tribute. After losing his boyfriend Feleppa in 1996, he lost his mother to cancer in 1997.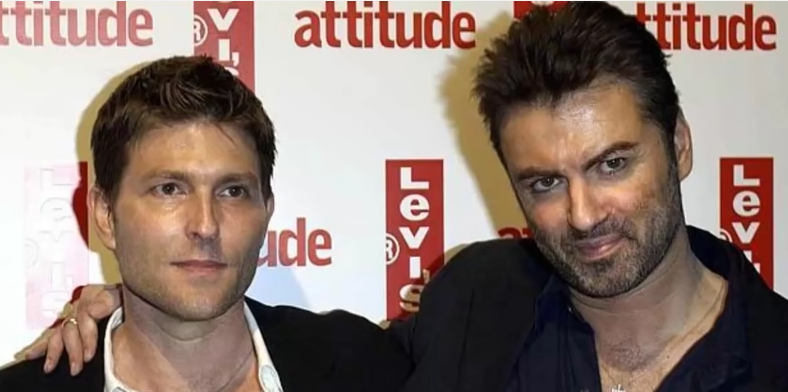 Sponsored link
Michael was in a long term relationship with a cheerleader coach and flight attendant, Kenny Goss since 1996. The couple were pretty serious about each other and even had two homes, one in Dallas and the other in Highgate, London. It was even rumoured that the couple were set on registering their relationship as a civil partnership in the UK but later postponed it due to the negative publicity it brought to Michael's career. The couple split in the year 2009.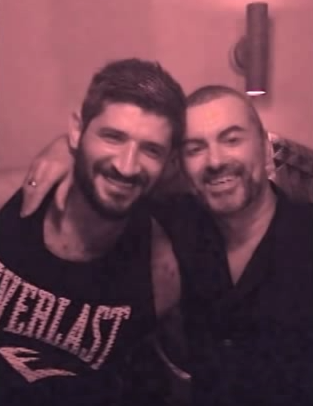 George Michael was romantically involved with celebrity hairstylist and freelance photographer Fadi Fawaz since 2012. It was Fawaz who found Michael dead in the Christmas morning, 2016.
Career
Following the disbandment of Wham!, Michael started focusing more on his solo career and started it off with his debut album, Faith in the year 1987. The album went straight to #1 in the music charts both in UK and US after its release. Michael's second album, Listen Without Prejudice Vol.1 was released on 1990.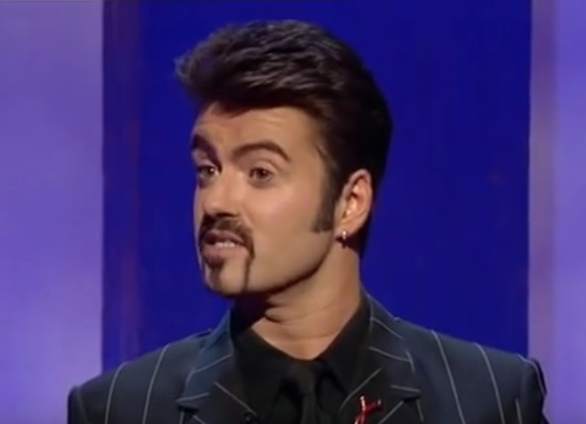 Michael released his other albums, Five Live, Older, Ladies and Gentlemen, Songs from the Last Century, Patience in the consecutive years later. The second documentary of George Michael's life Freedom was set to be released on 2017 but the singer who gave the world The Last Christmas was taken away on December 25, 2016.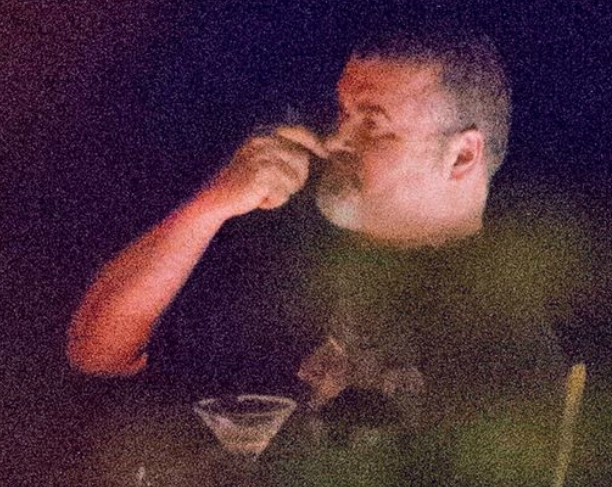 George Michael  – Net Worth
George Michael has an estimated net worth of $200 million. He has a number of houses and properties under his name, the most public ones being the ones in London and Oxfordshire where he breathed his last.
George Michael – house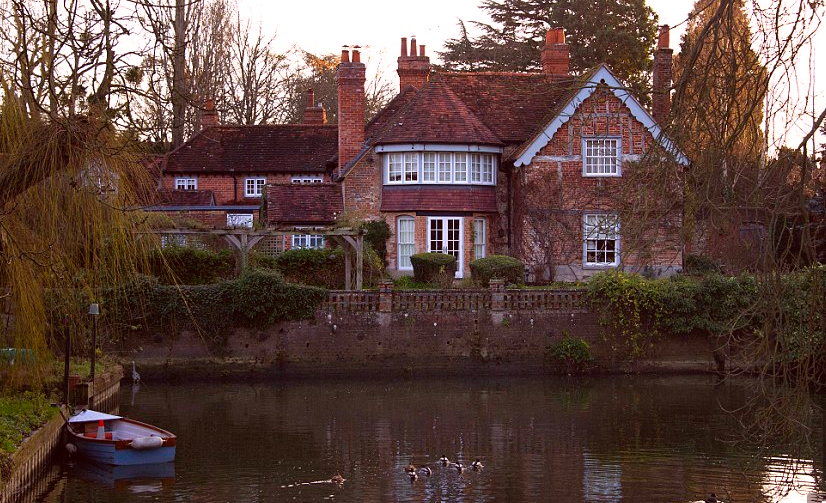 The house where his partner Fadi Fawaz found him dead is a £4 million riverside mansion in Goring-on- Thames, Oxfordshire.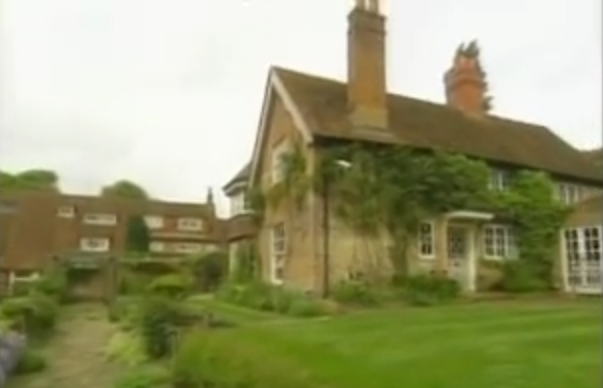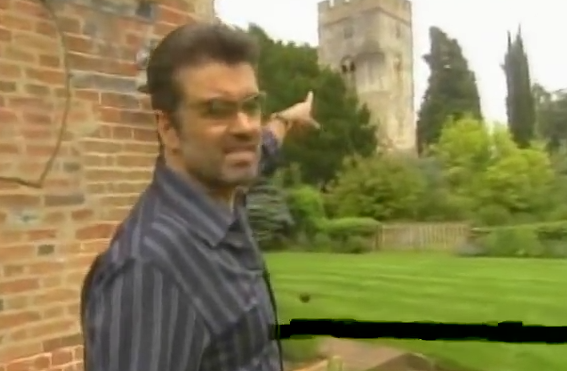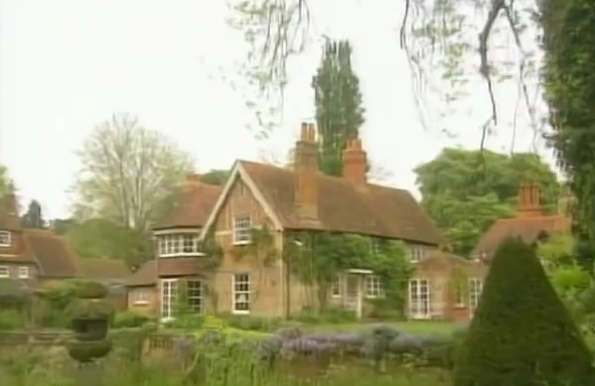 He also has another Georgian home in Highgate, London worth £10 million
Sponsored link