Chelsea Joy Handler is an American comedian, actor, television host, producer and writer born on February 25, 1975. She is popular for hosting Chelsea Lately on E! from 2007 to 2014 and for the documentary Chelsea Does on Netflix, which released in January 2016. Chelsea Handler was a part of the world's top 100 influential people in 2012.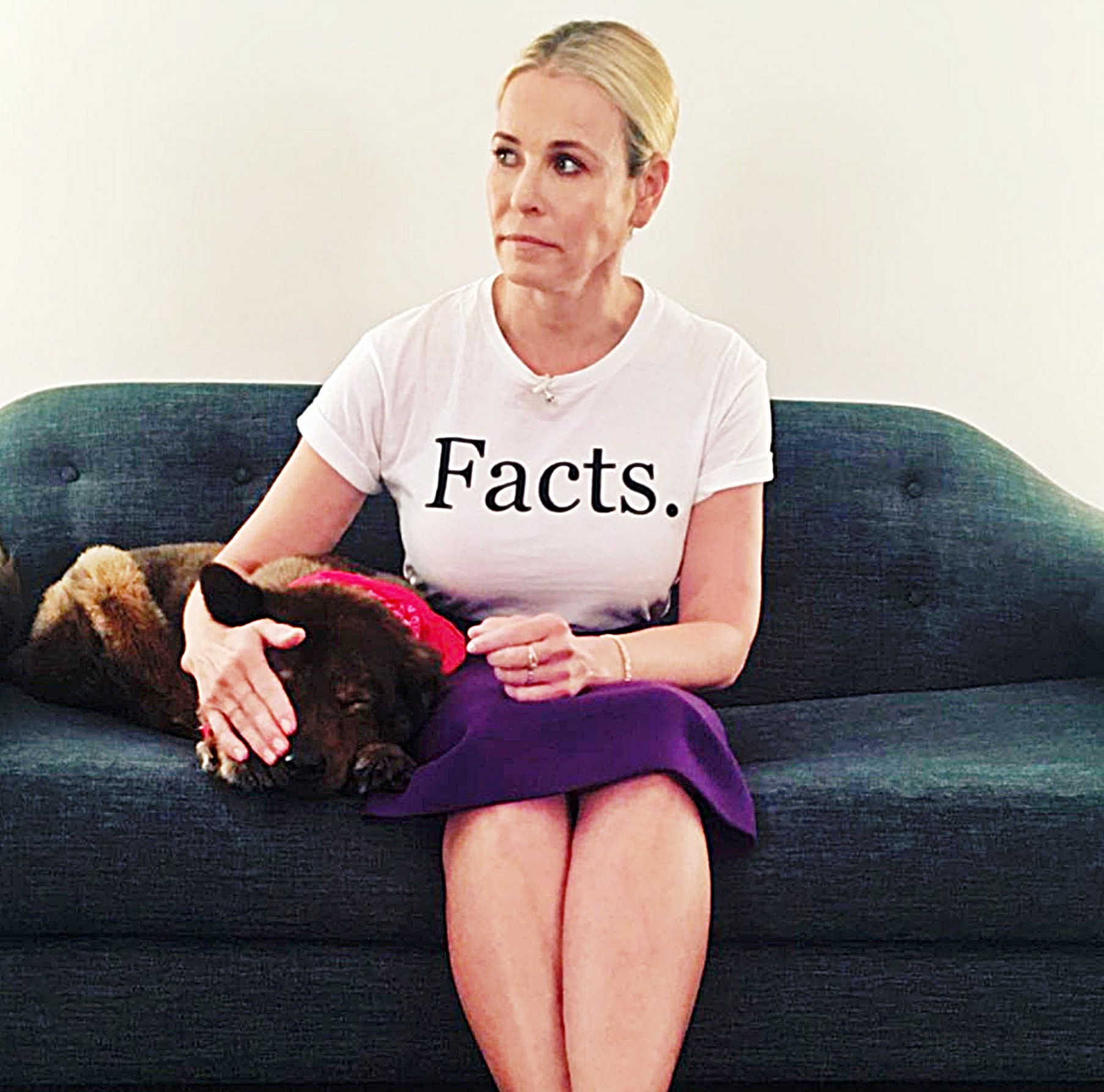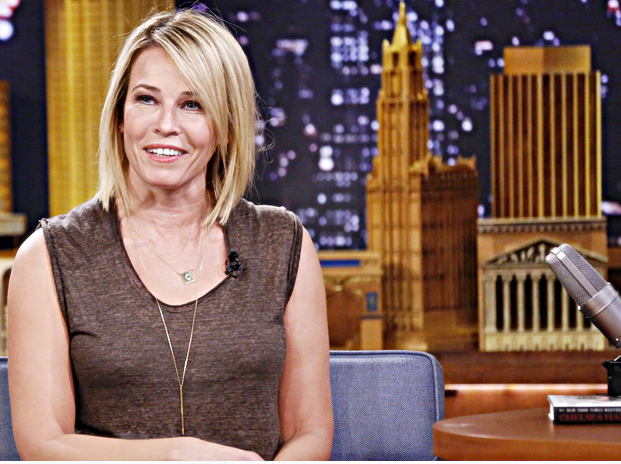 Sponsored link
Early Life
Born in Livingston, New Jersey, Chelsea Handler is the youngest of six siblings. Her mother Rita was a homemaker and father Seymour Handler was a used car dealer. Her father was Jewish while her German-born mother who moved to the States in 1958 was a Mormon.
Rita was diagnosed with breast cancer in 1989 and battled the disease for close to one and a half decade before finally succumbing to it in 2006.
Chelsea has three elder brothers and two elder sisters. Her oldest brother, Chet, died on a hiking expedition to Wyoming when she was 9-years-old. She moved to Los Angeles, California from New Jersey, at the age of 19 to pursue a career in acting. She worked a s waitress to support herself during the initial days of her career.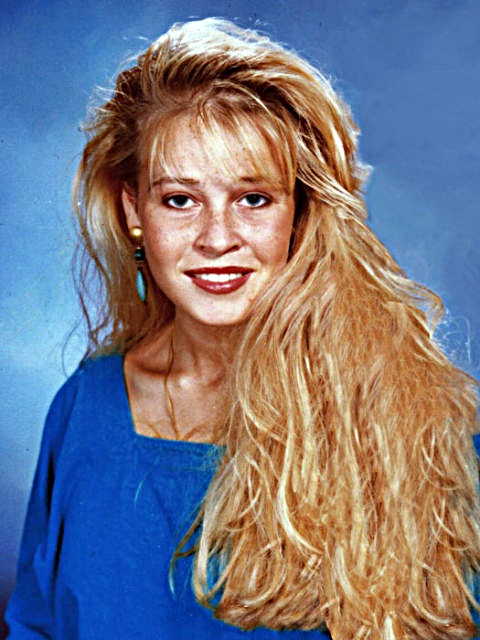 Career
Handler was a part of the all-female cast of Girls Behaving Badly, a hidden camera/practical joke-oriented reality show that aired from 2002 – 2005. Her other shows include The Bernie Mac Show, Weekends at the D.L., The practice and My Wife and Kids.
Her comic timing is perfect, which makes her one of the best female stand-up artists in the country. Her talent has been appreciated numerous times on and off air and televised on Comedy Central's Premium Blend, VH1's Love Lounge and HBO's Aspen Comedy Festival.
An announcement in 2010 stated that Chelsea would be hosting the 2010 MTV Music Awards. This came as a shocker since it was the second time that a woman was hosting the award show solo, the first being Roseanne Barr, who hosted the event in 1994.
Handler is the author of five books, four of which has reached the top of the New York Times Best Seller List at some point of time. Her best creations are My Horizontal Life: A Collection of One-Night Stands, Are You There, Vodka? It's me, Chelsea and Chelsea Chelsea Bang Bang.
Sponsored link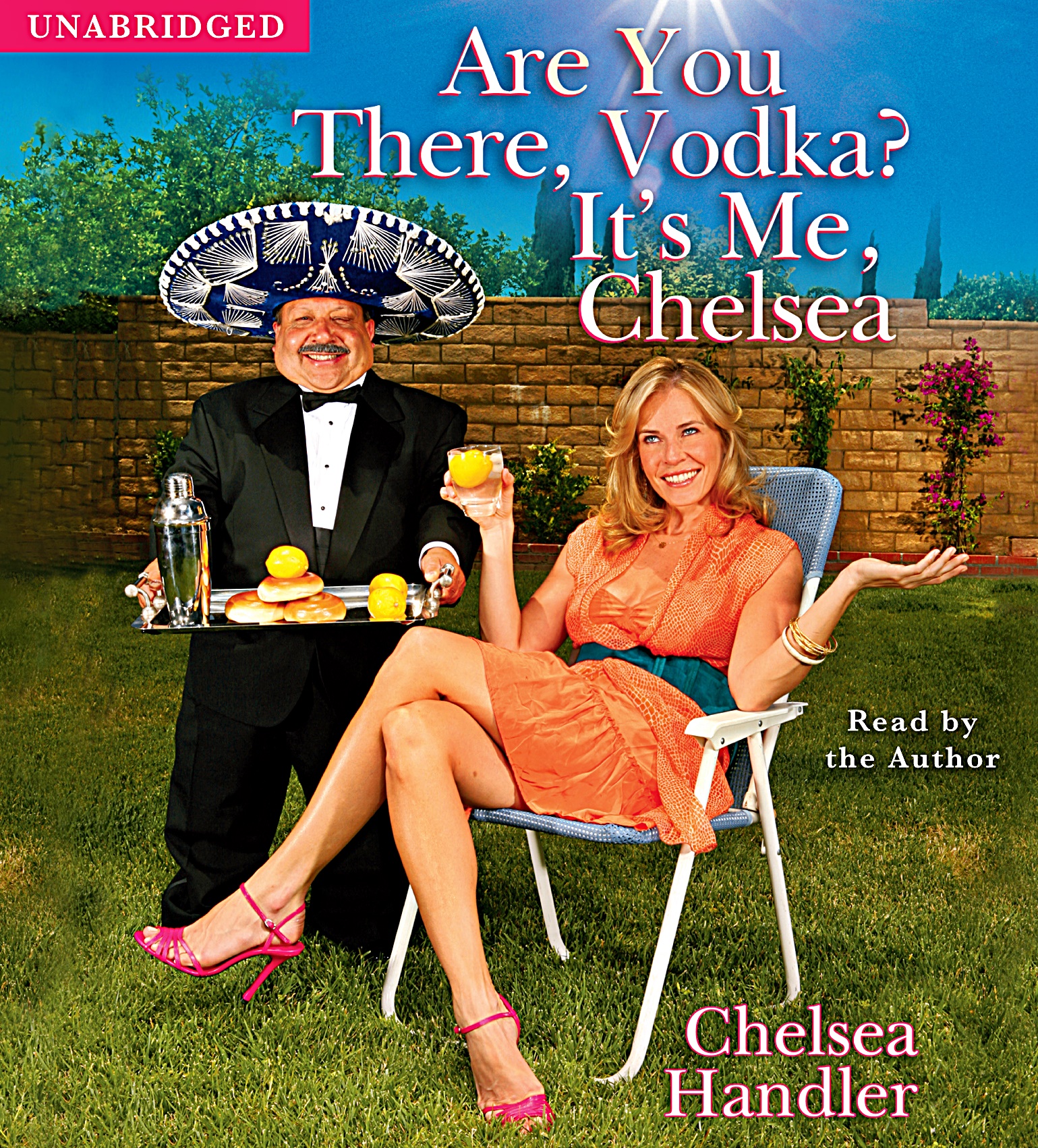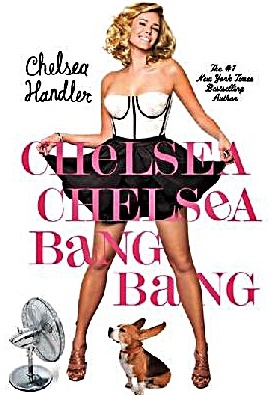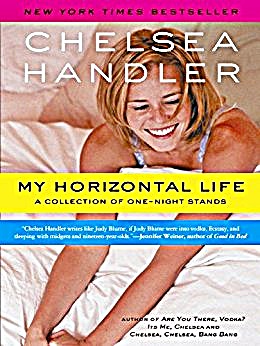 Personal Life
Chelsea began dating Ted Harbert, a former CEO of the Comcast Entertainment Group, who was in charge of E!. Handler announced her split with Harbert via a late-night chat show in 2010. The same year her leaked tape was circulating via pirated DVDs, and Handle was surprisingly calm about it.
She revealed that it was filmed as a joke a decade ago, and Handler had been showing it to friends at birthday parties! Handler also claims to have underwent two abortions when she was in her teens, since that was a necessary decision at the time.
Handler was a staunch supporter of Hillary Clinton at the 2016 Presidential Elections and was quite vocal about Trump's presidency ringing the death knell for America.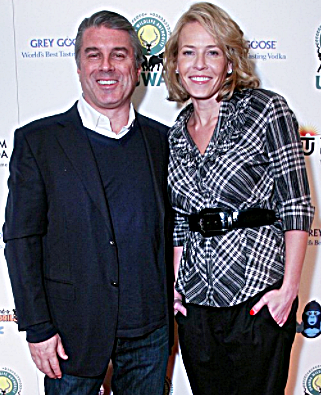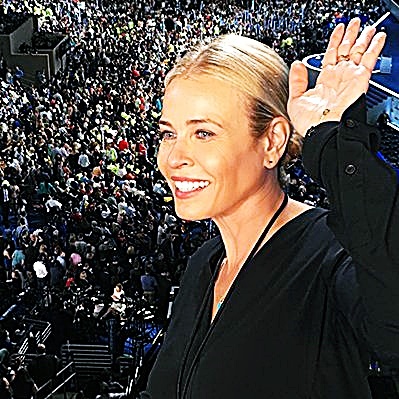 Chelsea Handler – Salary and Net Worth
Chelsea Handler's salary is $9 million and her net worth is $35 million.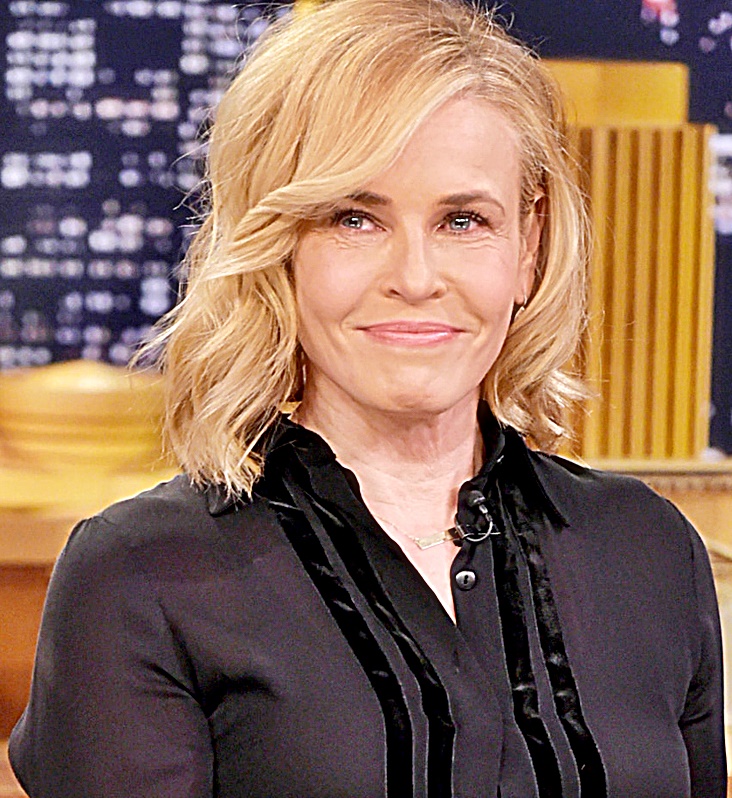 Sponsored link