The supremely talented veteran Doris Roberts passed away on April 17, 2016 (age 90) in Los Angeles, California.  Though she has been working since early 50s, Roberts is best known for her work in TV shows of the 80s and 90s, particularly 'Everybody Loves Raymond' and 'Remingston Steele'.

Early life
Doris Roberts was born in the year 1925 in St. Louis, Missouri.  Her birth name was Doris May Green. Her father left the family when she was very young.  Roberts was raised in Bronx, New York by her mother, her parents and her step-father. In fact, Doris took on her last name from her stepfather,  Chester H. Roberts.  Doris' mother and father ran a stenographic service that was used by actors and writers, called Z.L.Rosenfield Agency.
Rise in Career
Doris Roberts bagged her first role in a TV show called 'Starlight Theater' in 1951.  During the 50s and 60s, she acted in shows like Studio One in Hollywood, Look Up and Live, Ben Casey, Suspense and Nake City. In the 70s, she was a part of TV shows like All in the Family, Angie, Soap, It Happened One Christmas and Medical Center.
Sponsored link
What made Doris Roberts a house-hold name was her appearance in the TV shows of the 80s and 90s. In Remington Steele, she played the happy-go-lucky 'Mildred Krebs'. In fact, the makers of the show did not have a role for Doris in Remington Steele. The role was for a hot looking 35 year old woman who would distract the attention of Steele (Pierce Brosnan) from Laura Holt (Stephanie Zimbalist). But on the audition day,  Doris Roberts was so convincing that the makers not only took her on-board but even  changed the character to  a much older Mildred Krebs.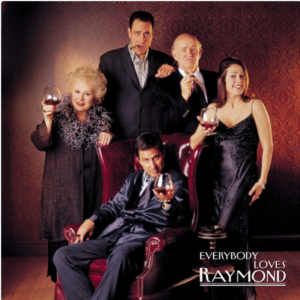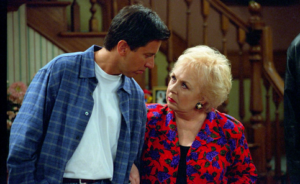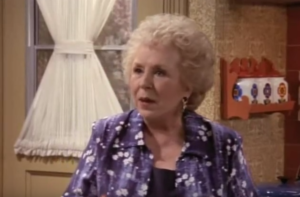 For the role of  Marie Barone in  Everybody Loves Raymond,  Doris Roberts was one of the 100 women being considered for the role. She proved to be the perfect choice as she went on to wins multiple awards for the show.   In the 80s and 90s, Doris Roberts also appeared in TV shows like Full House, Step by Step and St. Elsewhere.
Sponsored link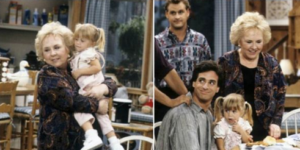 Post 2000, Doris Roberts made brief appearances in TV shows like A Time to Remember,  The Middle, Our House,   Desperate Housewives,  Grey's Anatomy and Melissa & Joey. Her last TV show was 'Touched' in 2014.
Doris Robert's debut movie was 'Something Wild' in 1961. She went on to do movies like A Lovely Way to Die, The Taking of Pelham One Two Three, Ruby and Oswald,  Raising Waylon, National Lampoon's Christmas Vacation and No way to Treat a Lady.
She also did theater in the form of Broadway shows like The Desk Set and The Last of the Red Hot Lovers'.
Doris Roberts – Awards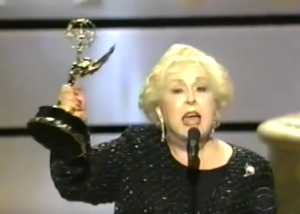 She won 4 Emmy awards out of the 7 nominations (Outstanding Supporting Actress in a Comedy Series)  for her  role in n Everybody Loves Raymond. She was also the recipient of  'Outstanding Supporting Actress in a Drama Series' for her performance in St. Elsewhere.
Book
Doris Roberts along with Danelle Morton co-authored a book named ' Are You Hungry, Dear? Life, Laughs and Lasagna', her autobiography. It includes some of her recipes.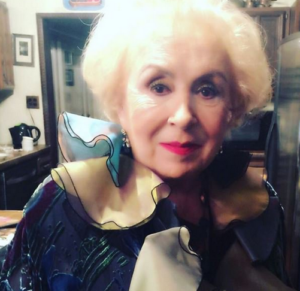 Doris Roberts – Net Worth
Her net worth is $15 million.
 Social Work
Doris Roberts championed for animal rights. She represented a group called 'Puppies Behind Bars'  which trains dogs for looking after the elderly, physically disabled  and the ones that work for law enforcement agencies.  She was also the chairperson for 'Children with AIDS Foundation'.
Husband
Doris Roberts was married to Michael Cannata till their divorce in 1962.  They have one son named Michael Cannata Jr.   She has 3 grand-children called Kelsey, Andrew, and Devon. She married writer William Goven in 1963, and was with him till his death in 1983.
Doris Roberts – Death  Reason
She died peacefully in her sleep at her home due to natural causes.
Young Photos of Doris Roberts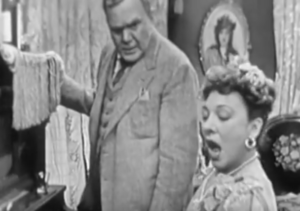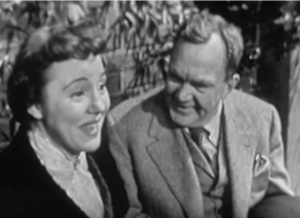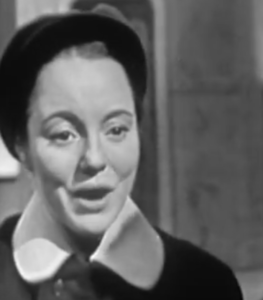 Sponsored link