Evan Spiegel is an American entrepreneur, better known as the co-founder of Snapchat.  While still studying at Stanford University Spiegel along with Reggie Brown and Bobby Murphy came up with the idea of creating an image messaging and multimedia mobile application, they named it Snapchat. Currently Snapchat is headquartered at Venice, California.
Early Life and Background
Spiegel was born to Melissa Ann Thomas and John W. Spiegel on 4th June 1990 in Los Angeles, California.
Spiegel has completed his education from Crossroads School for Arts and Sciences. Moving on Spiegel joined Stanford University, but later on he dropped out.
Sponsored link
Career highlights
In the early days, Spiegel worked as an intern for a biomedical company as a careers instructor.
It was in Stanford University Spiegel came up with the idea of a mobile messaging application. Spiegel was studying product design, in one of his classes he presented this idea as an assignment. Later on in 2011, Spiegel along with Bobby Murphy and Reggie Brown put their idea into use and co-founded Snapchat. Within a very short time span Snapchat, a video messaging and temporary photo application grew extremely popular. Within 5 years' time, from 2011 to 2016 Snapchat has captured the interest of 100 million people.
Spiegel met his partner Bobby Murphy at the 'Kappa Sigma fraternity' where both were holding membership. Both of them took Spiegel's project idea and started developing an application where people will be able to send temporary photo messages which would disappear after 10 seconds or less. Initially Spiegel and his partner named it 'Picaboo' but it failed miserably, they did not lose hope they recreated the same as 'Snapchat' and it went on to became a sought after application.
Spiegel's creation Snapchat became so famous that he started getting offers from investors. In 2013, Spiegel refused an acquisition offer of $3 billion from internet giant Facebook.
Spiegel faced a short distraction while developing Snapchat. In its early days, Reggie Brown joined hands with Spiegel and Murphy to develop the concept of disappearing photo messages. After it was taken care of Brown was reportedly removed from the company and was not granted any equity. For a year and a half the lawsuit for the same was going on. Spiegel and Murphy got rid of the unwanted distraction and finally reached at an undisclosed settlement in September 2014.
In 2015, Spiegel and his partners raised $538 million in one of the funding rounds. In May 2015, Snapchat as a company had a valuation of $16 billion.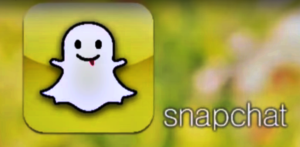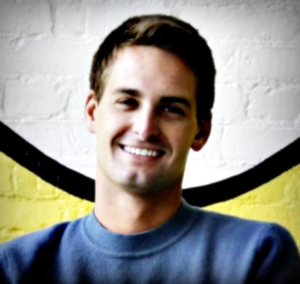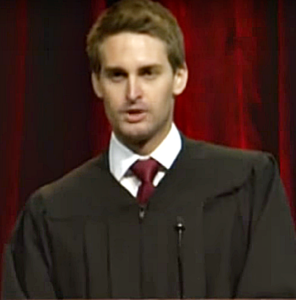 Controversy
Spiegel leaked some  explicit emails during his fraternity days. Spiegel apologized for the same. His apology mail to Business Insider says "I'm obviously mortified and embarrassed that my idiotic emails during my fraternity days were made public. I have no excuse," he also added "I'm sorry I wrote them at the time and I was jerk to have written them. They in no way reflect who I am today or my views towards women."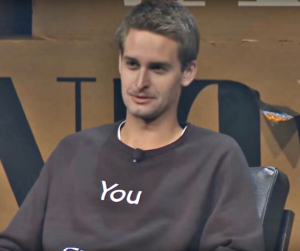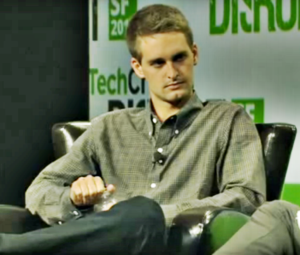 Engagement with Miranda Kerr
This self-made billionaire proposed marriage to former Victoria's Secret Model Miranda Kerr quite recently. Miranda while coming out of a restaurant flaunted an adorable engagement ring given to her by Spiegel. The two met each at Louis Vuitton dinner in 2014, after which they became close friends and upgraded their relationship with passing times.
Sponsored link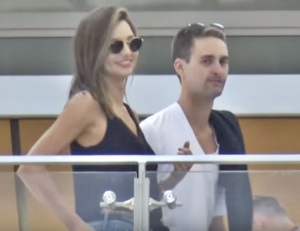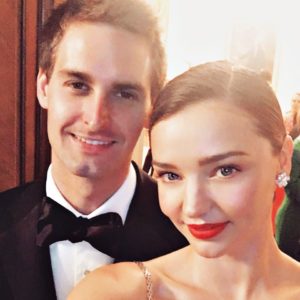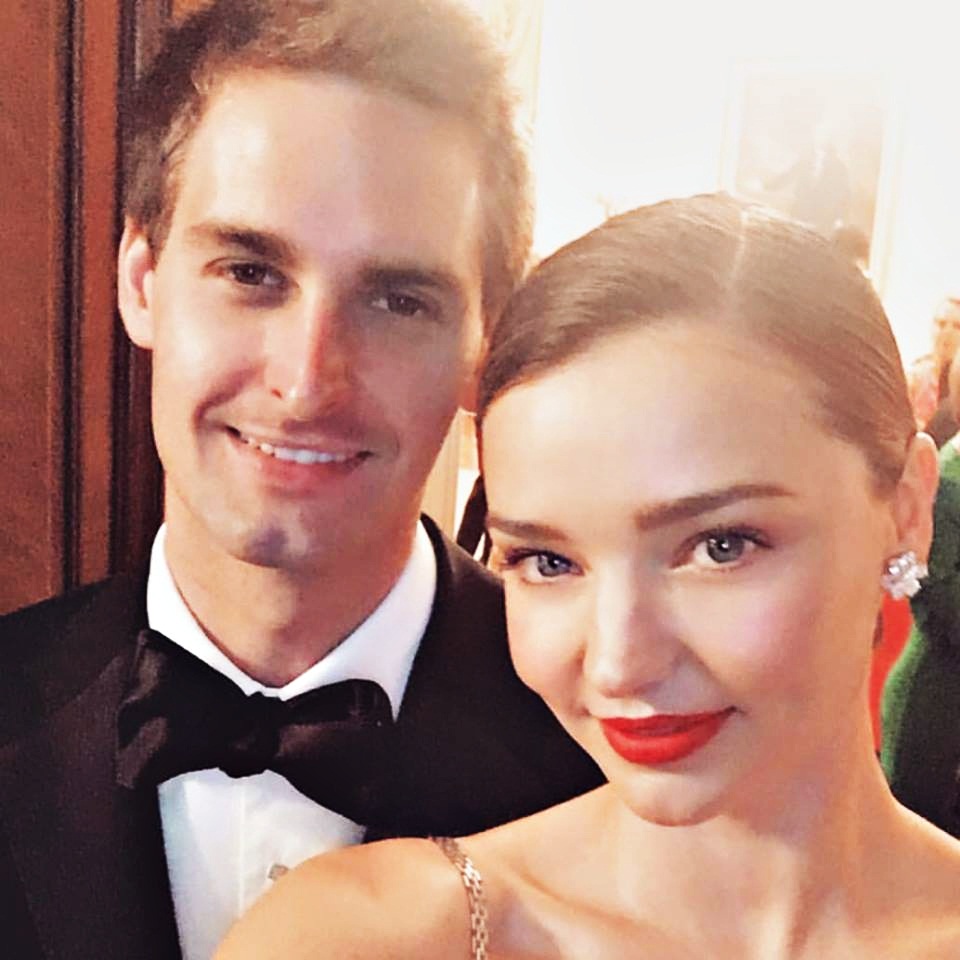 Evan Spiegel  – Net Worth
According to Forbes Evan Spiegel is having a net worth of $2.1 billion.  He is one of the richest personalities from the tech industry.
House
Evan Spiegel bought a Spanish-style house in late 2014 for $3.3 million. He then went on to purchase a $12 million house in the same area of Brentwood, Los Angeles, where he is living in with fiancee Miranda Kerr. It is a sprawling 7164 square foot home with a gym, pool house, guest house and a great view of the city.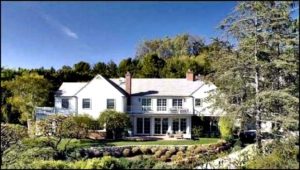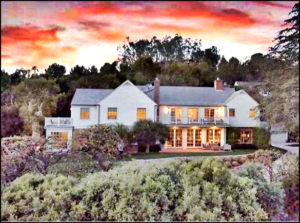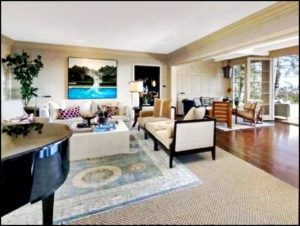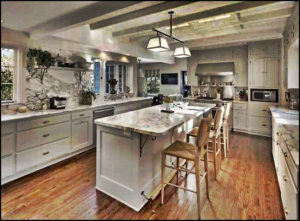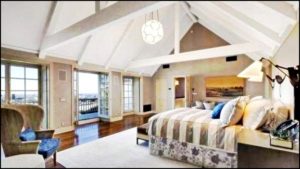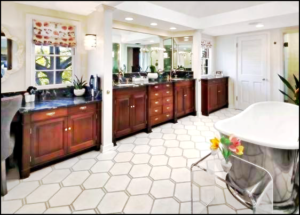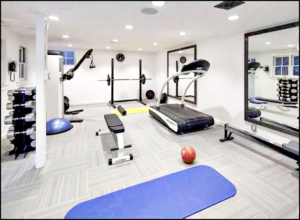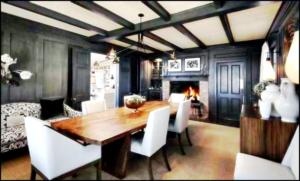 Sponsored link