Emilia Isabelle Euphemia Rose Clarke is a renowned English actress who is best known for essaying the character of Daenerys Targaryen in the popular series 'Game of Thrones' on HBO. Her role as the mother of dragons on the show has earned her a massive critical and commercial acclaim, with 'Game of Thrones' being one of the most watched shows across the world. Clarke has received several nominations across various awards functions including 3 Primetime Emmy Awards, and 4 Screen Actors guild awards.
Clarke made her television debut in 2009 in an episode of 'Doctors'. Her film debut came later in 2012, with 'Spike Island'.
Early Life and Education
Clarke was born in London, United Kingdom, on 23 October 1986 and raised in Berkshire by mother Jennifer "Jenny" Clarke who serves as a director at The Anima Foundation and her father who served as a theatre sound engineer. She has one sibling; an older brother. Clarke became interested in acting at the young age of three after she watched the musical show 'Boat' on which her father worked as a sound engineer. She lost her father to cancer in July 2016.
Sponsored link
As a child, Clarke attended Rye St Antony School, Headington. She completed her secondary school education, graduating from St. Edward's in Oxford in 2005. Clarke enrolled at the prestigious Drama Centre London and graduated in 2009.
Career Rise
Clarke made her television debut in 2009 with an episode of 'Doctors', a British soap opera. She also appeared on the 2010 Syfy film 'Triassic Attack' portraying the character of Savannah for which she was named on the list of "UK Stars of Tomorrow" by Screen International magazine. She debuted on the silver screen with 'Spike Island' in 2012. Clarke received a major breakthrough in her career after she was chosen to play Daenerys Targaryen on the HBO Original Series 'Game of Thrones' based on the book series 'A Song of Ice and Fire' by George R.R. Martin. She won the EWwy Award in the category Best Supporting Actress in 2011. Clarke received an Emmy nomination for her work in the years 2013, 2015 and 2016.
Sponsored link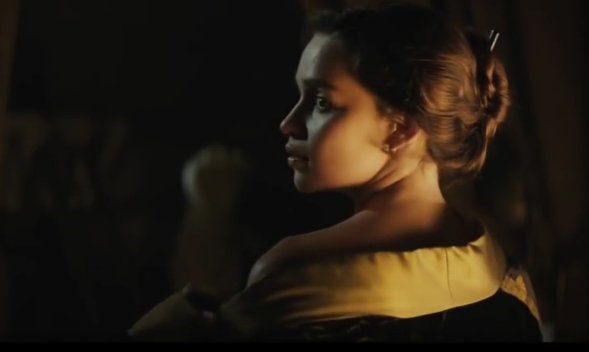 Clarke debuted on Broadway in March 2013, portraying Holly Golightly in Breakfast at Tiffany's. Some of her recent roles include Evelyn Hemingway in the 2013 film 'Don Hemmingway' opposite Jude Law, Sarah Connor in the 2015 film 'Terminator Genisys', Louisa Clark in the 2016 film 'Me Before You'and Nurse Verena, in the 2017's 'Voice from the Stone'. She has also lent her voice to T.V. shows like 'Futurama', 'Robot Chicken', 'Animals' etc.
Personal Life
Clarke began dating actor Seth McFarlane in 2012 but their relationship was short lived. After being together for only six months, the couple split up. She dated Cory Mitchell Smith in 2014 and later Jai Courtney in 2015, but neither relationship lasted.  There have been speculations that she is dating Kat Harington but there is no official confirmation.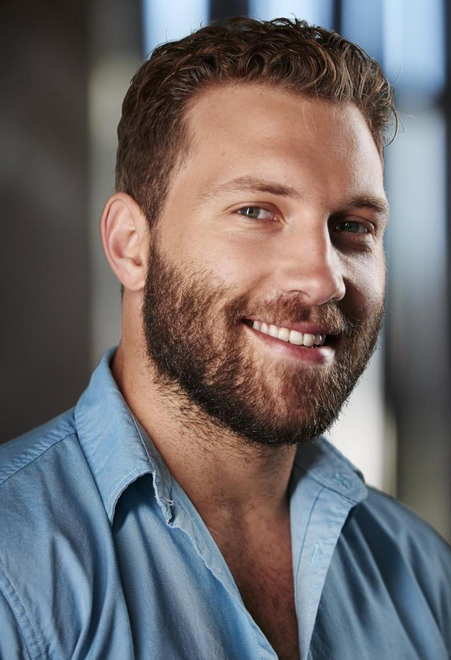 The 1.57 meter petite Clarke identifies herself as a feminist and has often encouraged gender equality. In 2014, AskMen readers named her the world's most desirable woman. She was named the 'Sexiest Woman Alive' by Esquire in 2015. Clarke featured as the cover girl of Rolling Stone Magazine in June 2017.
Emilia Clarke – Salary and Net Worth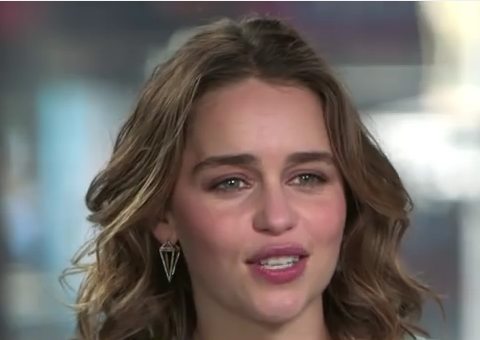 As of 2017, Clarke has an estimated net worth of approximately $34 Million. She is one of the highest paid television actors, earning £2 million per episode for her work on 'Game of Thrones'.
House
Clarke lives in Hampstead, London. She also owns a home in Los Angeles' Venice Beach Area that she purchased in 2016.
Sponsored link