American radio personality, Elvis Duran has established himself as a powerhouse in the entertainment industry. He has been in the business for more than 3 decades. Duran is best known for 'Elvis Duran and the Morning Show', a daily morning program on New York's z100 radio station and in consolidation with 'Premiere Radio Networks.' His show is heard live in as many as 80 markets which include New York City, Cleveland, Miami, Philadelphia, Atlantic City, Madison, Des Moines, and Richmond to name a few.
Before he started at z100, Duran served as an on air-personality at WIOQ, a commercial radio station in Philadelphia where he worked till 1990. He then moved to Austin, Texas and served as both, morning show host and program director at the KBTS (now KGSR) radio station. Other jobs included one at Z-93 with "Hot Henrietta", his side-kick in both Atlanta and Houston.
At Z100, he started off with an afternoon slot, until he was given the morning slot in April 1996. Ever since then, he has remained on the same slot.
Sponsored link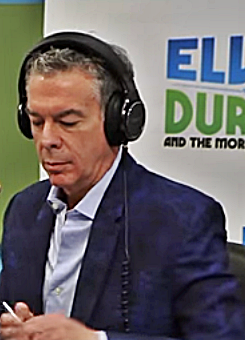 Early life and education
Duran was born on August 5, 1964 in McKinney, Texas. One of his very first jobs included a stint at a small radio station in Dallas, when he was 14 years old and in high school. He attended University of North Texas where he studied a few radio course while also doing major market radio work in Dallas over the weekends. Duran however failed the Radio 101 course because he did not agree with what was being told to him by his professors. Not much is known about Duran's family life. This is when he decided to bring his own brand of entertainment to radio.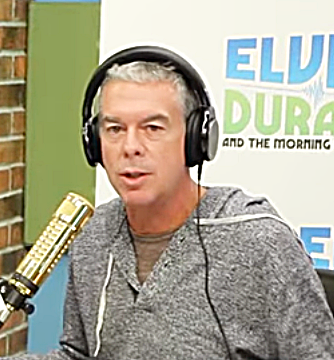 Career Rise
In April 1996, Duran started working at New York's Z100 where he hosted a daily radio show called 'Elvis Duran and The Morning Show'. The show then expanded to Sussex County in New Jersey in 2004 and in May 2006, to Miami and Fort Lauderdale in Florida. By March 2009, the show had been an immense success, which resulted in it receiving a national deal with Premiere Networks, a leading radio syndication company in America. The show has consistently ranked number 1 across various demographics in almost 80 markets and remains one of the most listened to morning shows in the country. Topics such as pop-culture and entertainment news along with celebrity guests are covered on the show.
Duran also has a segment of his own on NBC's Today Show since 2013. He features along with Hoda Kotb and Kathie Lee Gifford and the segment is called "Elvis Duran's Artist of the Month". Duran selects an up-coming artist to the spotlight each month, sometimes twice a month and included both American and non- American artists. The Later are selected specifically in order to give them a good exposure in American Markets.
Sponsored link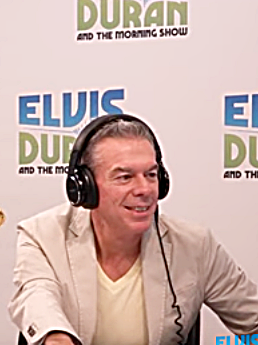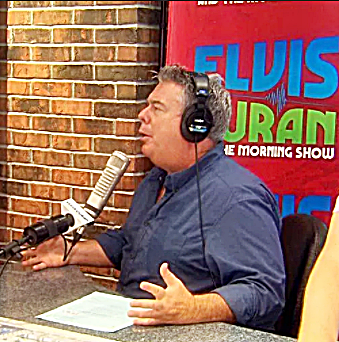 Personal Life
Elvis Duran identifies himself as a homo-se*ual. He came out as gay during a podcast in 2010. He has been in a relationship with Alex Carr, a zookeeper who works at the Staten Island Zoo. Duran says that the two have known each other for the longest time and they currently live together in their New York City home.
In 2014, Duran had reportedly undergone a bariatric sleeve surgery which caused him to lose 110 pounds.
Duran was the grand marshal at 2016's Miami Beach Gay Pride Parade.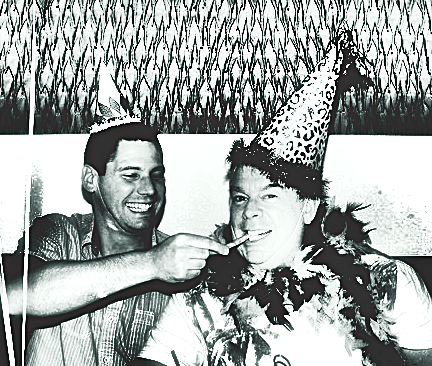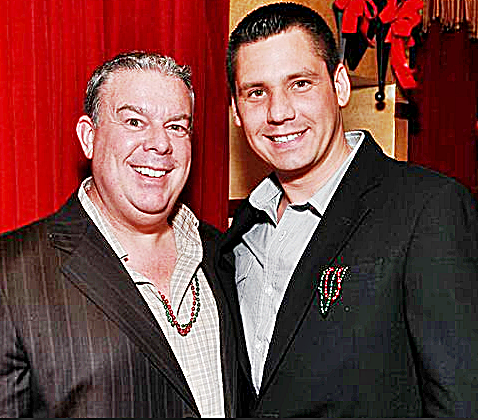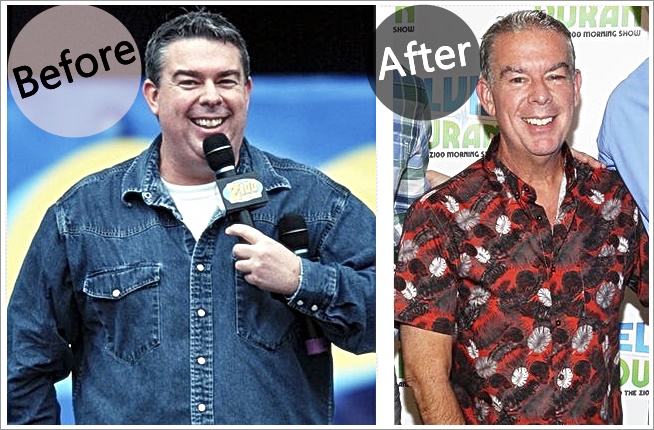 Elvis Duran – Net worth and Salary
The Approximate net worth of Duran is $4 million and he draws an annual salary of $300,000.
Sponsored link